Deliciously Sweet! 25 Unique Wedding Cake Alternatives to Consider
It's no secret that wedding cakes aren't the only yummy dessert option. If you love sweets and cake isn't your favorite there are TONS of other sweet alternatives.  With a traditional wedding cake, you are limited to one or two cake flavors which make it tough to please all your guests.  By mixing different sweet treats into your wedding day, you have another opportunity to personalize your wedding experience for your guest. Consider selecting a childhood favorite treat like grandma's cookies, ice cream sundaes, or mini pies.   A gorgeous dessert display is a great alternative to the wedding cake and will leave a lasting impression on your guests. Not to mention, your guests will have more of variety to choose from, so they can pick a sweet that they'll truly enjoy.
From cupcakes to donuts, mini pies, and cake pops, these wedding cake alternatives are definitely worth considering.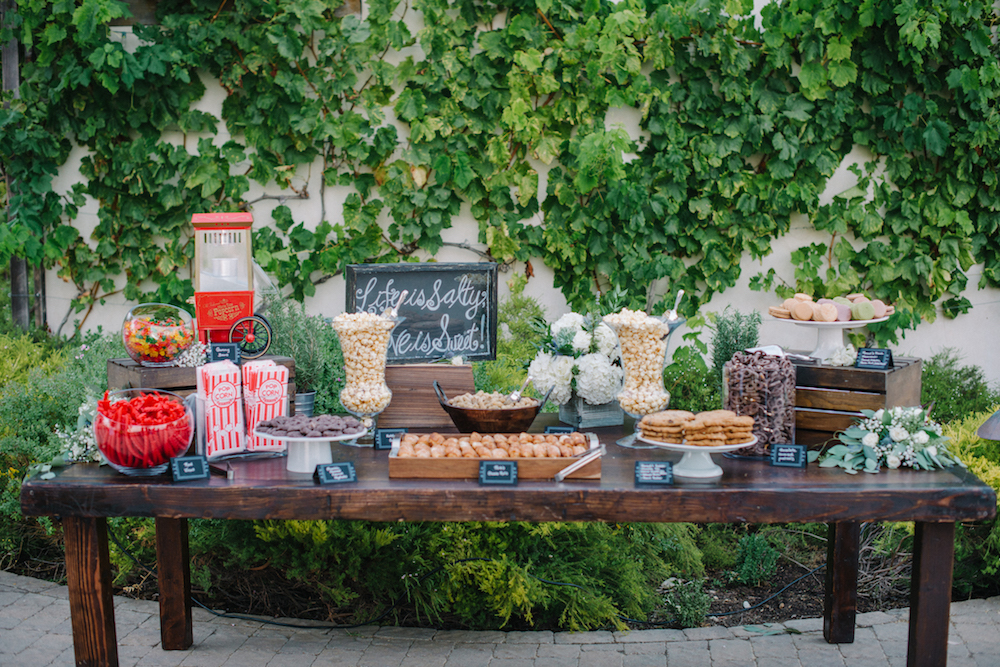 Event Design by 

A Signature Wedding, 

Photography by 

Krista Mason Photography, 

Venue by 

Catalina View Gardens, 

Rentals by 

Classic Party Rentals, 

Caterer by  

24 Carrots,

 

Floral Design by 

Flower Duet, 

Bakery by 

Portos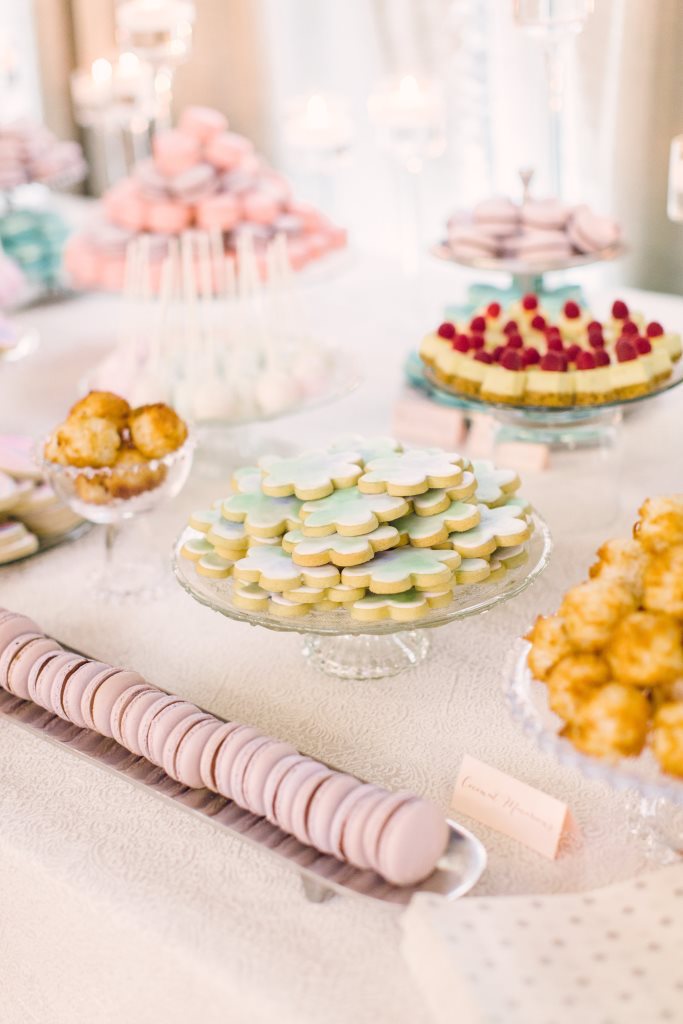 Event Design by 

A Charming Fête, 

Photography by 

Lauren Gabrielle Photography, 

Deserts by 

Luna Bakery  

and

Itty Bitty Bake Shop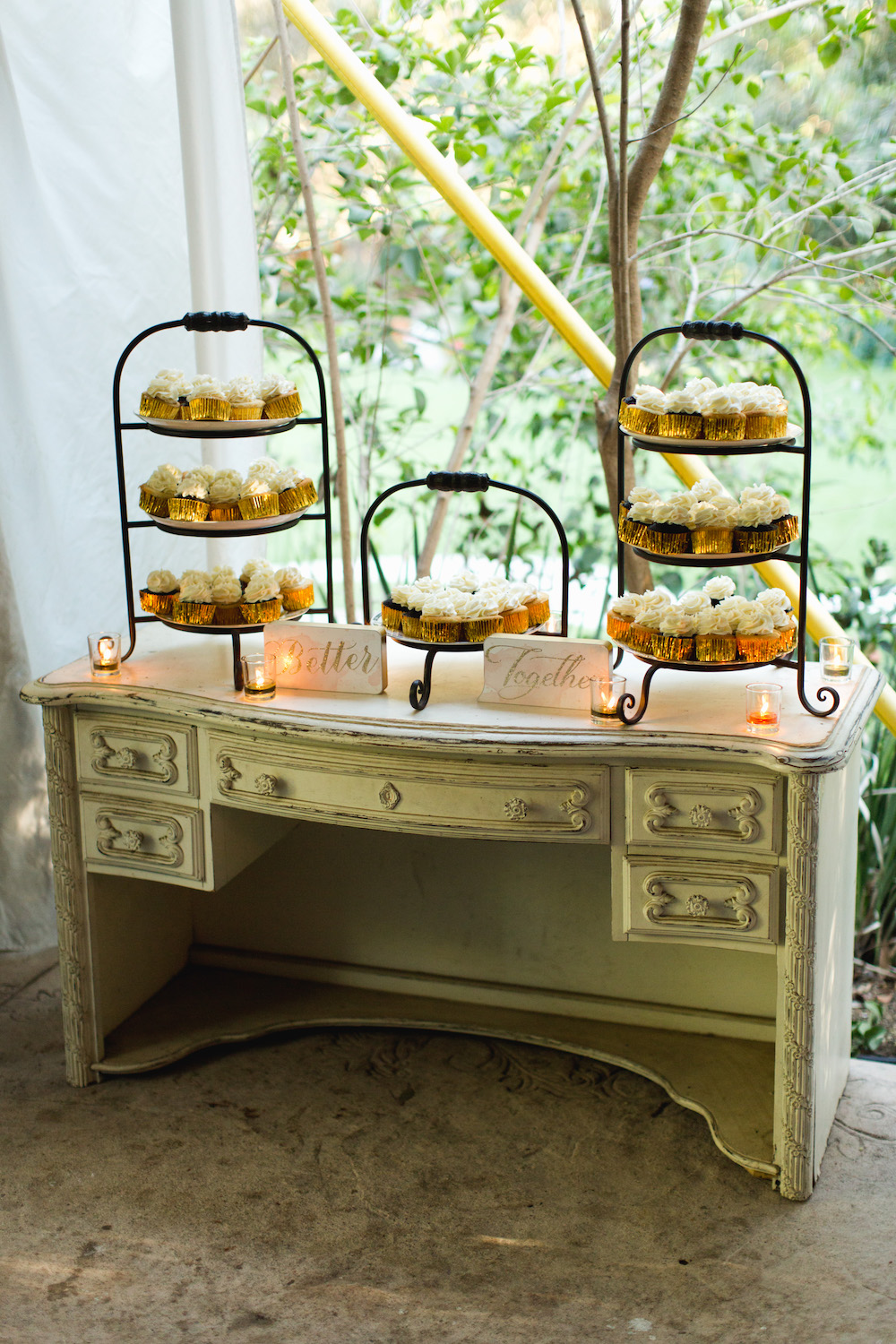 Photography by Andy Rodriguez Photography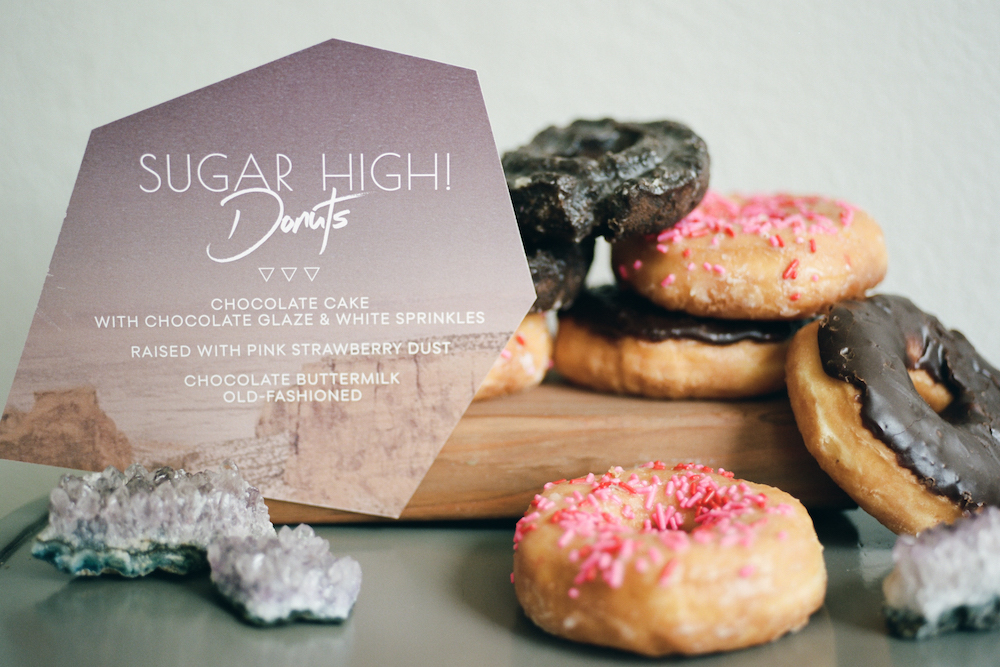 Photography by 

Anna Delores Photography, 

Signage by 

Prim & Pixie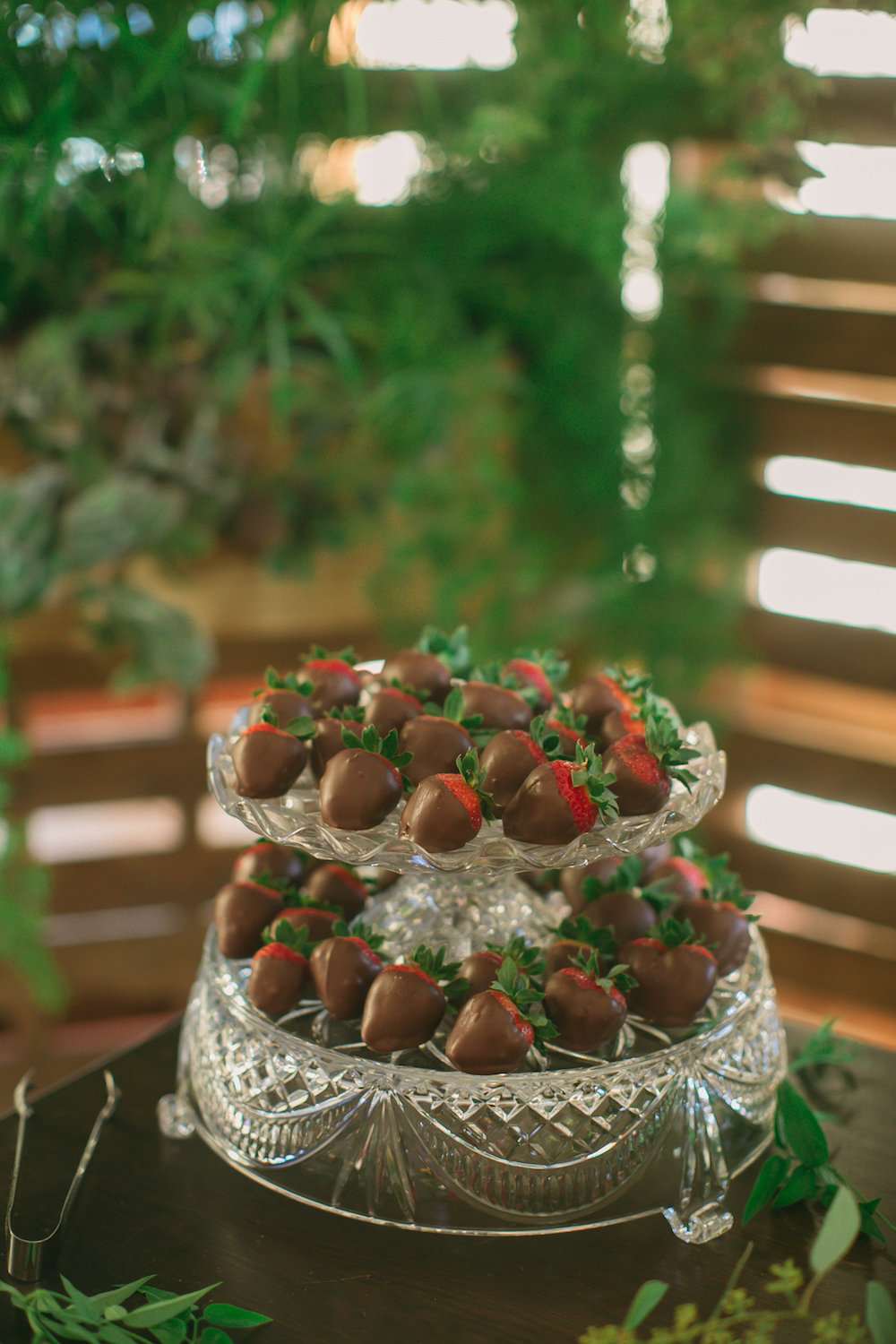 Event Design by 

Antonia Christianson Events, 

Photography by 

We Are The Mitchells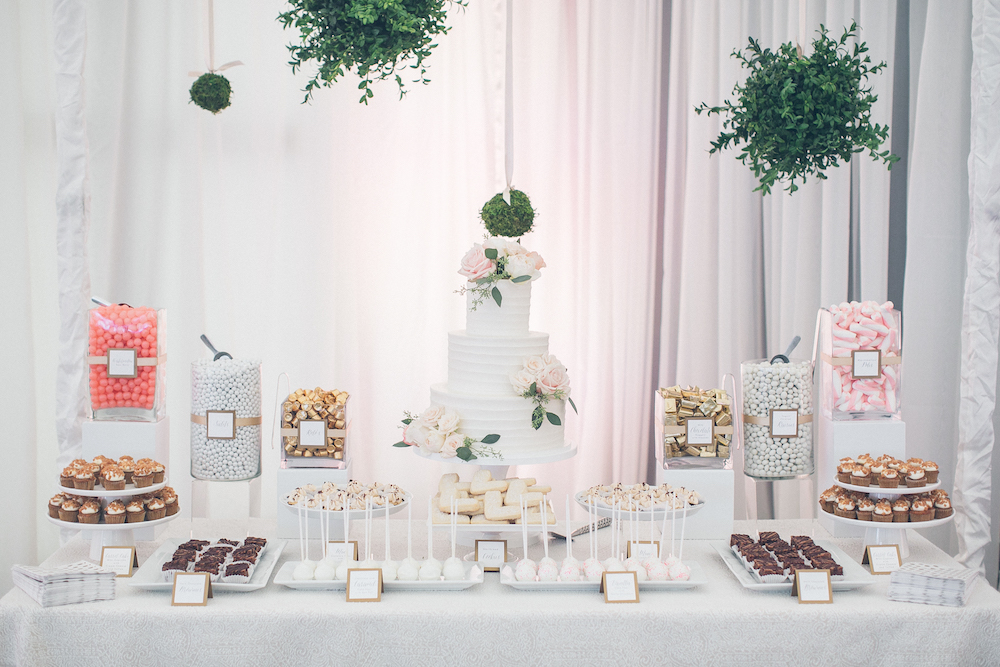 Event Planner by 

Bridal Bliss, 

Photography by 

Ben Pigao Photography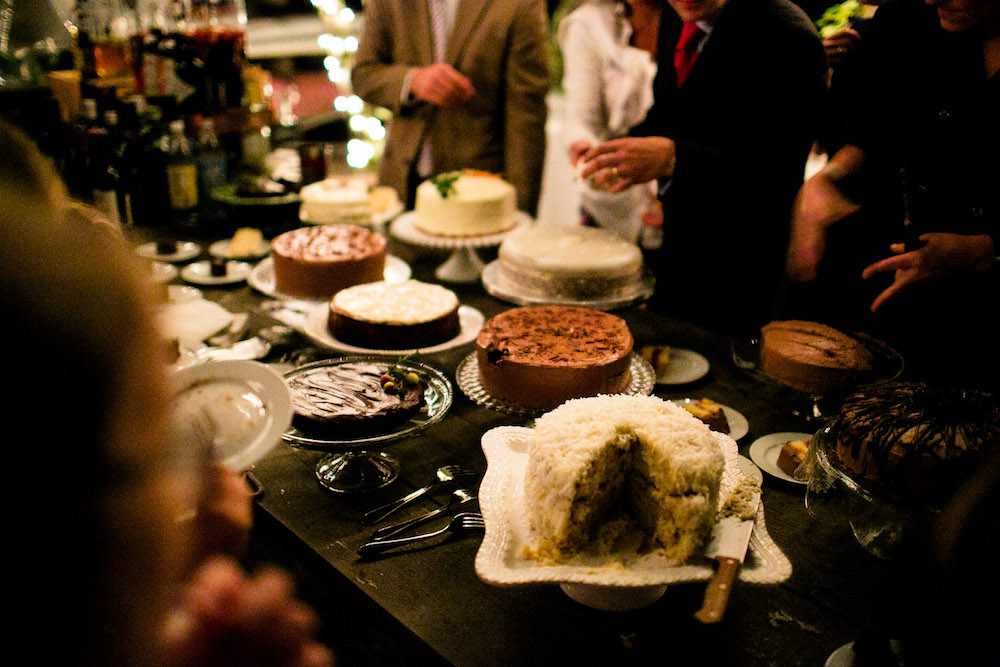 Event Design by 

Cape Cod Celebrations, 

Photography by 

Channing Johnson Photography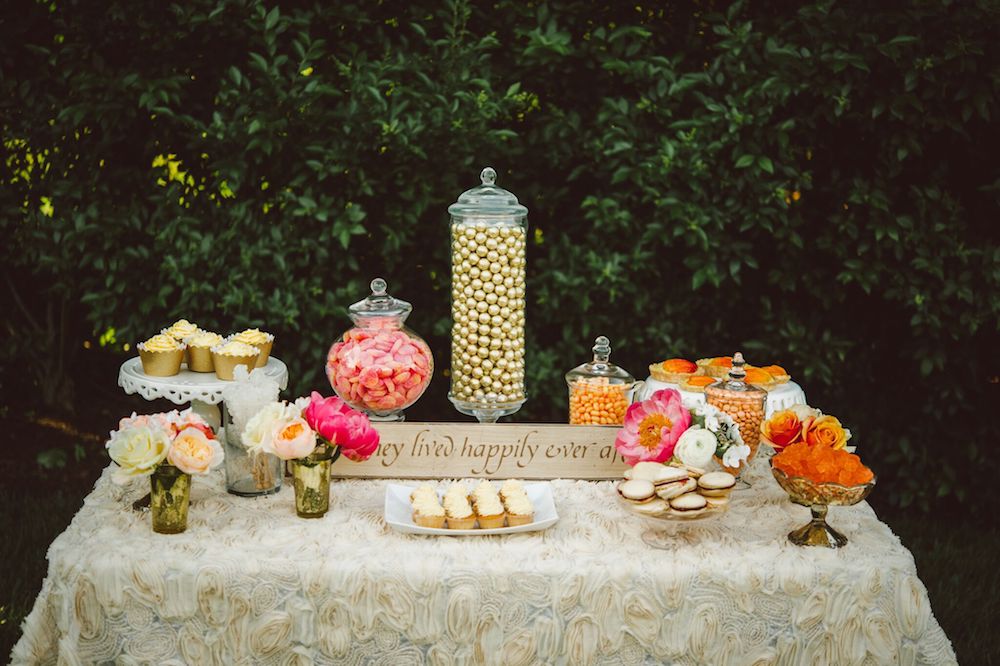 Image via 

Celia Grace, 

Photography, and Design by 

Dear Stacey, 

Floral Design by 

Ava Flora, 

Venue by 

Jedediah Hawkins Inn, 

Coordinator and Design by 

L. Marie Events, 

Baker by 

JLB Patisserie, 

Rentals by 

In the Attic Too

 , 

Board Artist by 

Kara Hoblin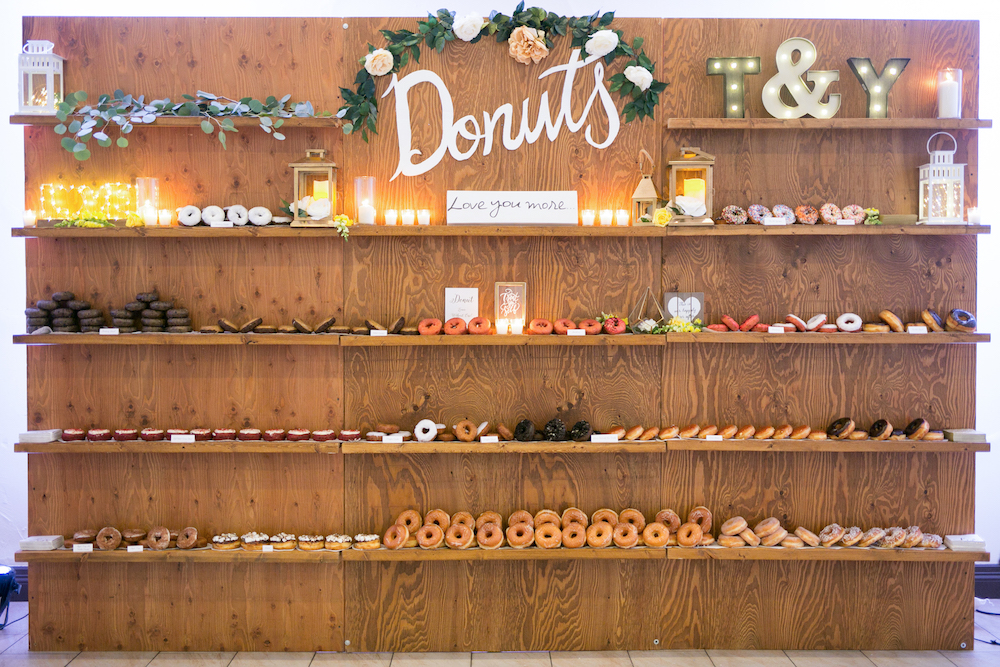 Event Design by 

Dapper Events by Lizzy Liz, 

Photography by 

Hanh Nguyen Photography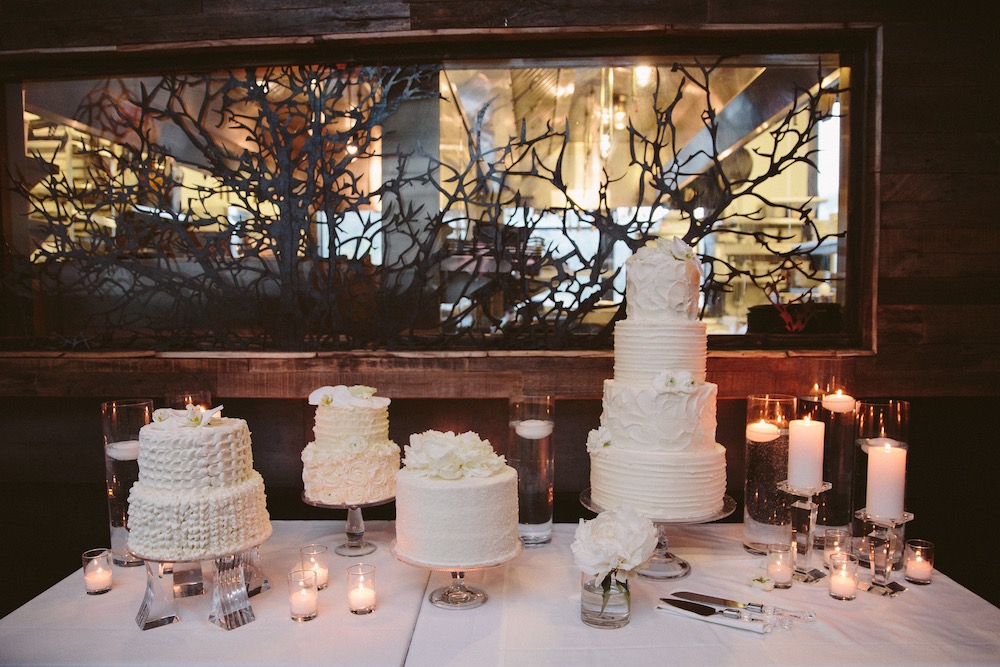 Event Design by 

Decoration Inc., 

Photography by 

Sparkle Photography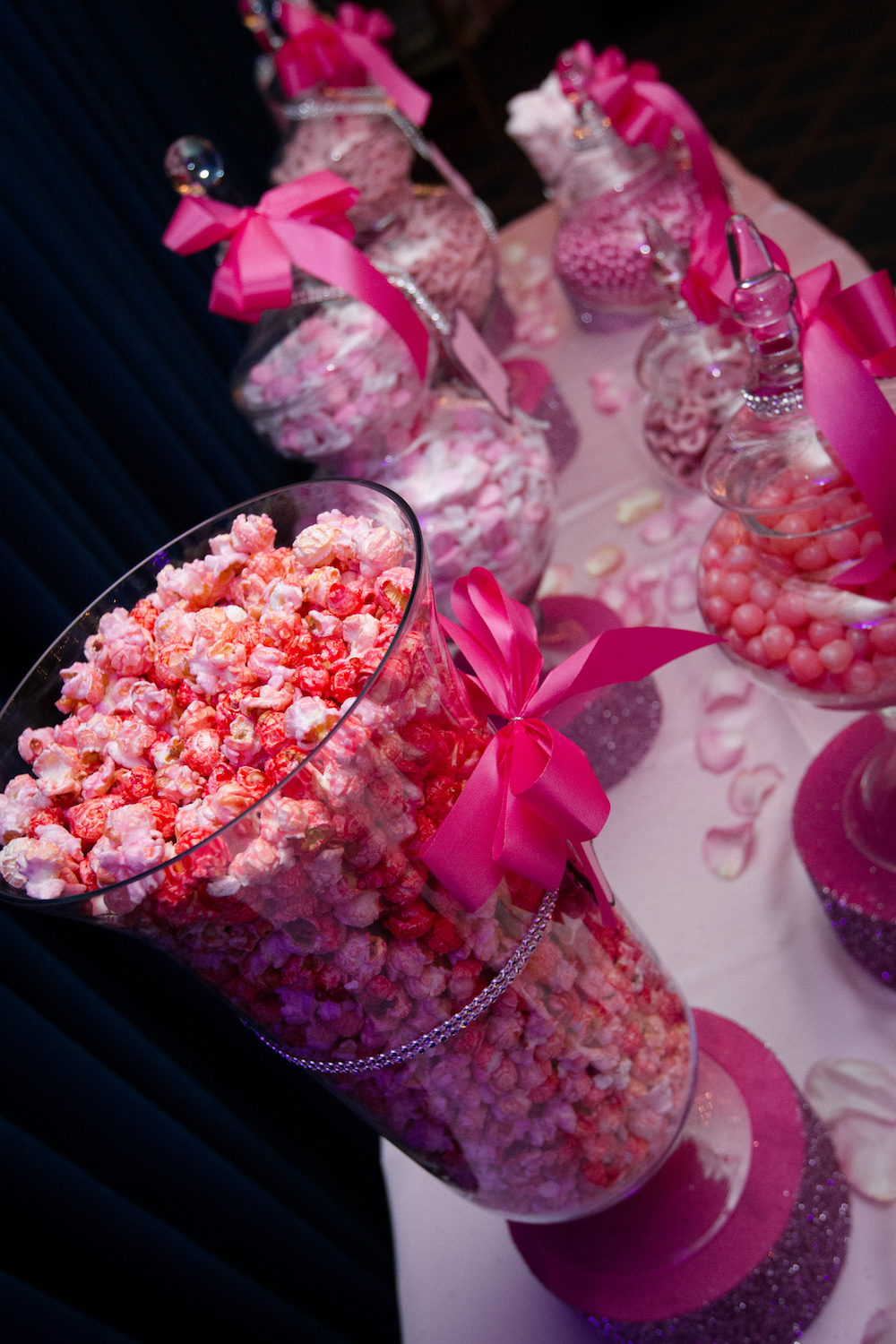 Photography by Elizabeth Birdsong Photography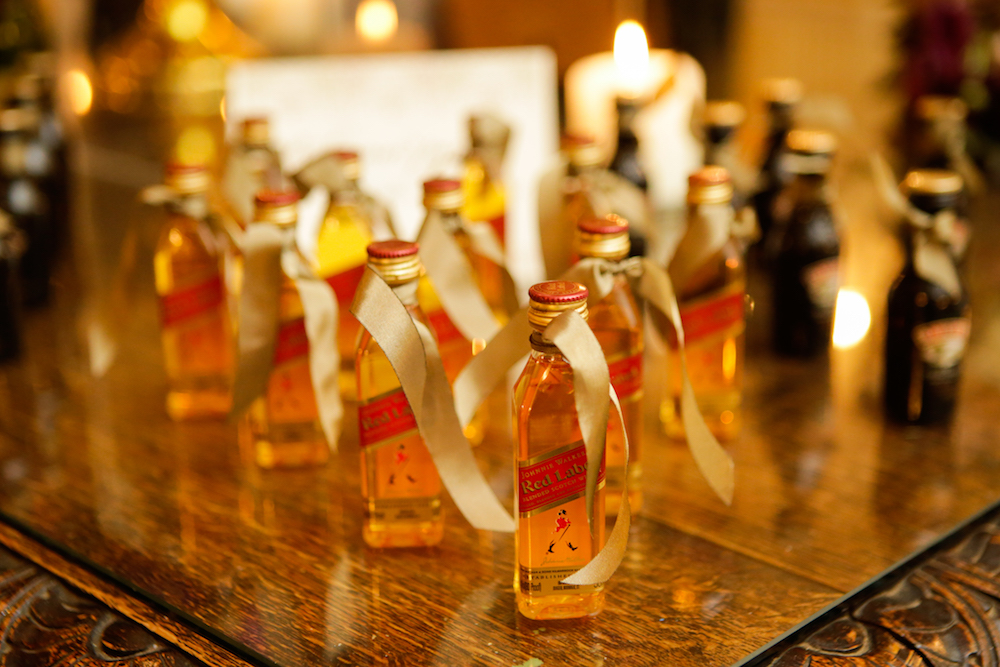 Event Design by 

Erganic Design,

 

Photographer by 

Cody Raisig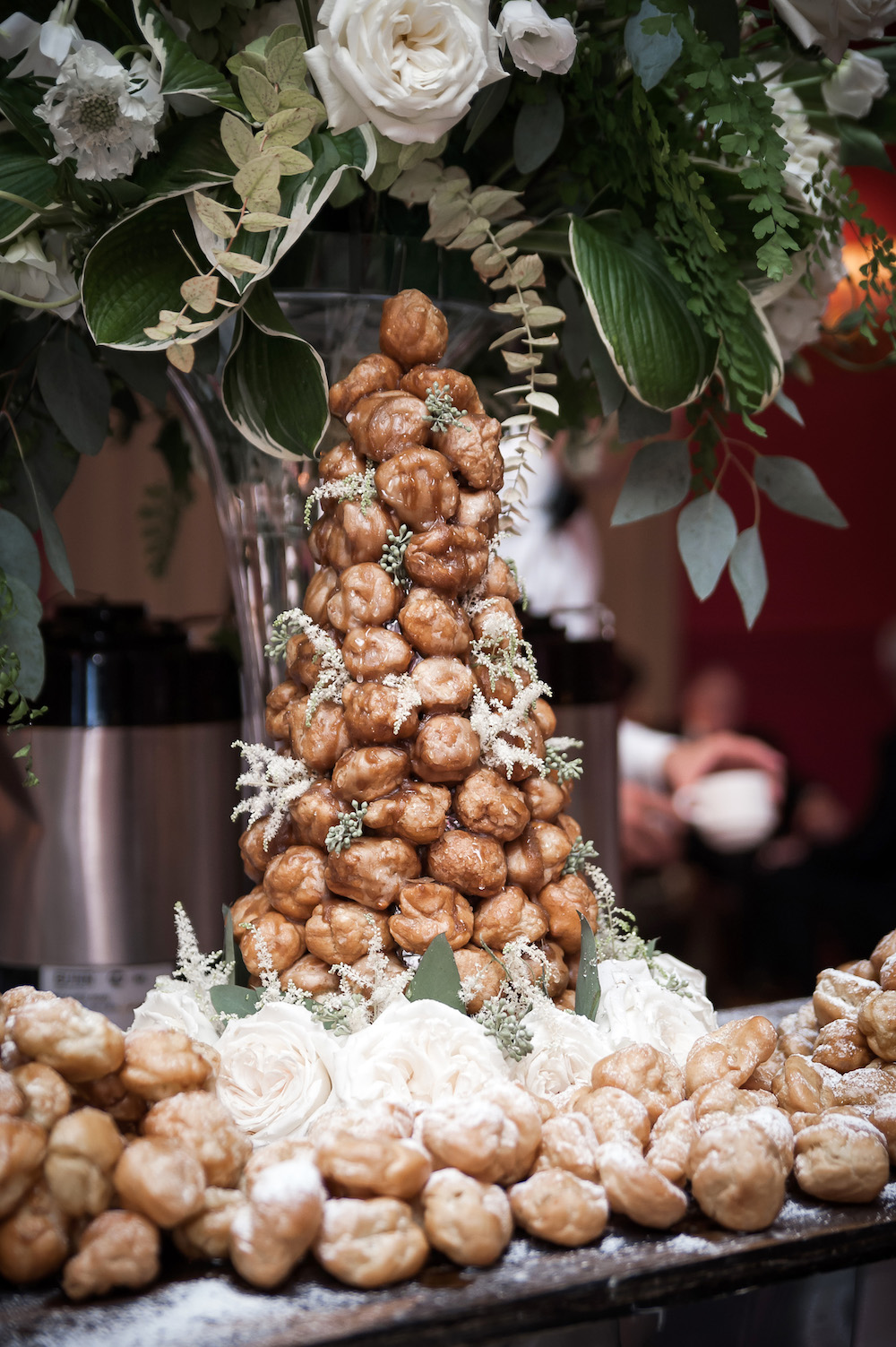 Photography by 

Femina Photo + Design, 

Event Planned by  

InStyle Planners, 

Catered by 

The Raquet Club of Philadelphia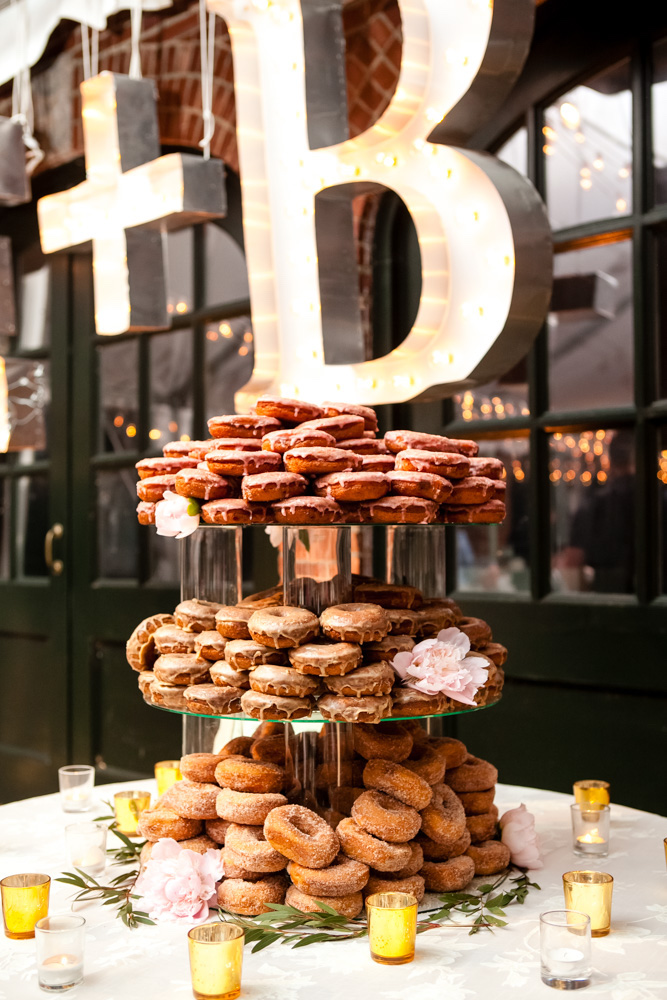 Event Planned by 

Fête Nashville, 

Photography by 

Erin Lee Allender Photography
Napkins by 

For Your Party, Photography by Lauren Gabrielle Photography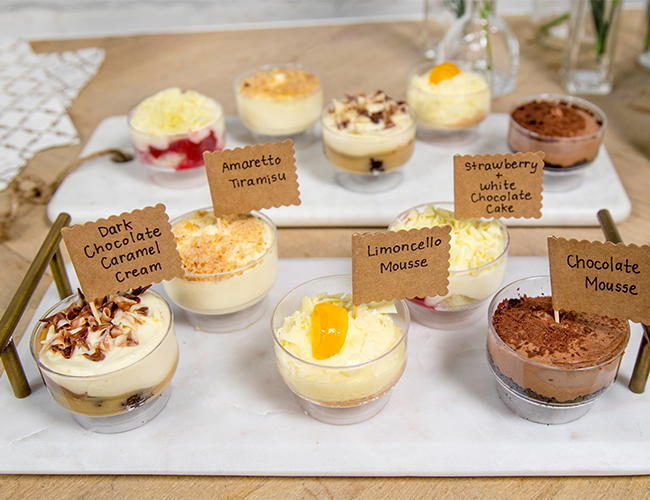 Image via 

Inspired By This, 

Caterer by 

Olive Garden, 

Planned by 

Evite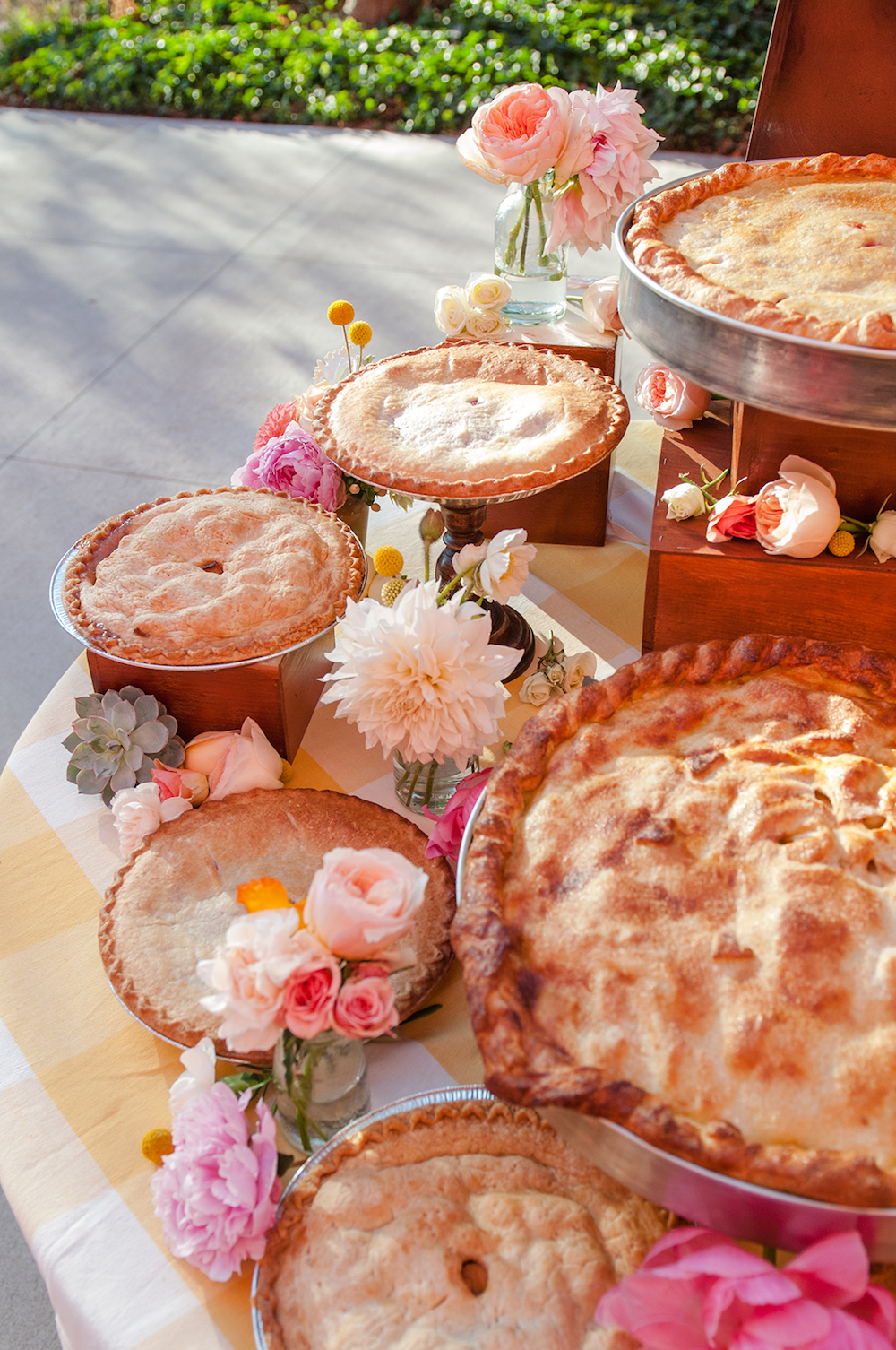 Photography by 

Krista Mason Photography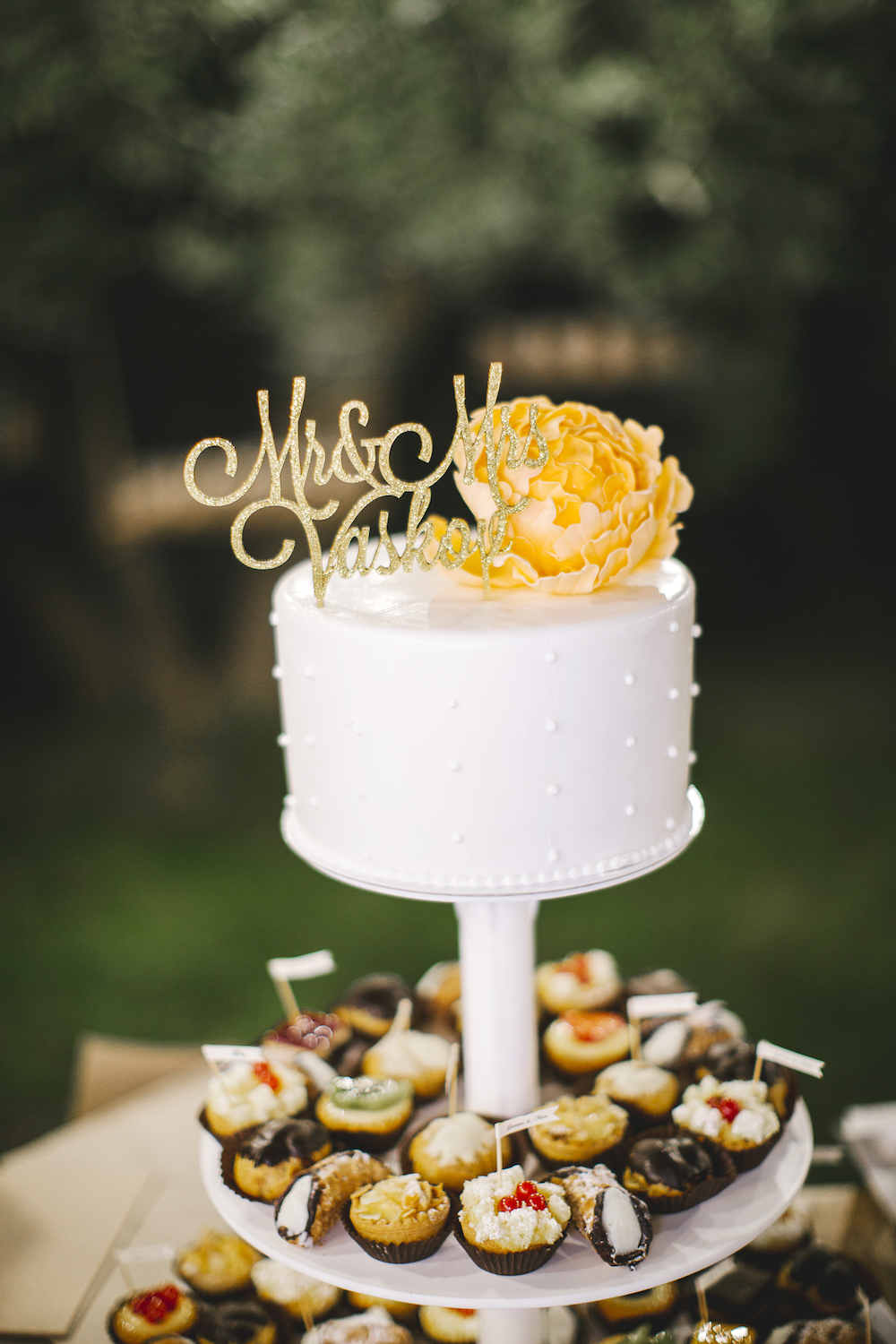 Photography by 

Les Amis Photo, 

Cake by 

Dolce Lab, 

Event Planned by 

Italian Wedding Designer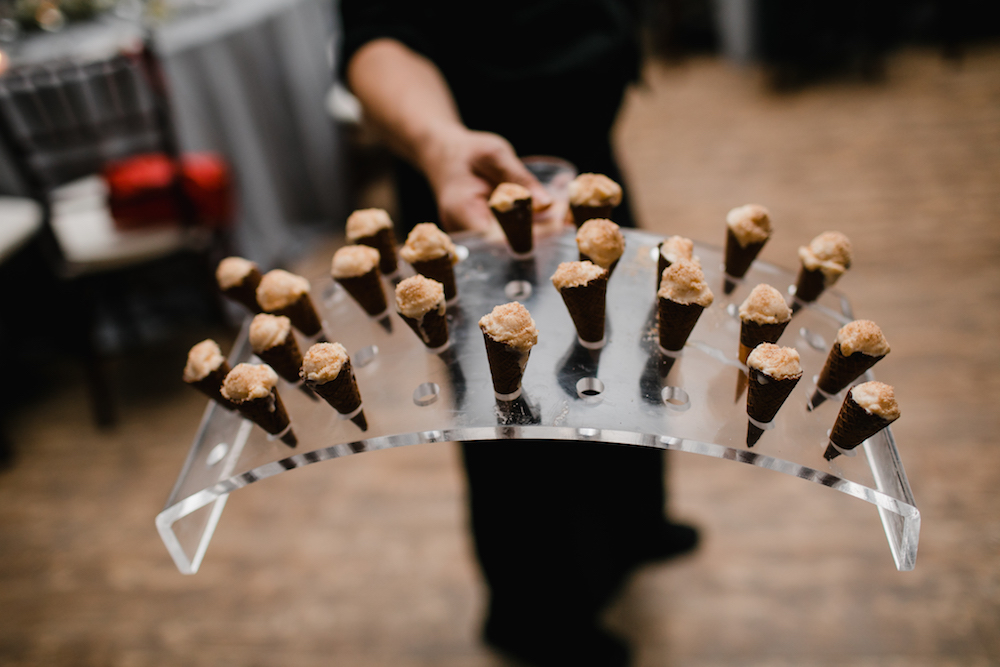 Photography by Love Me Do Photography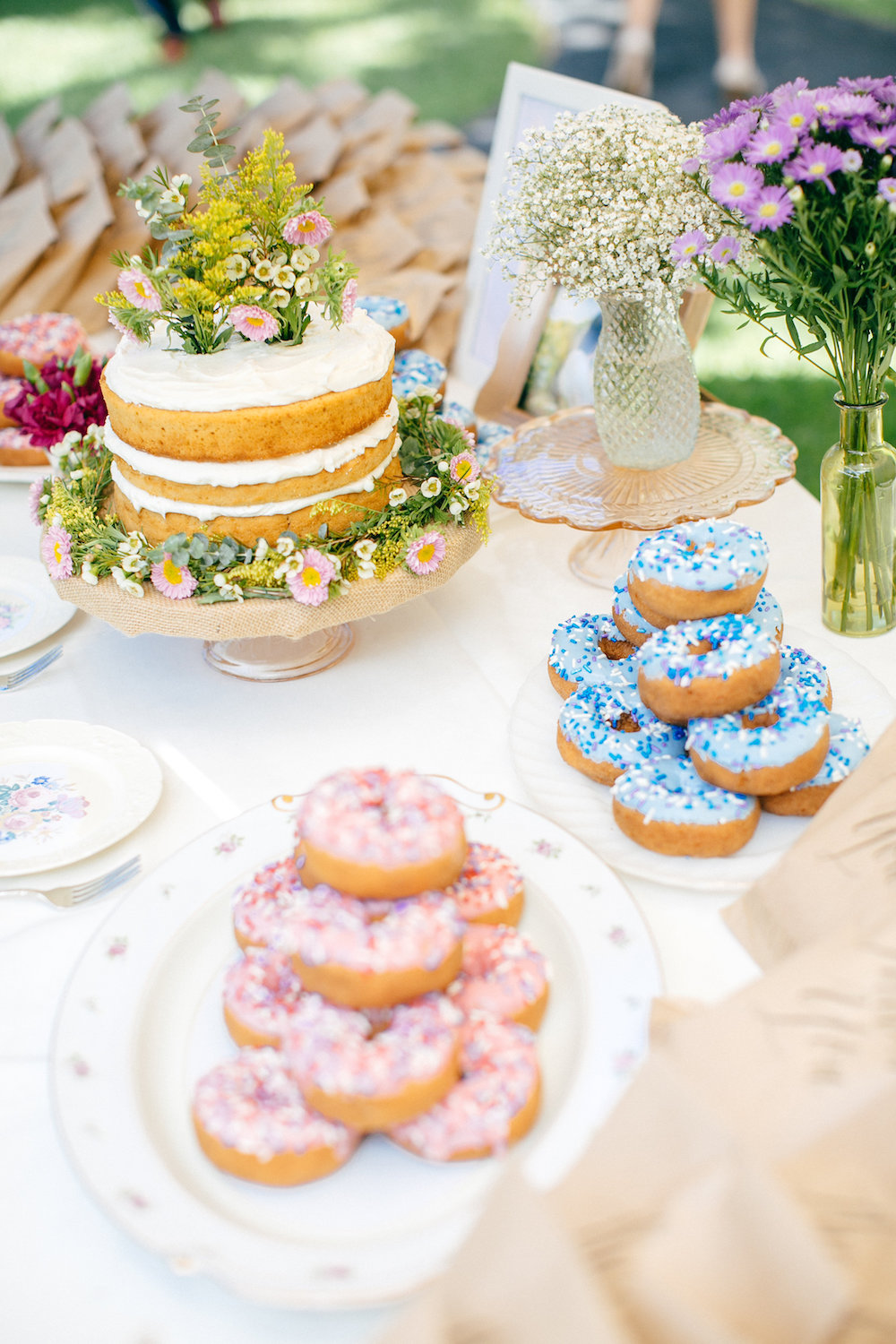 Event Design by 

Moana Events, 

Photography by 

Schyne Photography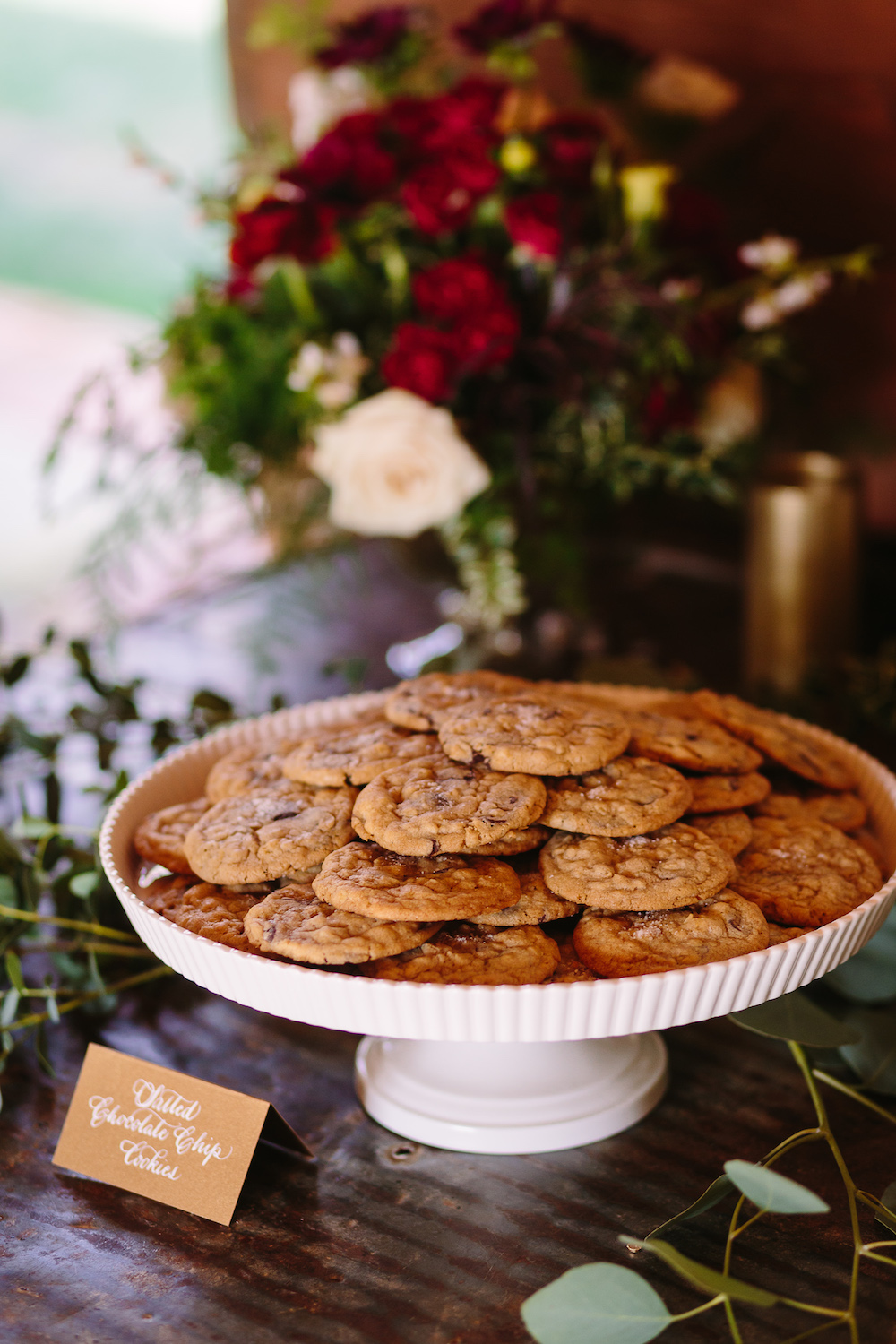 Catered by 

Modern Art Catering, 

Photography by 

Brian Leahy Photography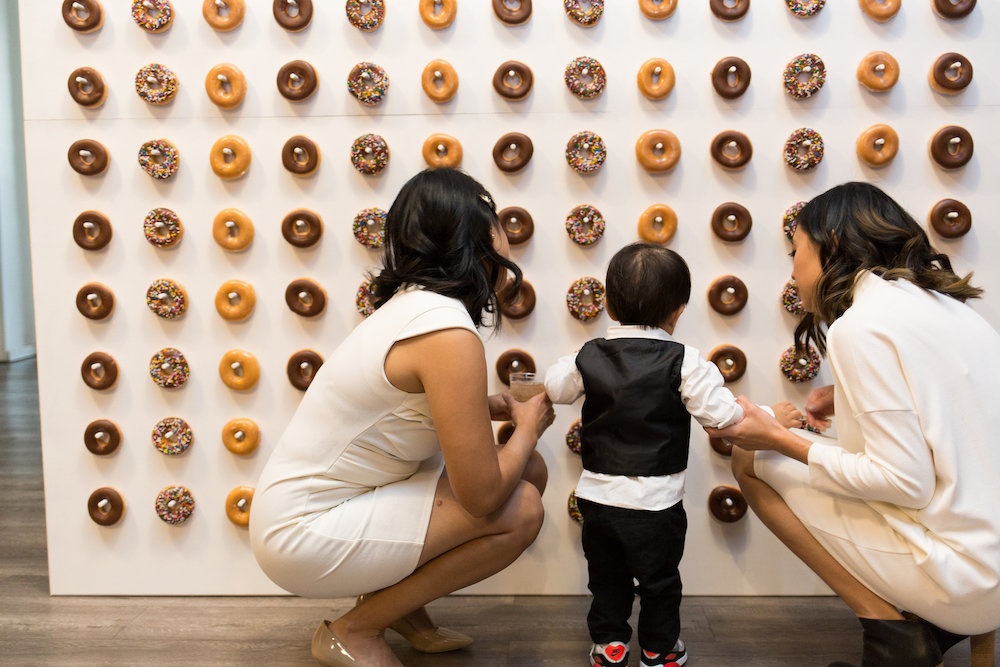 Event Design by 

Moxie Bright Events, 

Photography by 

Joanna Pio Photography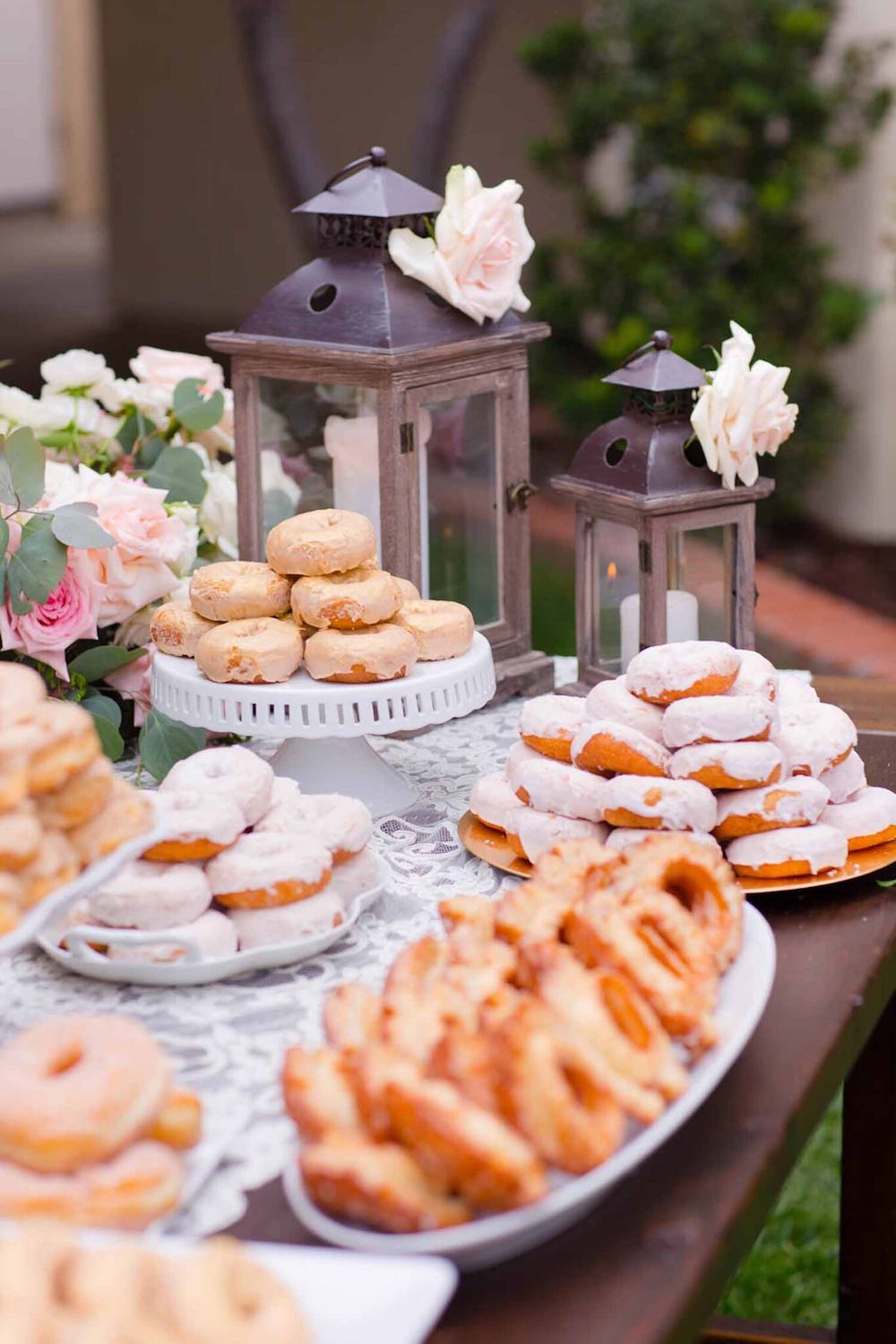 Event Design by 

Nicole George Event Planning and Design, 

Photography by 

Aqua Photo, 

Desserts by 

VG Bakery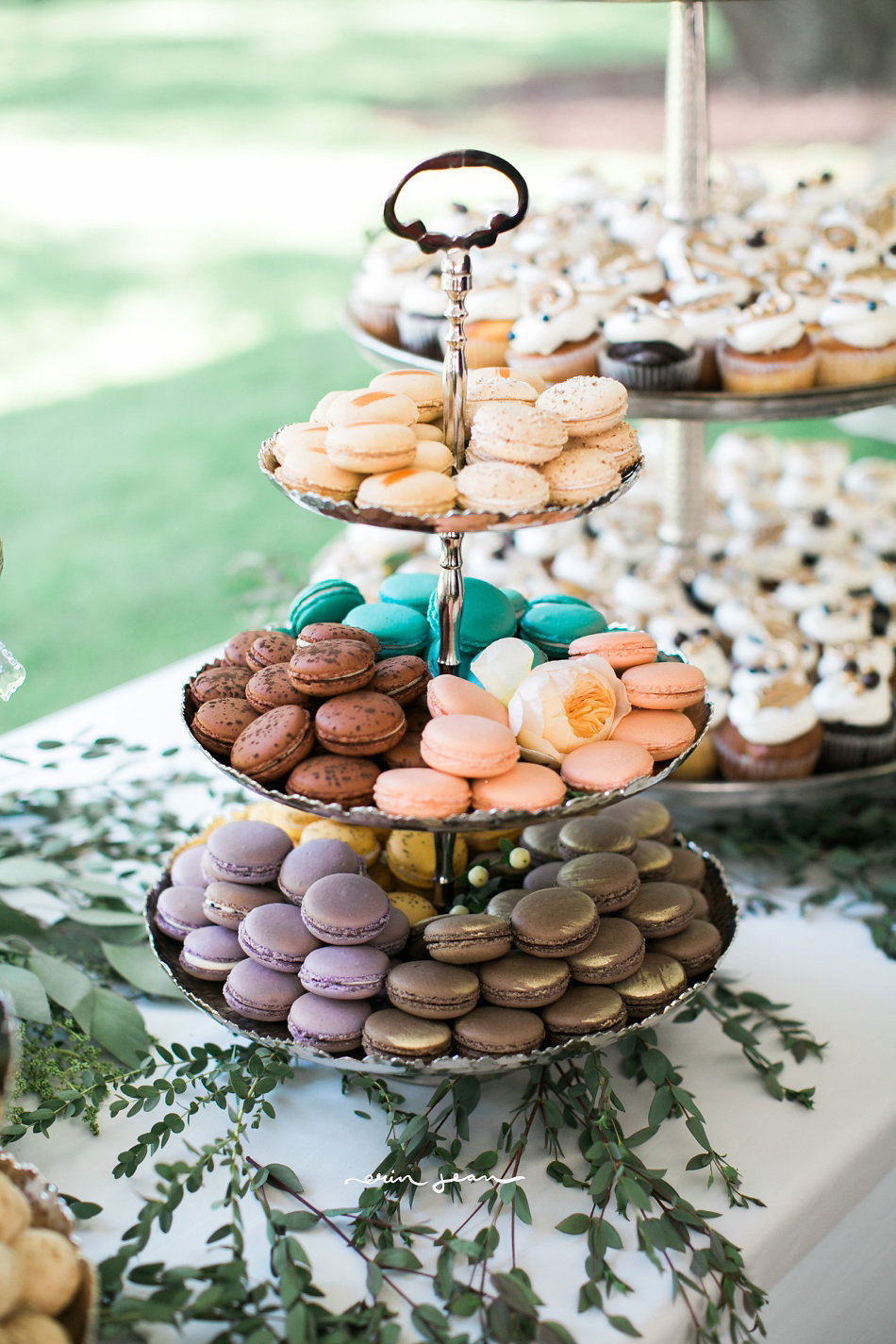 Event Design by 

Sash and Bow, 

Photography by 

Erin Jean Photography, 

Bakery by 

Almond & Ivy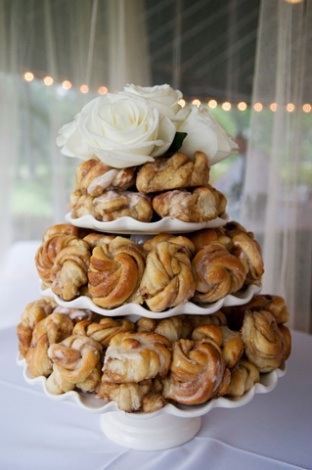 Event Design by 

Shi Shi Events, 

Photography by 

Steven Mastroianni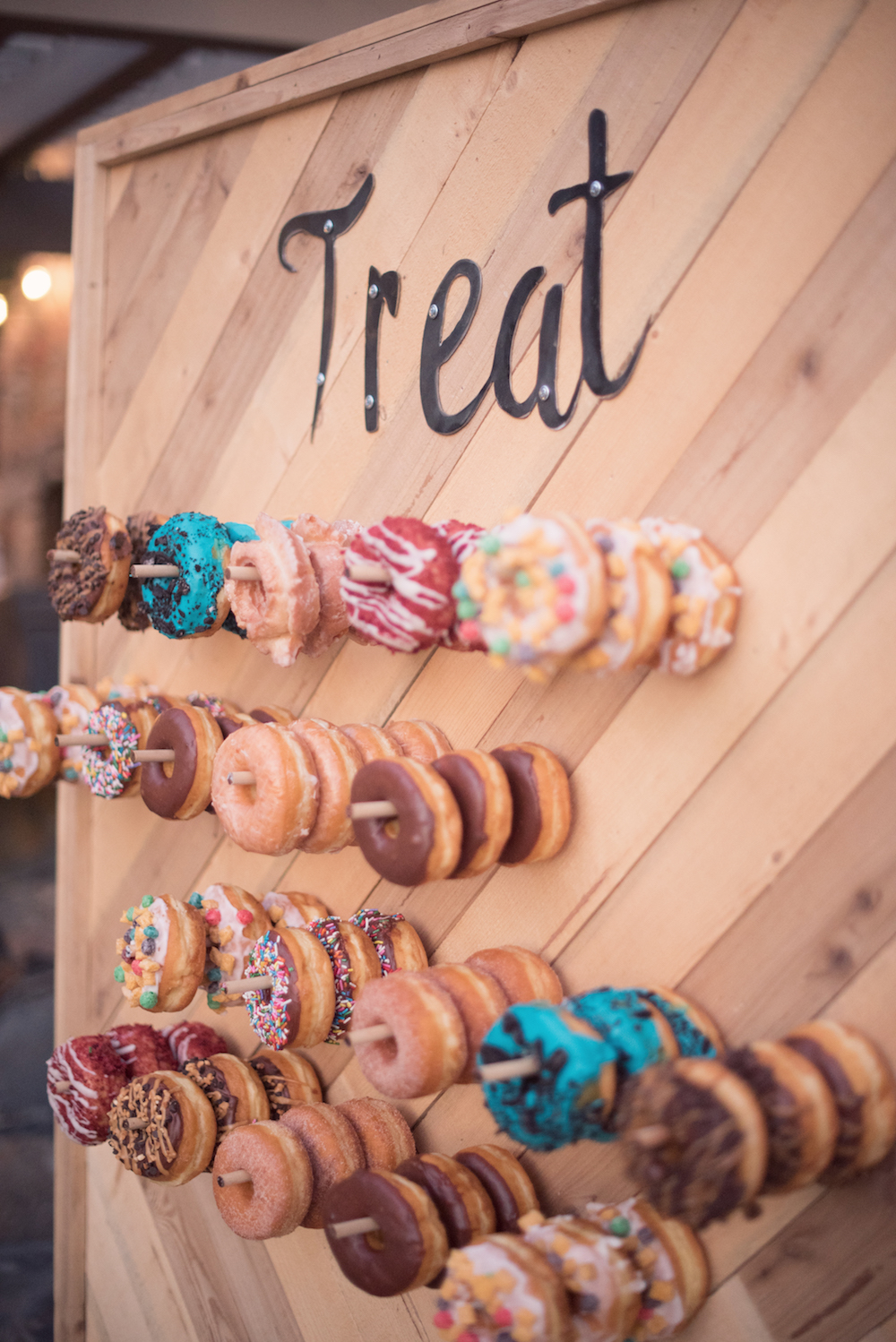 Event Design by 

So Eventful, 

Photography by 

Ashley Maxwell Photography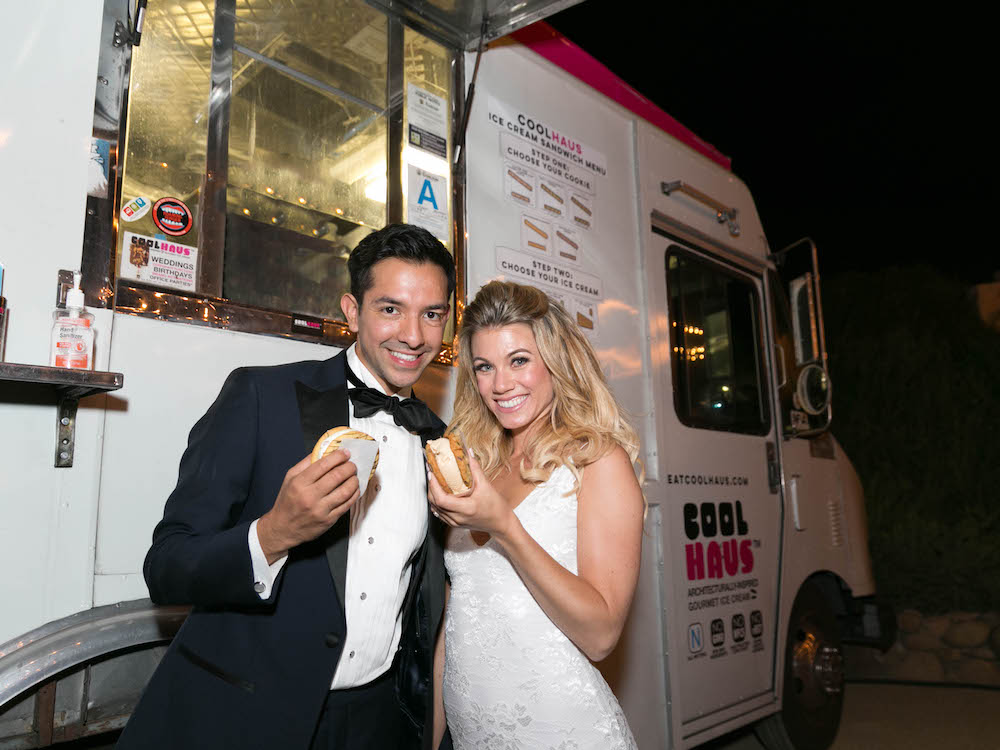 Event Design by 

Tyler Speier Events, 

Photography by 

Luna De Mar Photography, 

Ice Cream Sandwiches by 

Cool Haus