5 Things to Plan That AREN'T Your Wedding
When wedding planning is in full swing, it can be hard to think about anything other than your "I dos." But there's so much to look forward to in married life!
If you need a break from big day prep (hey, it can get pretty stressful…), sit down with your sweetie and start dreaming of the future! Here are five things you can plan that aren't your wedding: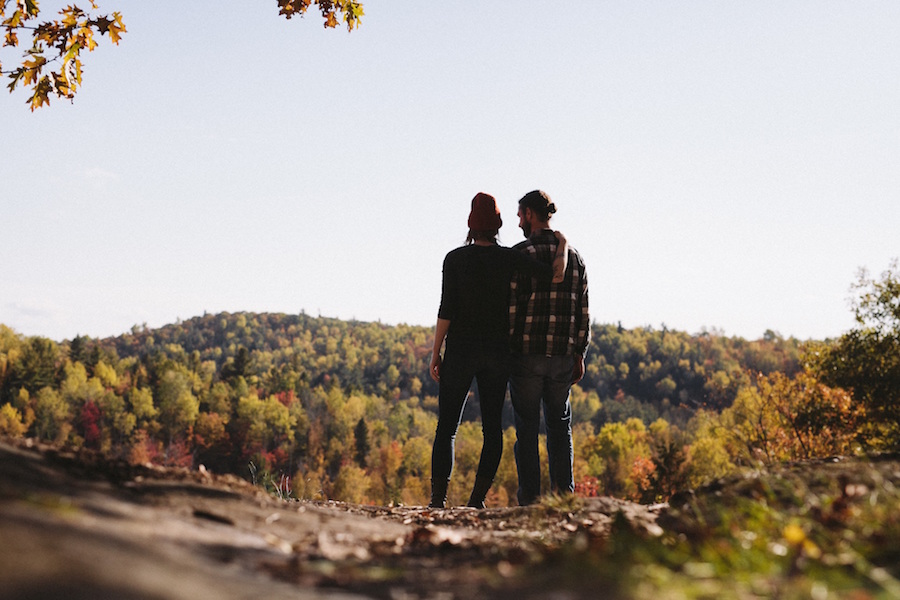 1. Your honeymoon
Whether you're planning to jet set right after you say "I do" or after a few months, it's easy to forget about the big trip in the midst of wedding planning. Rather than worrying about vendors and colors, start dreaming up your big trip. Look at flights and hotels (the earlier you book, the cheaper they'll be!) and plan some activities or outings.
2. Your next place
Moving in with your partner? Buying a new house in the near future? These things take lots of organization, and it can't hurt to start early! Begin your house or apartment hunt—or, if you already have a place, look into things like renting a truck or hiring movers. If you already have a place, you can plan some redecorating or remodeling.
3. Someone else's party
Your friends and family have been busy planning your events—now you can pay back the favor! Throw a birthday bash for your bestie or host your sister's baby shower. It'll feel good to give back (and to think about a different event for a change).
4. A big project
Doesn't it always seem like there's a big project on your to-do list? Take a break from wedding planning and tackle that landscaping or DIY project. Even if you're just in the preliminary stages, you'll feel so productive.
5. Your family
Whether your family is already growing or won't be for a while, it's always good to have a plan—or at least a vague roadmap. You might not do any real organizing or coordinating, but you can always have conversations with your partner to start imagining how your pack may expand in the future!
Find more relationship advice on Loverly:
Cold Feet? How to Handle Doubt Before the Big Day
19 Date Ideas You Should Add to Your Summer Bucket List