8 Honeymoon Destinations That Are Trending
Wedding planning can be stressful, but the honeymoon is a sweet, sweet reward. If you're planning a trip for honeymoon, you may want to consider one of these trending honeymoon destinations. Whatever season you choose to travel in, a world of incredible locales awaits.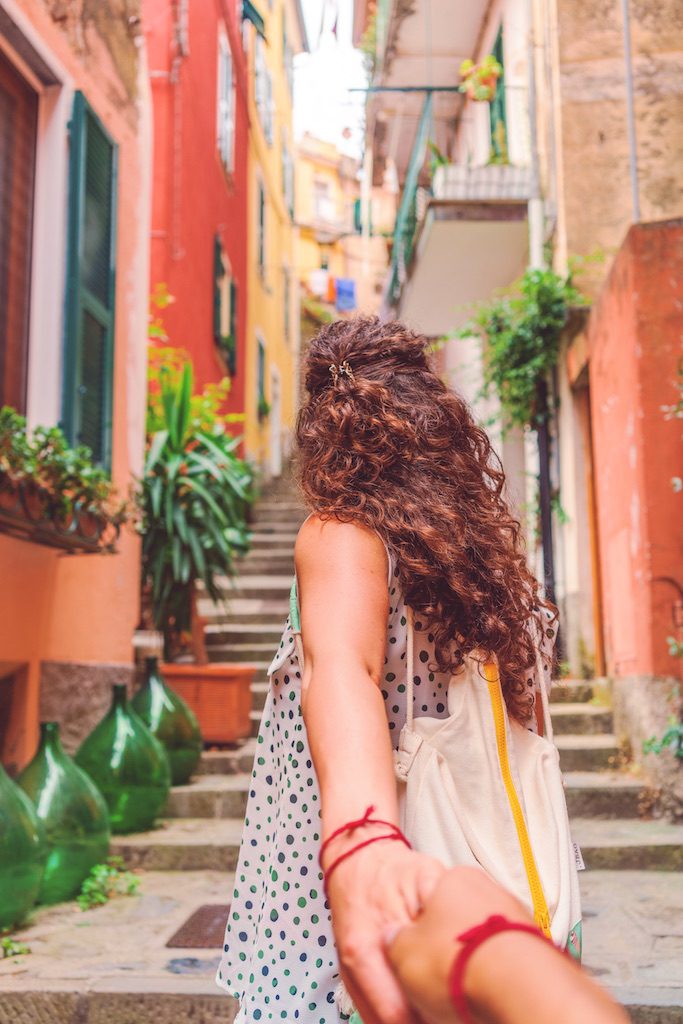 For the couple who loves history, Istanbul is perfect, especially in the spring. The days are long and the weather is calm throughout the country. Because of its welcoming culture, incredible landscapes, and luxurious resorts, Turkey  is becoming increasingly popular for tourists all over the world.
A longtime favorite of many couples, Italy is a feast for all of the senses. Consider Rome, Florence, or the Amalfi coast. (Lauren Conrad headed to Italy on her recent honeymoon!) Shack up with your sweetie on Lake Cuomo, and keep your eyes peeled for George and Amal.
A long (but worthwhile!) flight for those of us in the US, Indonesia boasts ancient cities, unbeatable beaches, and French-inspired cuisine. This exotic locale will leave you and your love feeling oh-so-inspired.
There's something for everyone on this island. The white sand beaches of Okinawa, the hustle and bustle of Tokyo, or the hot springs of Northern Japan. This country is particularly beautiful in the fall, when the maple leaves turn lavish shades of red and gold.
After late-summer or fall nuptials, honeymooning in New England can be the perfect continuation of the festivities. World-renown for its autumn foliage, places like New Hampshire, Vermont, and Maine offer cabin or inn rentals for a crisp and colorful getaway.
For the fall bride, this is perhaps the best time of year to visit cities like San Francisco, Sacramento, or Sonoma. The leaves turn to match the hue of the "Golden State," tourists crowds thin, and couples have a wider range of places to stay and enjoy.
The well-traveled bride and groom will love Belize; it offers the warmth and sun of many Central American countries, without a language barrier for English-speaking couples. Explore the white sand Caribbean beaches, learn to make chocolate in Toledo, or just cuddle up as newlyweds in one of Belize's charming hotels.
For the couple that appreciates culture but also wants some rest and relaxation, Colombia is an amazing honeymoon destination. From the ancient city of Cartagena, to the bustling city centers of Bogota and Medellin, Colombia has so much to offer.  Get ready to be wowed by amazing food, gorgeous architecture, delicious coffee, luxurious hotels, and of course hopping salsa clubs.