12 Hot Wedding Stationery Trends You Will Love
Trends are always changing, however, there are some that remain classic and never go out of style. The days of basic wedding invitations are over. Couples are getting more creative and taking their invitation designs out-of-the-box. From textured envelope liners to creative calligraphy to vintage stamps, you won't want to miss these 12 wedding stationery trends.
1. Use a personalized wax seal stamp – it's a great way to leave your mark!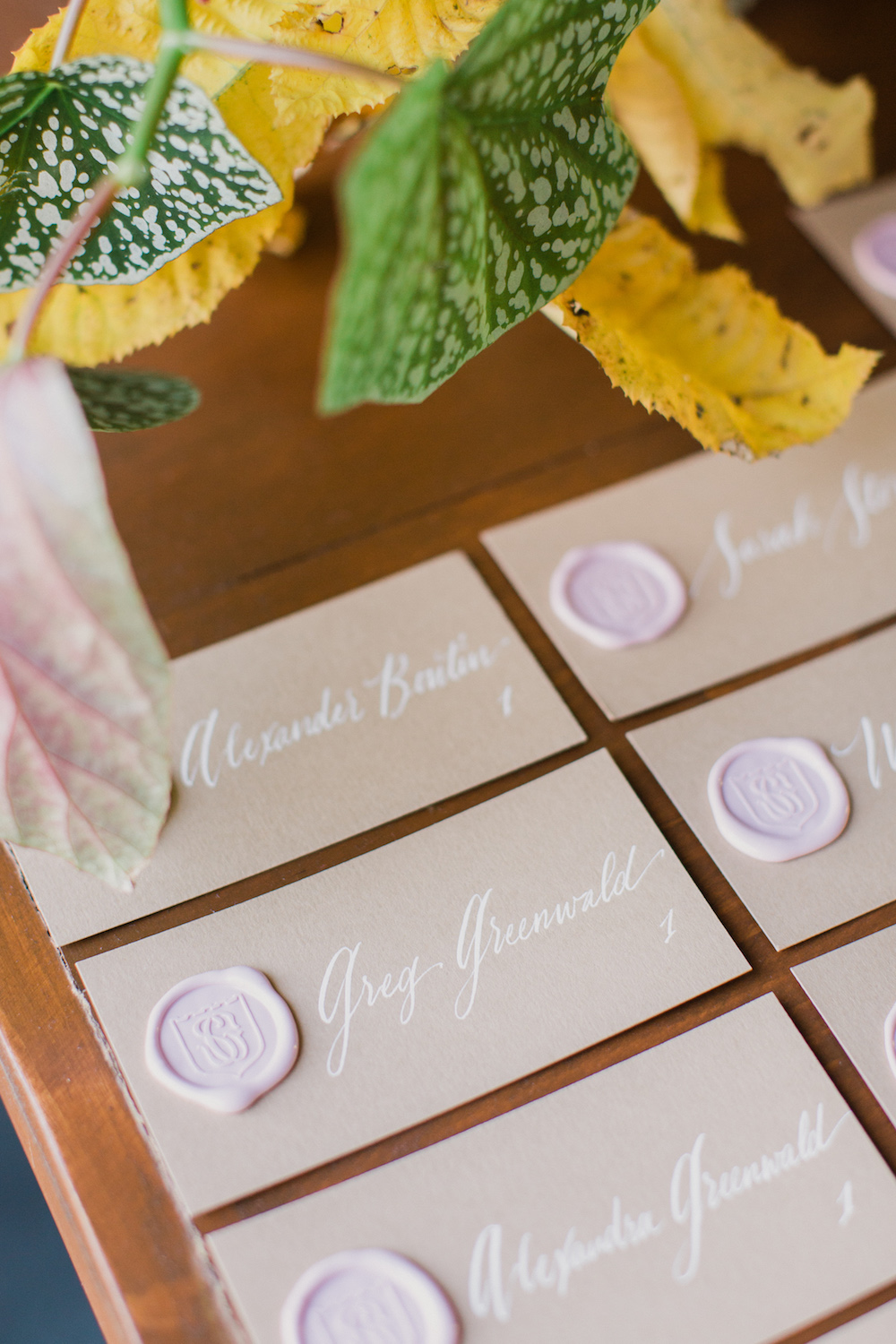 2. Incorporate the monochromatic fashion trend into your invitation suite. It's such a classic and beautiful look!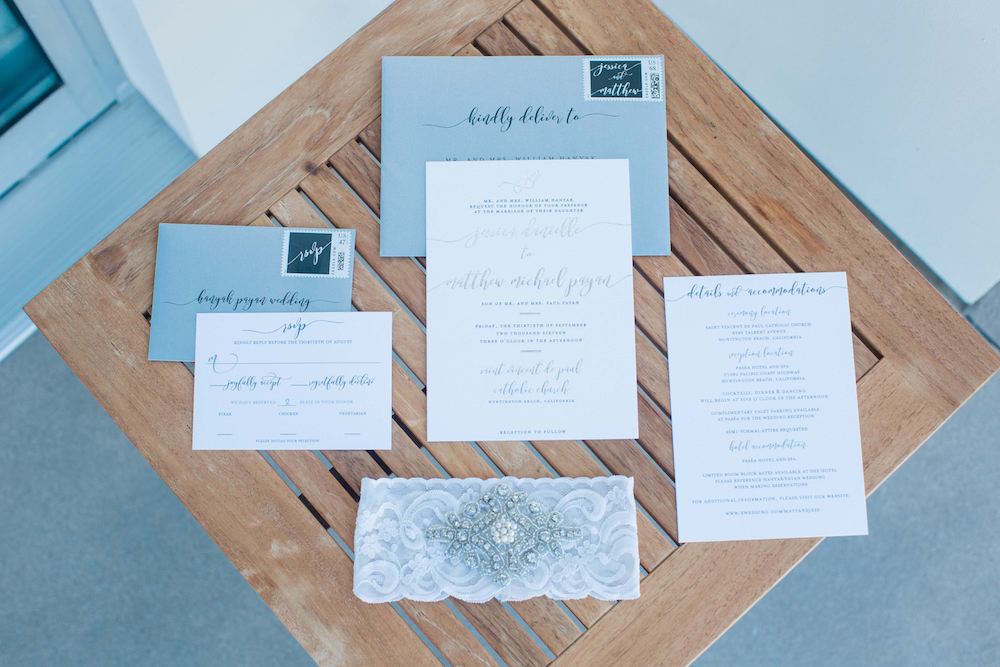 3. Custom illustrations are making a big comeback in stationery and it's easy to see why. This suite is definitely the apple of our eye!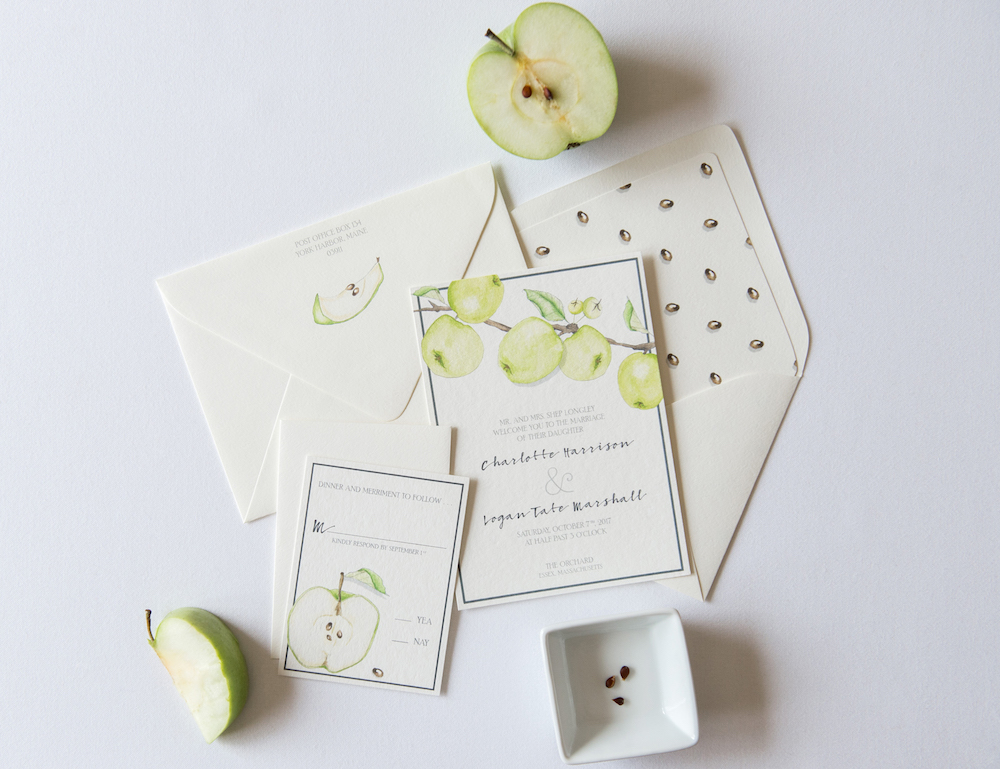 4. Crisp, classic calligraphy is a timeless touch that we can't get enough of.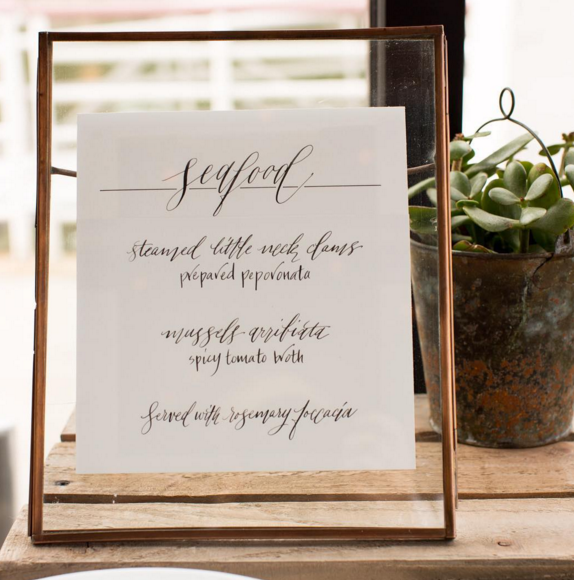 5. It's all about mixing and matching unique textures together for a truly gorgeous invitation suite.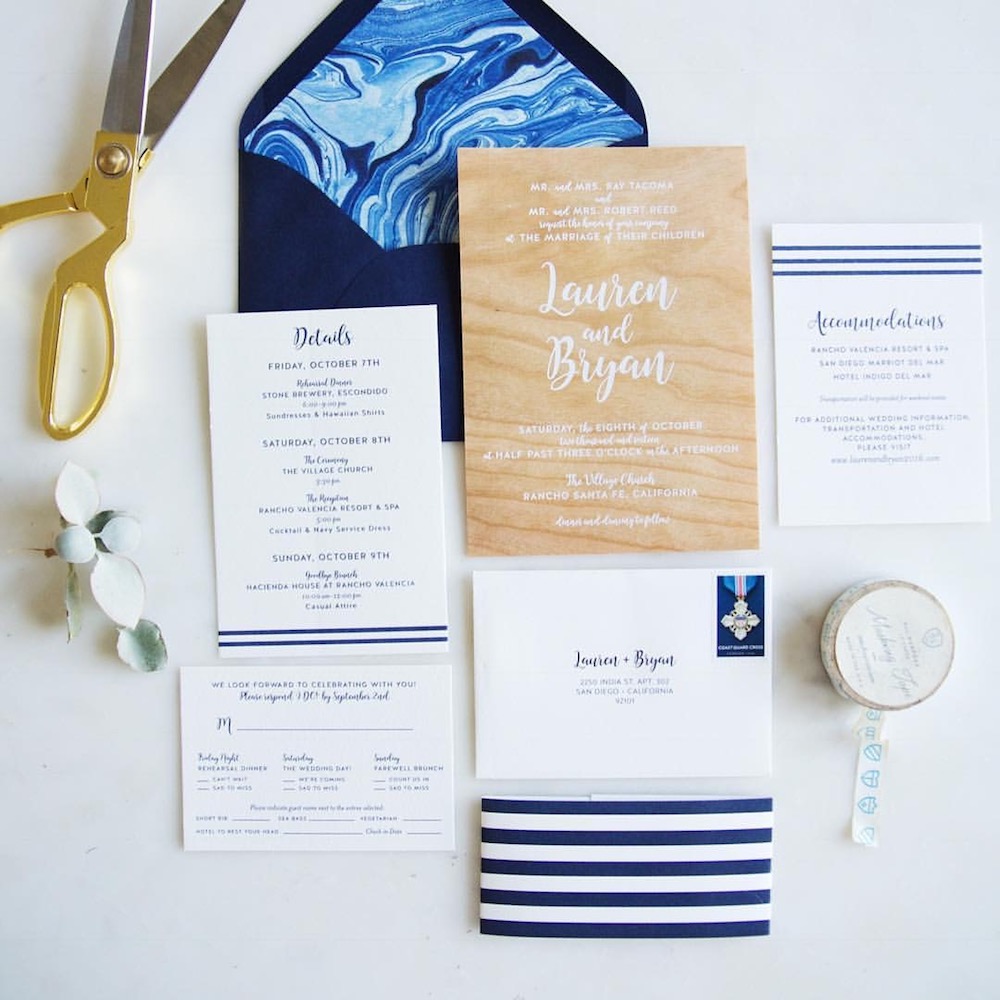 6. Gold foil stamped invitations are the perfect balance of romantic and fresh.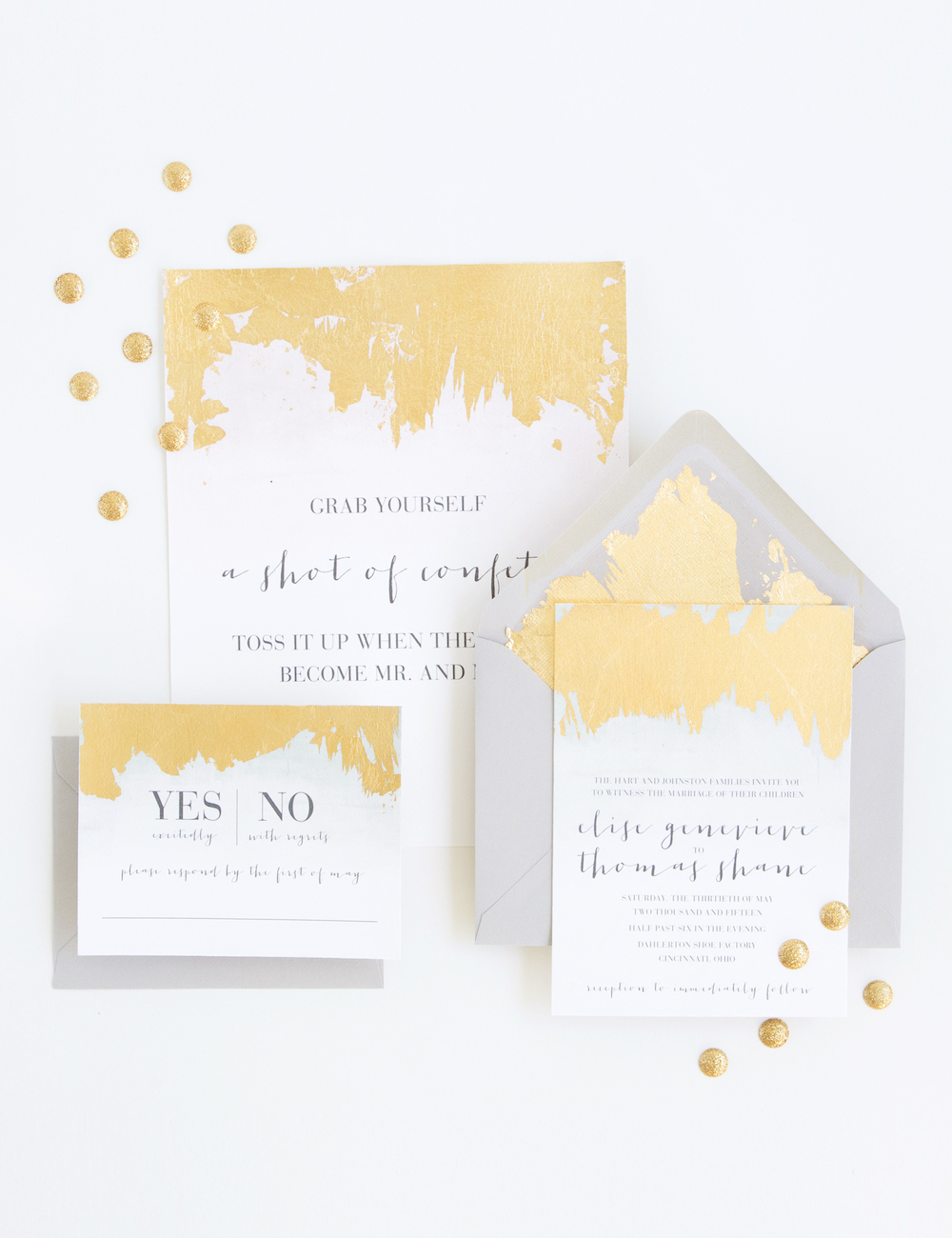 7. Loving the fun poker accessories that up the ante for this stationery suite!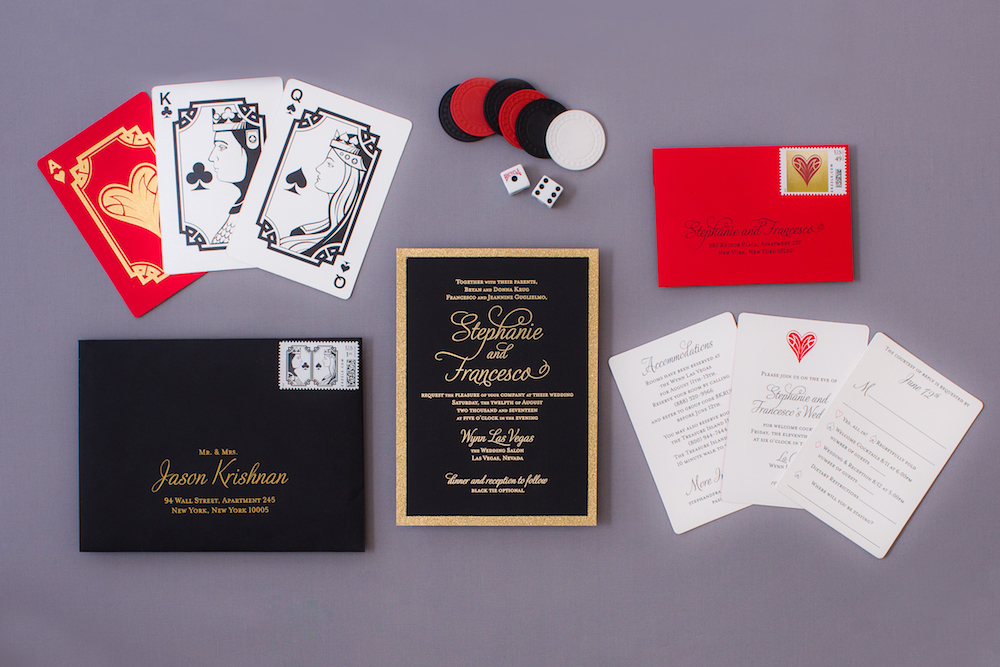 8. This stellar invitation card is simply out of this world.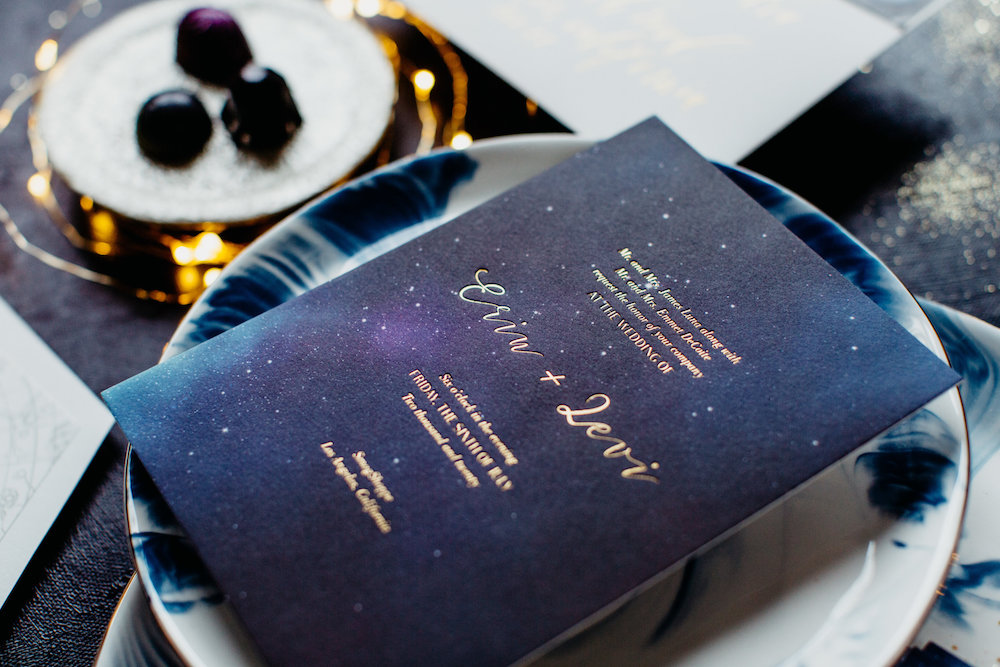 9. Pale and pastel for the softer, more feminine look.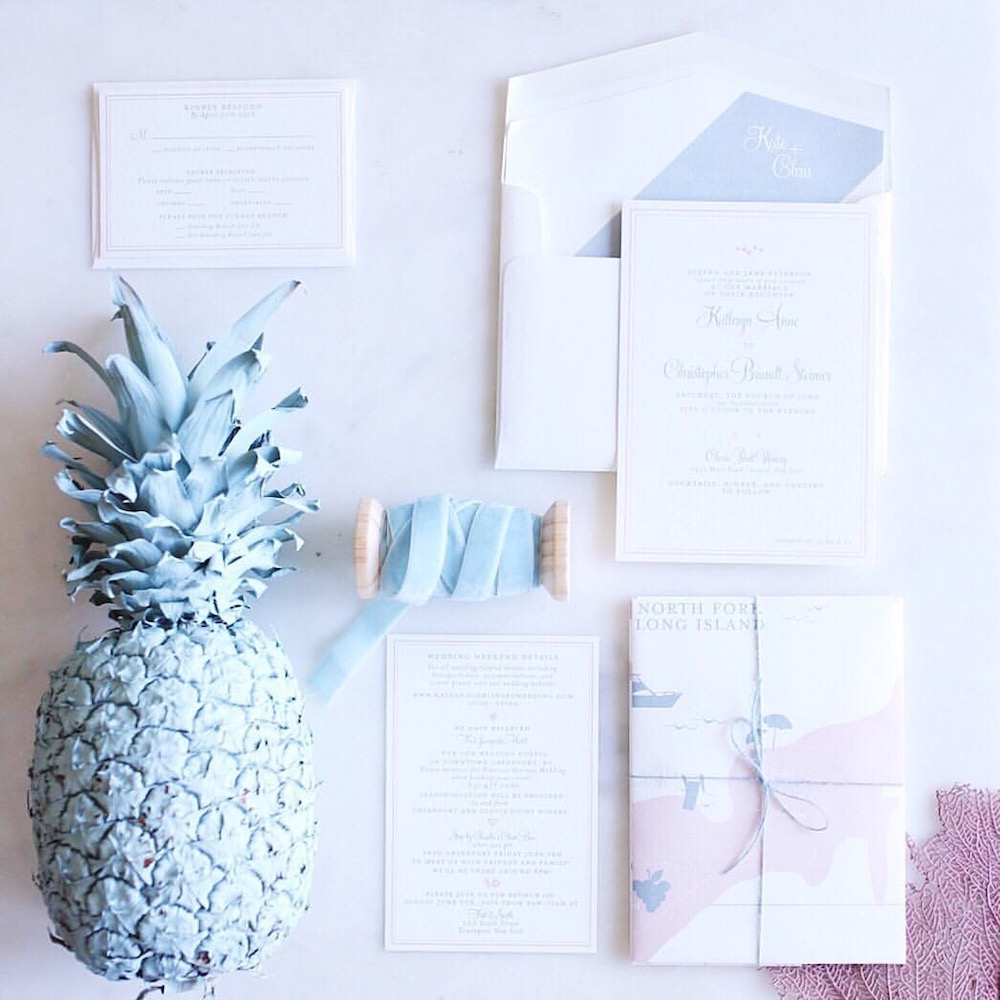 10. Pairing gold with a bold color to really stand out from the crowd.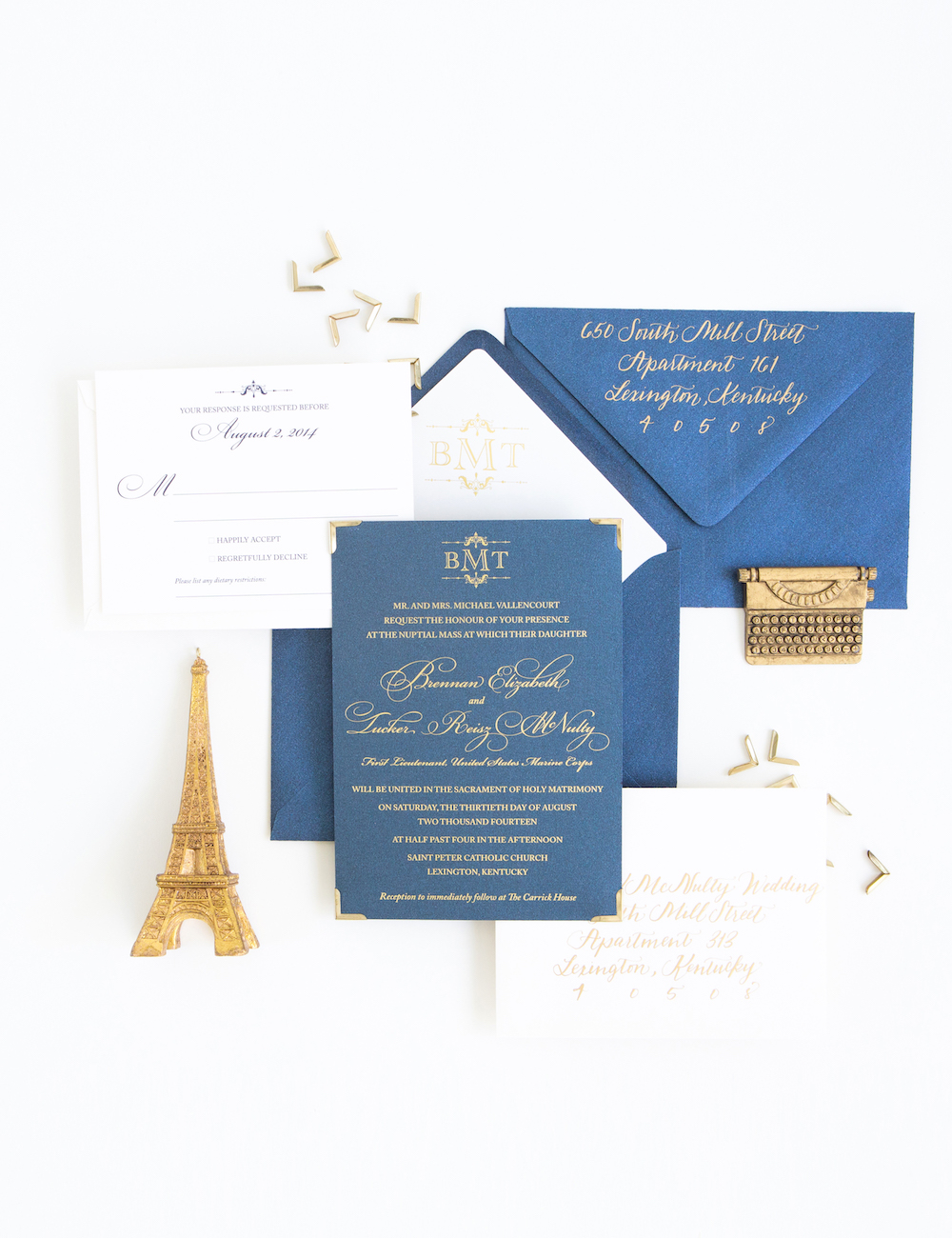 11. Mixing textures is definitely a trend that we don't want to see go! So fun and vibrant!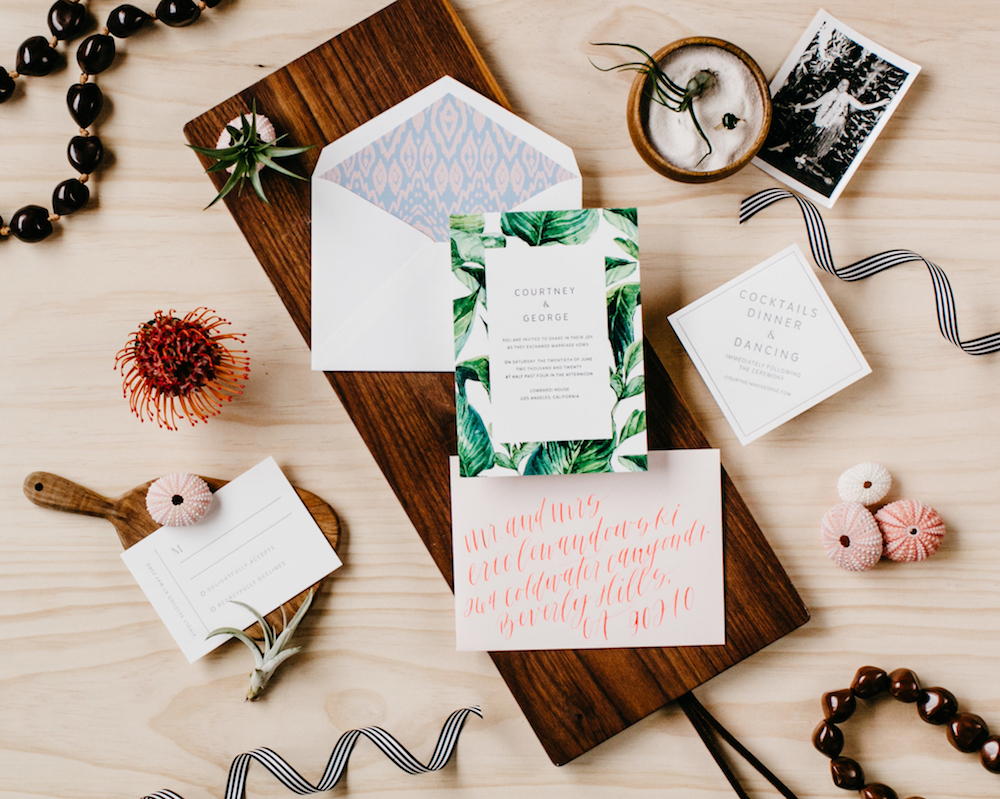 12. It's all in the details when it comes to laser-cut wedding stationery.