10 Love Quotes Worth Borrowing for Your Wedding Speech
Standing up to deliver a wedding speech is no small feat! Between the public speaking jitters and searching for the the right words to sum up your feelings, the task can be quite a challenge…
Well, lucky for you, love has been written about for hundreds of years, and there are plenty of wise words worth borrowing. Here are a few of our favorite quotes that will do the hard work for you.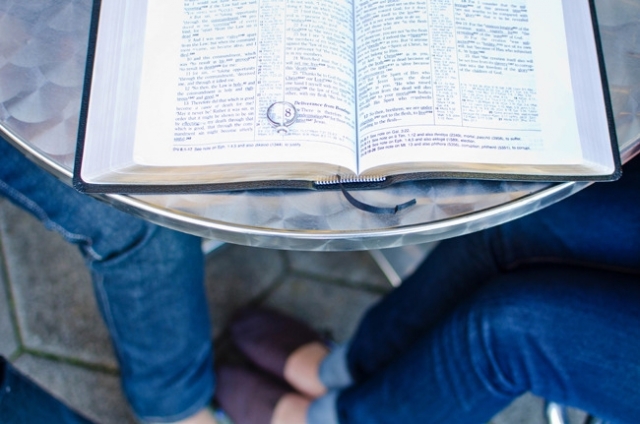 Photo by Laura Barnes Photo via Lover.ly
1. "The best thing to hold onto in life is each other." – Audrey Hepburn
2. "Let us always meet each other with a smile, for the smile is the beginning of love." – Mother Theresa
3. "A flower cannot blossom without sunshine, and man cannot live without love." – Max Muller
4. "Love is when the other person's happiness is more important than your own. – H. Jackson Browne, Jr.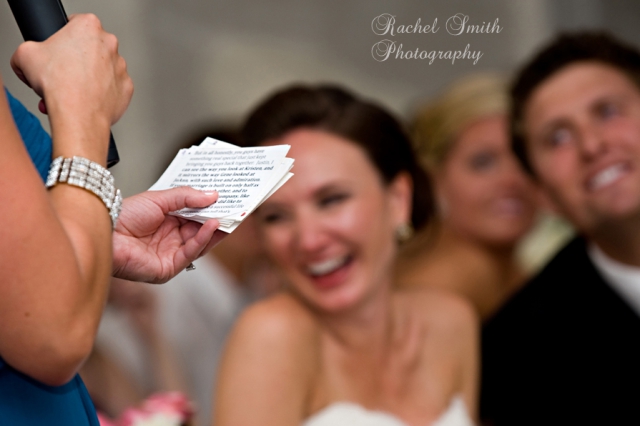 Photo by Rachel Smith Photography 
5. "You know you're in love when you can't fall asleep because reality is finally better than your dreams." ― Dr. Seuss
6. "A friend is someone who knows all about you and still loves you." ― Elbert Hubbard
7. "Being deeply loved by someone gives you strength, while loving someone deeply gives you courage." ― Lao Tzu
8. "You don't love someone because they're perfect, you love them in spite of the fact that they're not." ― Jodi Picoult
Photo by Scratch Weddings 
9. "Where there is love there is life." ― Mahatma Gandhi
10. "So, I love you because the entire universe conspired to help me find you." ― Paulo Coelho
Looking for more love quotes? We've got 'em:
20 Love Quotes That Will Make Your Vows Everything They Can Be
4 SCOTUS Quotes That Are Perfect for Same-Sex Wedding Ceremonies
10 Awesomely Adorkable Quotes Fit for Your Wedding