25 Wedding Planners You Need to Follow on Instagram
In this day and age, you can easily pull all of your wedding inspiration straight from social media. Between Pinterest and Instagram, you can dream up your ideal wedding with every double tap! However, the sheer volume of pretty wedding content on Instagram can be overwhelming – it's no help if your feed is inundated with wedding imagery.  That's why we recommend curating your list of wedding planners and designers to follow, so the content you see matches your personal aesthetic.  To help all of you brides-to-be out, we created a list of the top wedding planners to follow on Instagram.  From California to New York, these top wedding planners will help you visualize your dream day. Double-tap away!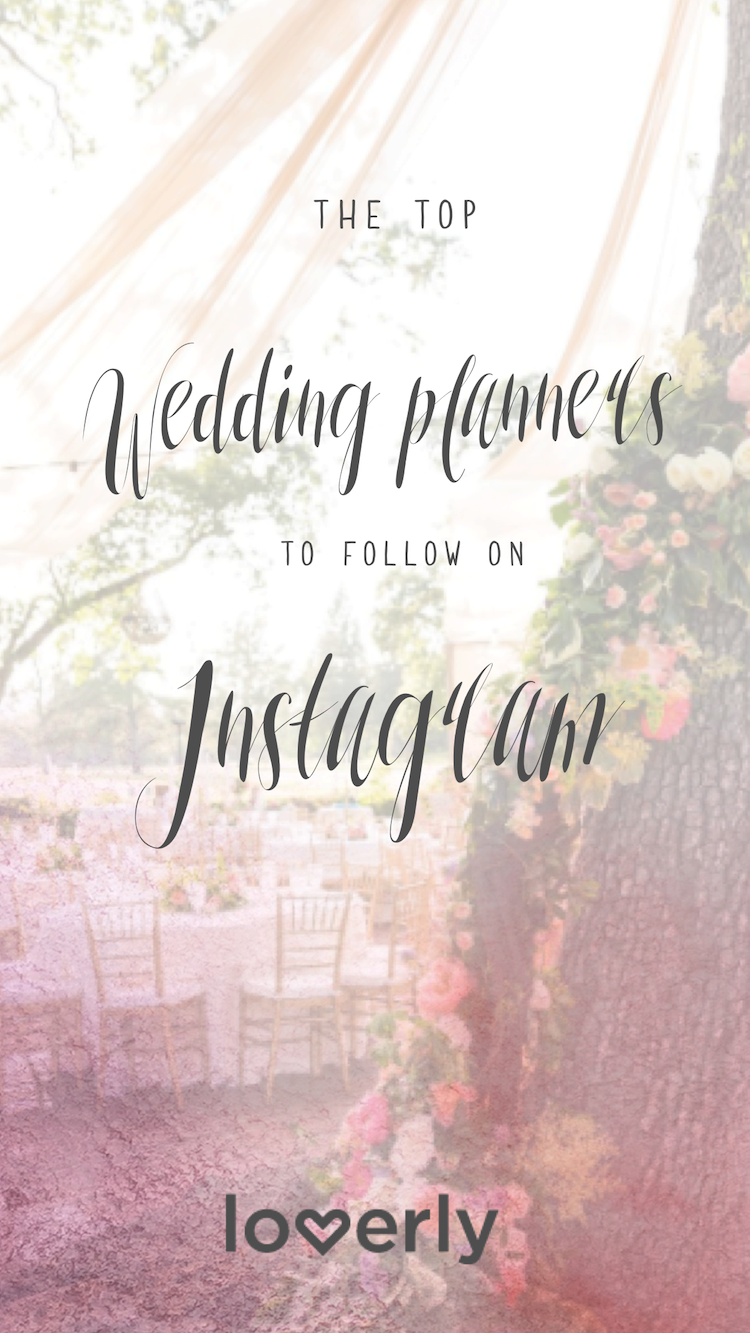 1. Posh Parties 
2. Fête Nashville 
3. SoCo Events
4. A Good Affair
5. So Happi Together
6. Unveiled Hawaii
7. Kate & Company
8. Quintana Events
9. Laurel & Rose
10. Wedding Planners Monaco
11. Rebecca Rose Events
12. Chic Celebrations
13. Bash, Please
14. Amorology
15. Mindy Weiss
16. Sinclaire & Moore
17. Alchemy Event Studios
18. All You Need Is Love Events
19. Infinite Events
20. Lyndsey Hamilton Events
21. Hermes Social
22. Jessica Lauren Events
23. Kate Siegel Fine Events
24. A Charming Fête
25. Chani Greenbaum Events
Looking for more wedding inspiration? Follow Loverly on Instagram.