3 Weddings Trends That Are Going to Be Major Key This Summer
If you're planning to get married in the summertime, we have some gorgeous trends that you need to know about. We chatted with three top wedding professionals to get their predictions on summer wedding trends. Check out these must-haves that you might want to incorporate into your special day.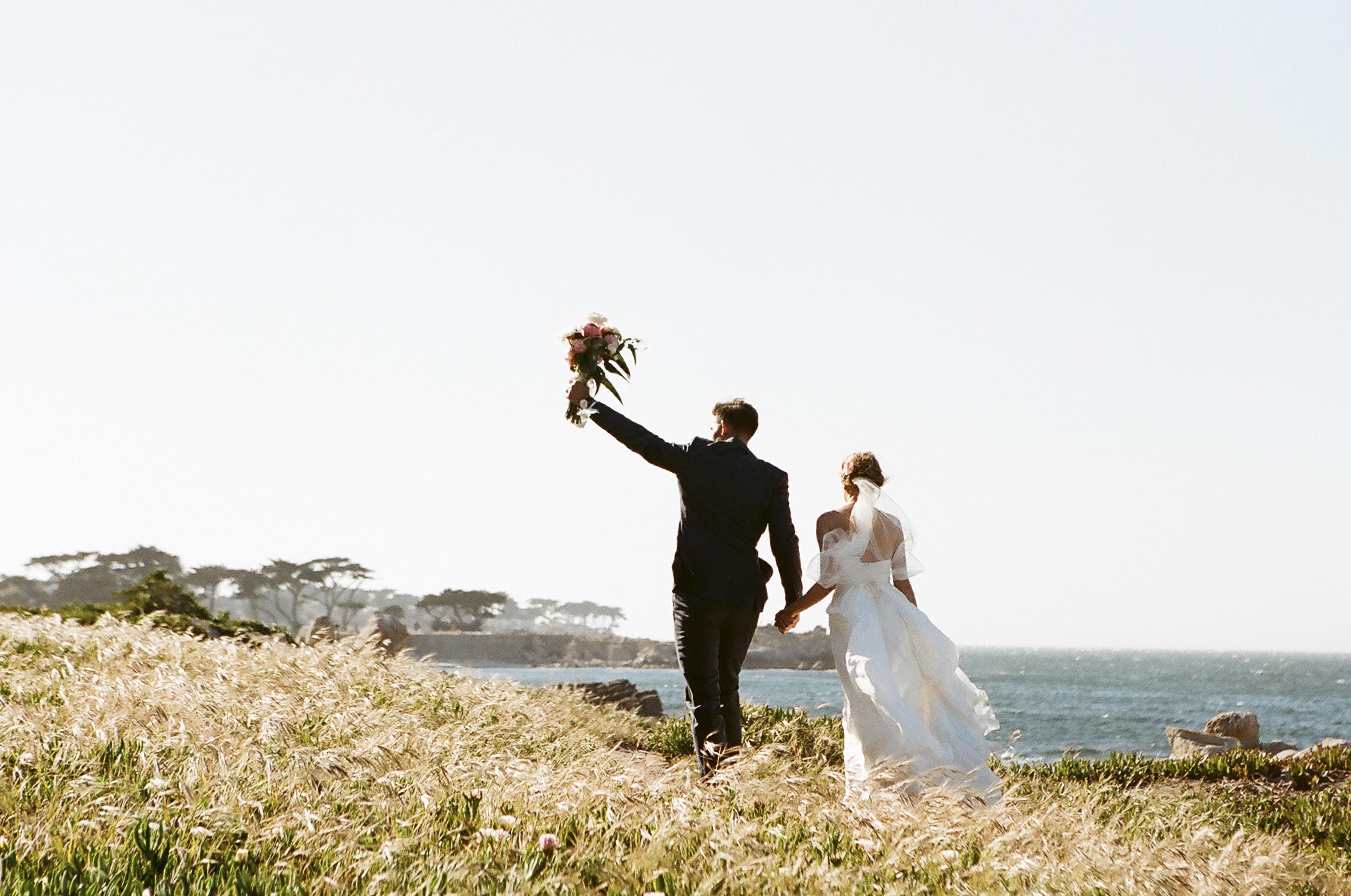 Photography by Brian Tropiano Photography 
Expert: Brian Tropiano, Brian Tropiano Photography
Trend Prediction: Documentary Style Photography
Wedding photography is going to continue heading toward the more natural documentary mode instead of the dreamy lifestyle look we've been seeing over the last several years. Don't get me wrong: the "fine art" and "lifestyle" approach is super popular and can be super beautiful if done well. But, what I am constantly trying to do is bring a renaissance to the documentary mode in a fresh way, that modern couples really value. Yes direction is crucial, and there will always be the "must-have" shots for each couple, but the real value of documentary style photography is capturing those special moments that no one saw coming.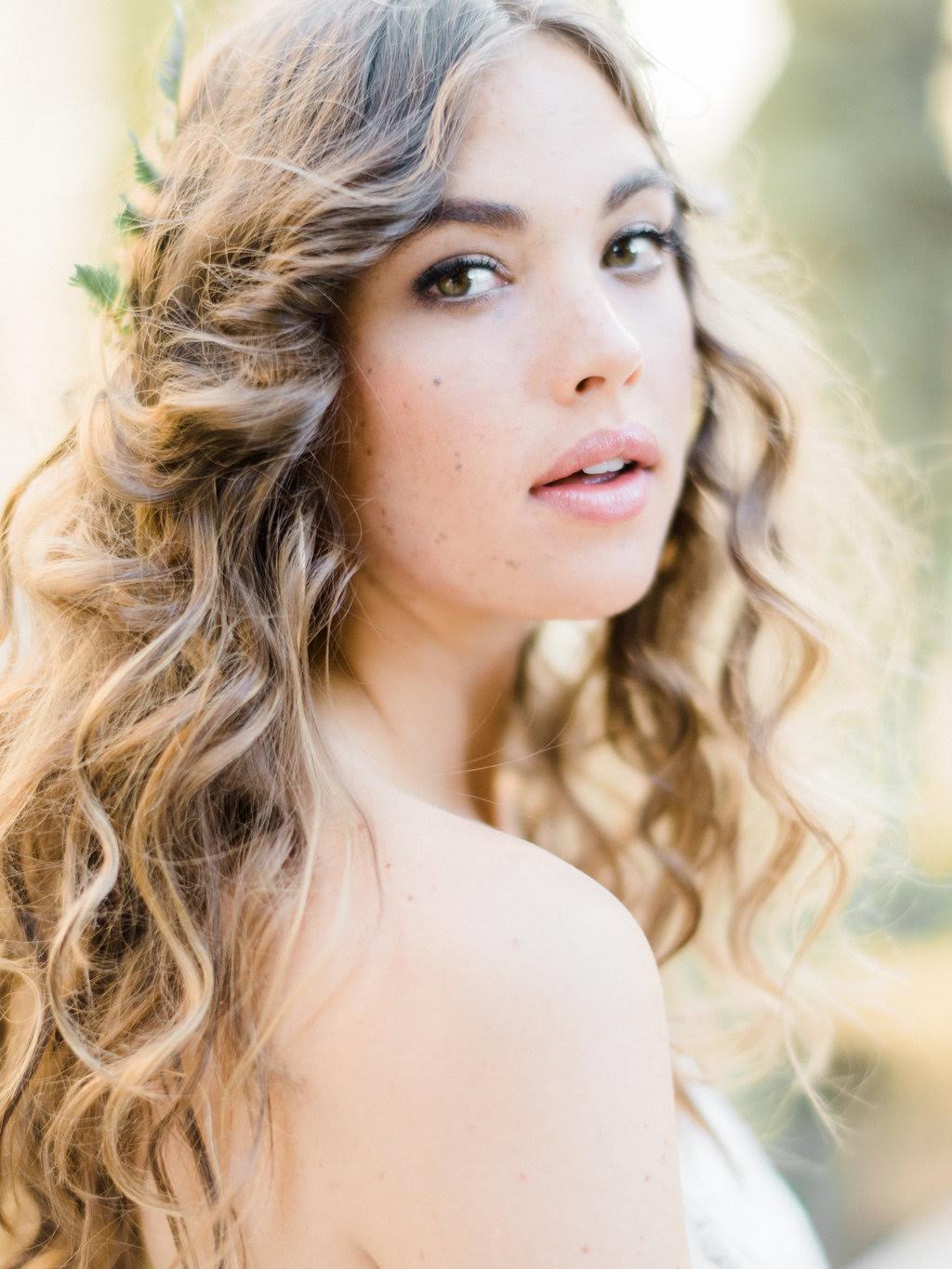 Photo by Honey Honey Photography
Makeup by Katy Holland for PAGE Beauty
Expert: Tanya Bures, PAGE Beauty
Trend Prediction: Textured Waves
Loose, textured waves with volume. The crown is soft, less voluminous and falls closer to the head. Adornments include fresh florals to embellished combs, or pins.This romantic hairstyle has been a favorite on the red carpet for years and brides have caught on. From bridal showers to the actual wedding day loose, textured waves will be all the rage for summer brides.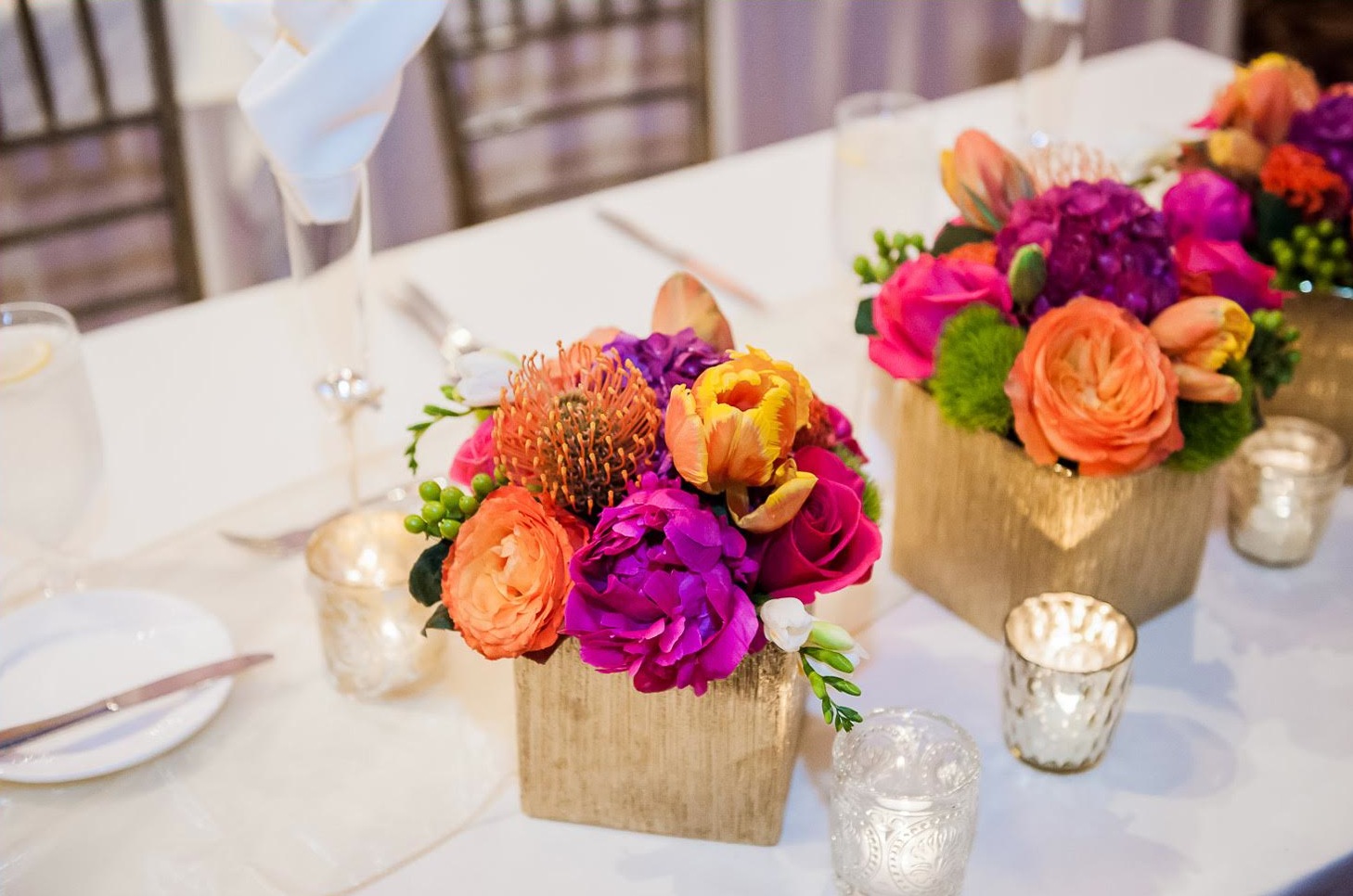 Photo by Art P. Suwansang, Wedding64
Floral Design by Christina Baker Designs
Expert: Christina Baker
Trend Prediction: Metallics
As a floral designer, I predict that metallics in all wedding décor will be a big trend this year. Gold has by far been the biggest request I received this year, with rose gold and champagne gold being at the top of the list. The easiest place for me to incorporate these shades is in the centerpieces with a metallic vase, preferably a textured one. When doing a tablescape, adding sparkly touches in other décor, such as the table runners, plate chargers, and votive candles can complement the centerpiece and can add subtle sophistication and polish to any theme and style of the big day. When creating the wedding party flowers, simply using metallic ribbon and metallic pins for the bouquets and boutonnieres creates the perfect finishing touch and ties everything together.
Looking for more wedding trends?
9 Ceremony Photos You'll Want to Add to Your Shot List, Stat
10 Creative "Something Blue" Details to Work Into Your Wedding Day
12 Beautiful Table Settings That Prove You Don't Need Table Cloths