Spread Some Holiday Cheer with This Thanksgiving Playlist
If you're cooking your first Thanksgiving feast for your family (in-laws included) or road tripping home with your fiancé, you're going to need some good tunes to get you in the holiday spirit.
We're sharing a Thanksgiving playlist that will help spread some cheer, whether you're making your way to your grandmother's house or trying to find a way to get that 14-pound turkey to fit into your tiny oven. Enjoy…and Happy Thanksgiving.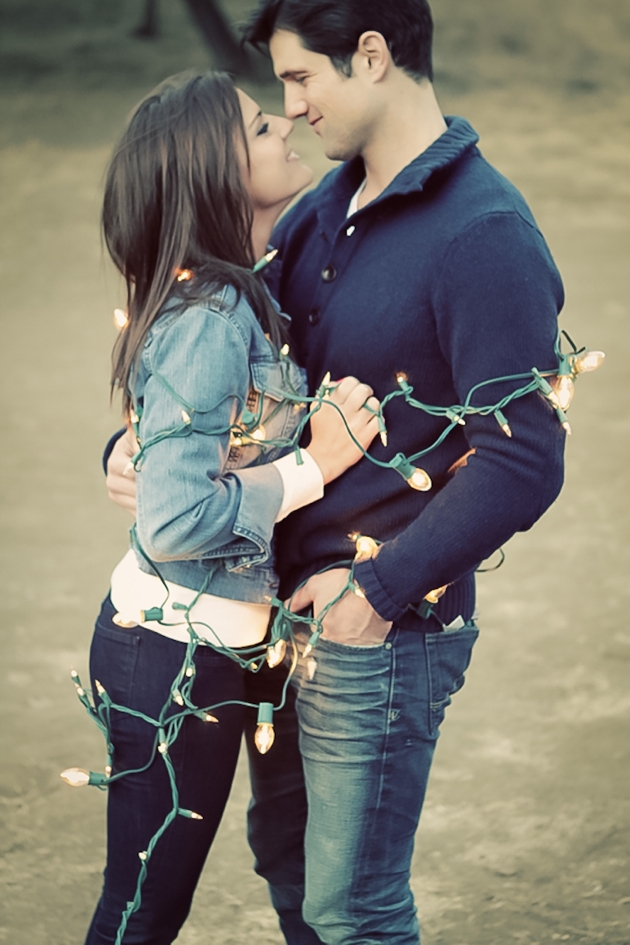 Photo by Valorie Darling
THE PLAYLIST (YOU CAN GET IT ON SPOTIFY HERE) 
1. It Don't Have to Change – John Legend, The Stephens Family
2. The House That Built Me – Miranda Lambert
3. Home Again – Michael Kiwanuka
4. You've Got a Friend – Carole King
5. That's My Home- Tony Bennett, k.d. lang
6. Be Thankful For What You've Got- 2012 Mix/Master – Massive Attack
7. The Thanksgiving Song – Adam Sandler
8. Coming Home – Sean Harkness
9. Homeward Bound – Simon + Garfunkel
10. Everybody Eats When They Come To My House – Cab Calloway
Happy Thanksgiving!