This Bride's Favorite Color is "Glitter" So You Know Her Glam Barn Wedding Was Everything
It's no surprise that we're huge fans of a good ol' rustic wedding. So, when Megan and Matt told us about how they exchanged vows in a beautiful barn overlooking a vineyard, we knew we had share their love story! With just the right amount of glam, this real barn wedding is about to give you some major big day goals: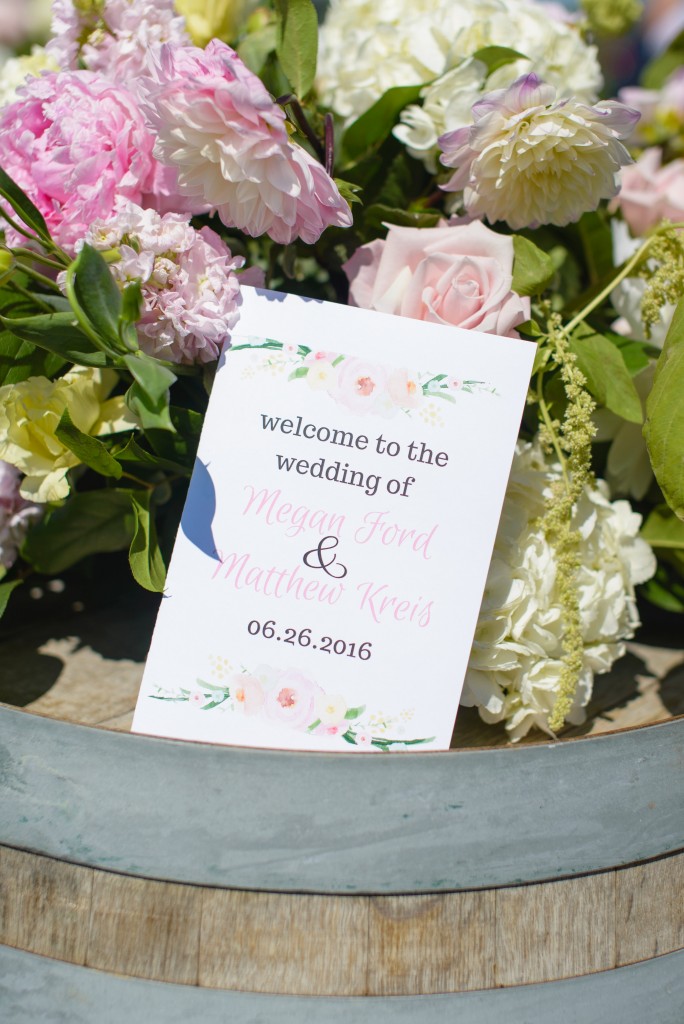 Let's get some background. How did you and your S.O. meet?
We were introduced by our mutual friends over dinner at their home. After getting past our initial nerves, we started talking and just didn't want to stop. Ever. Over the next few years, we fell in love as we discovered that we shared so many of the same priorities — the paramount importance of family and friends in our lives, time spent with our nieces and nephews, an appreciation of each other's independence, and of course, an affinity for good food and drink.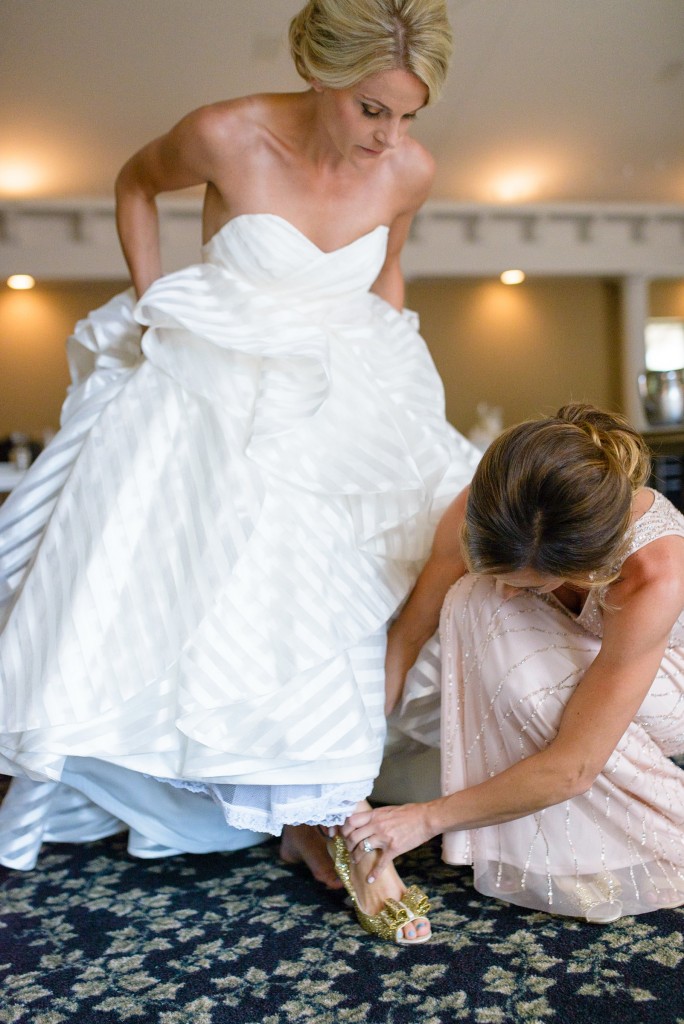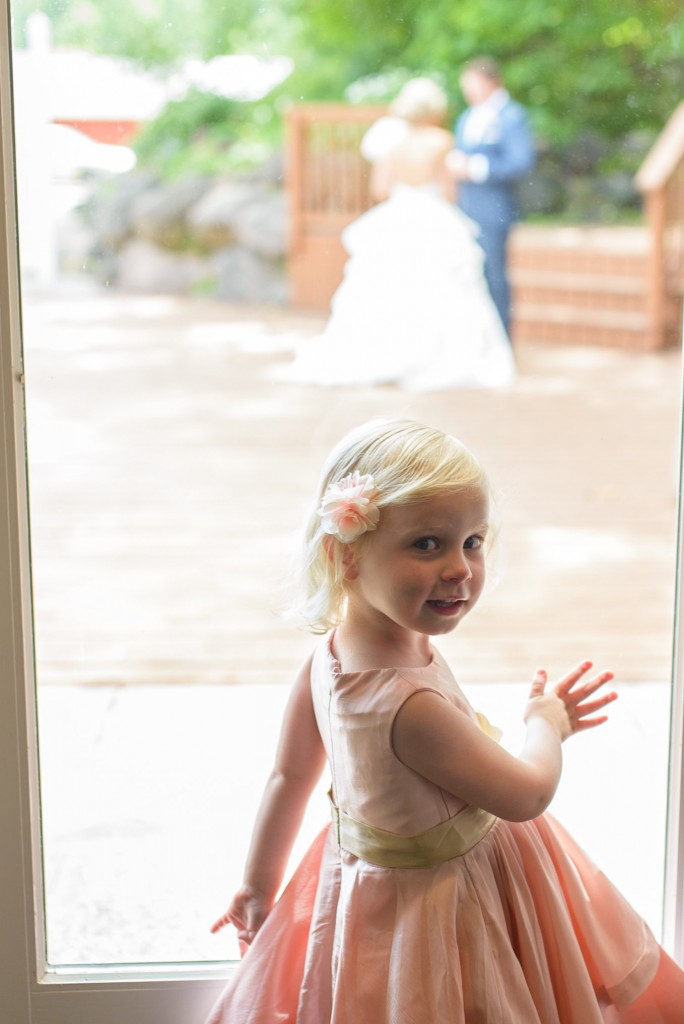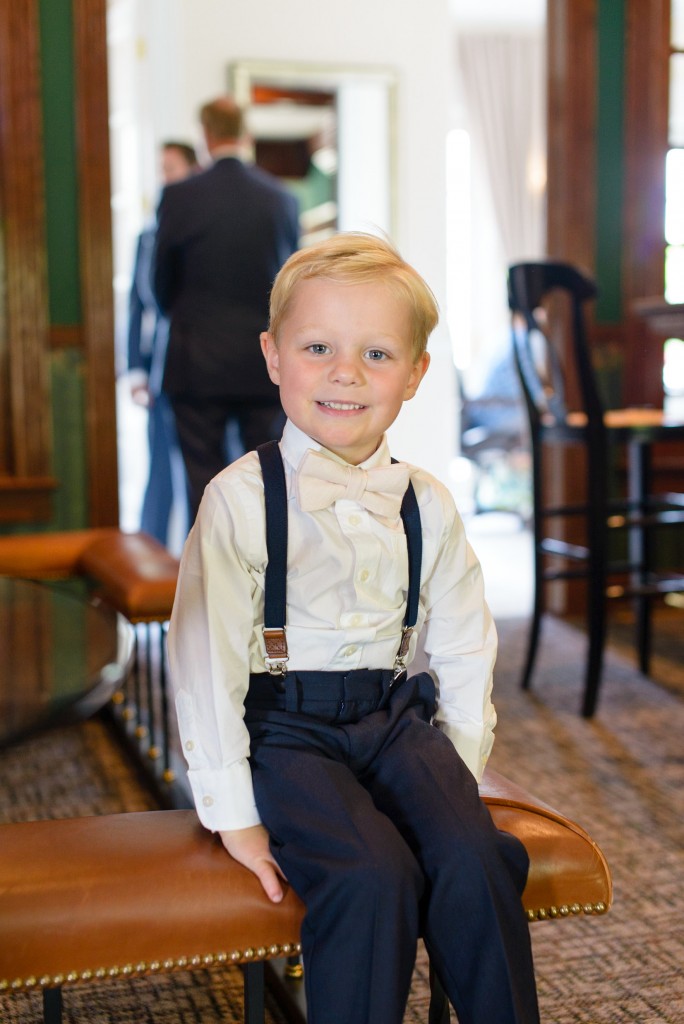 And how did the proposal go down?
To celebrate my upcoming birthday, Matt took me to the restaurant, Sixteen, which overlooks the Chicago River and its beautiful skyline. We shared an unforgettable dinner with one another. When arriving back at home that evening, Matt had the apartment filled with candles and my favorite flowers. He got down on one knee and asked me if I would spend the rest of my life with him. Without a doubt, I said, "Yes!" even though Matt put the ring on the wrong finger. It was the most perfect, intimate proposal.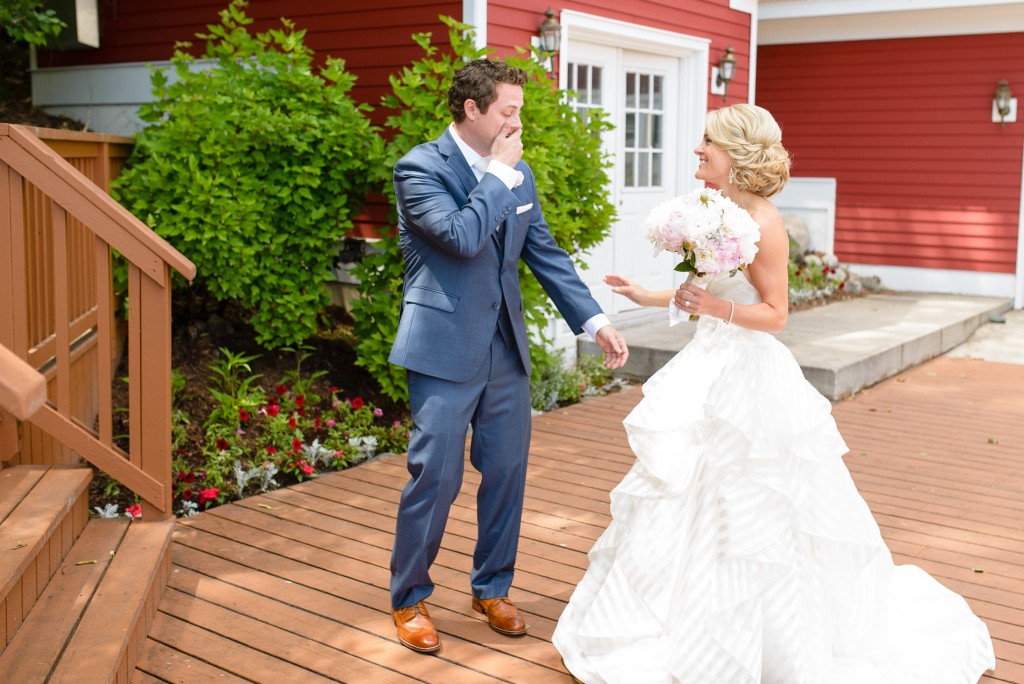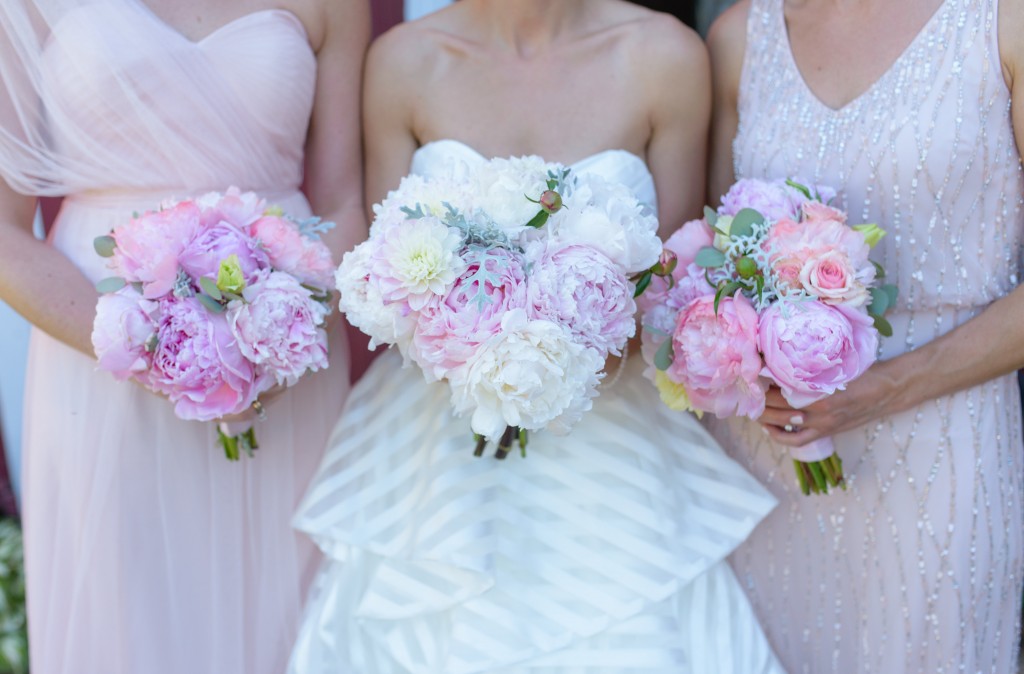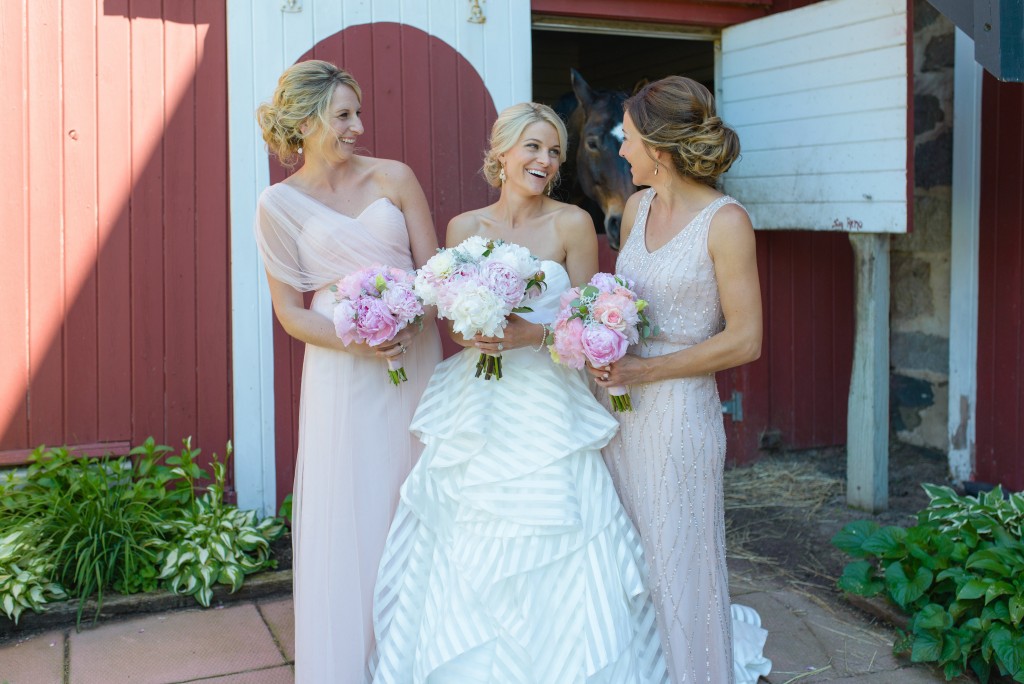 Tell us about your big day!
Our pictures really captured our incredible day and the love that Matt and I share with one another and our family and friends. Our wedding was a bit of a destination wedding in Traverse City, Michigan. We fell in love with the beautiful scenery, plethora of activities and places to see. We wanted to give our guests an experience they wouldn't forget.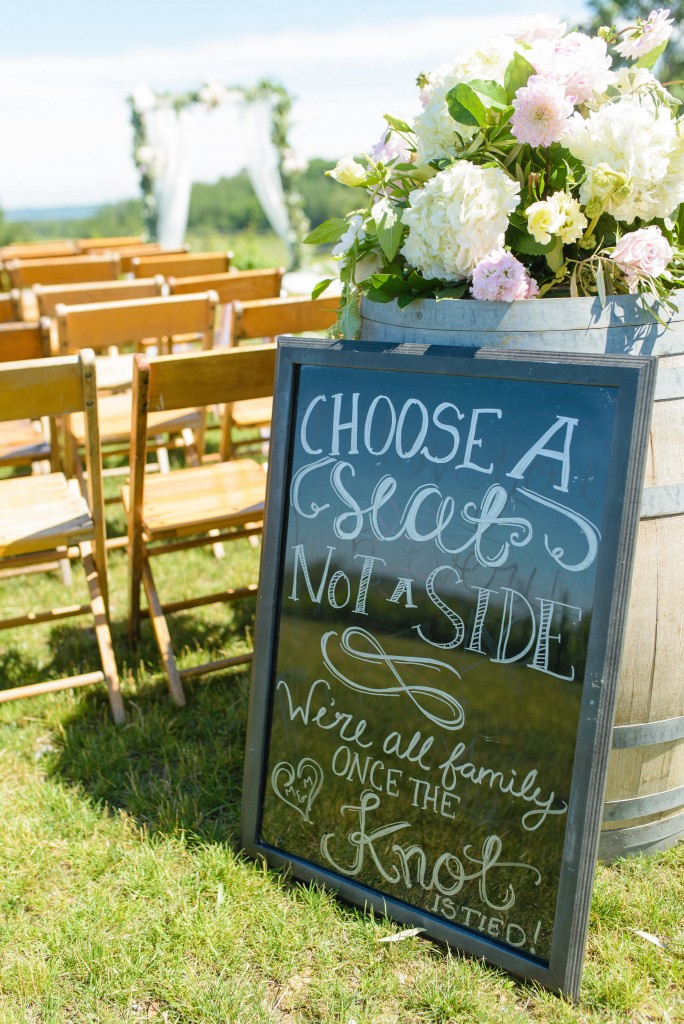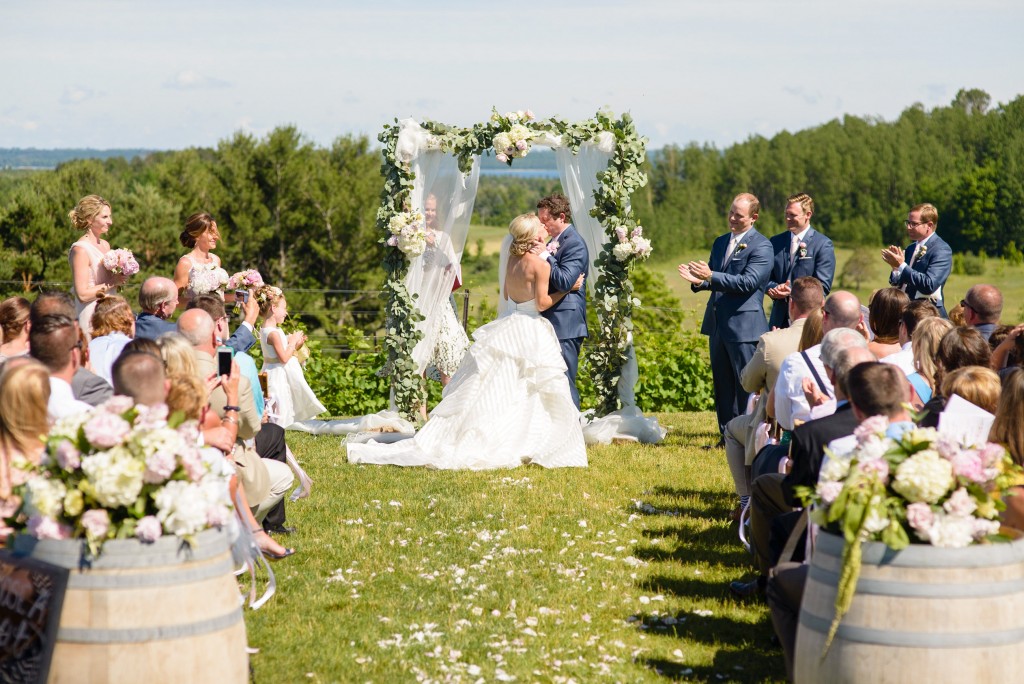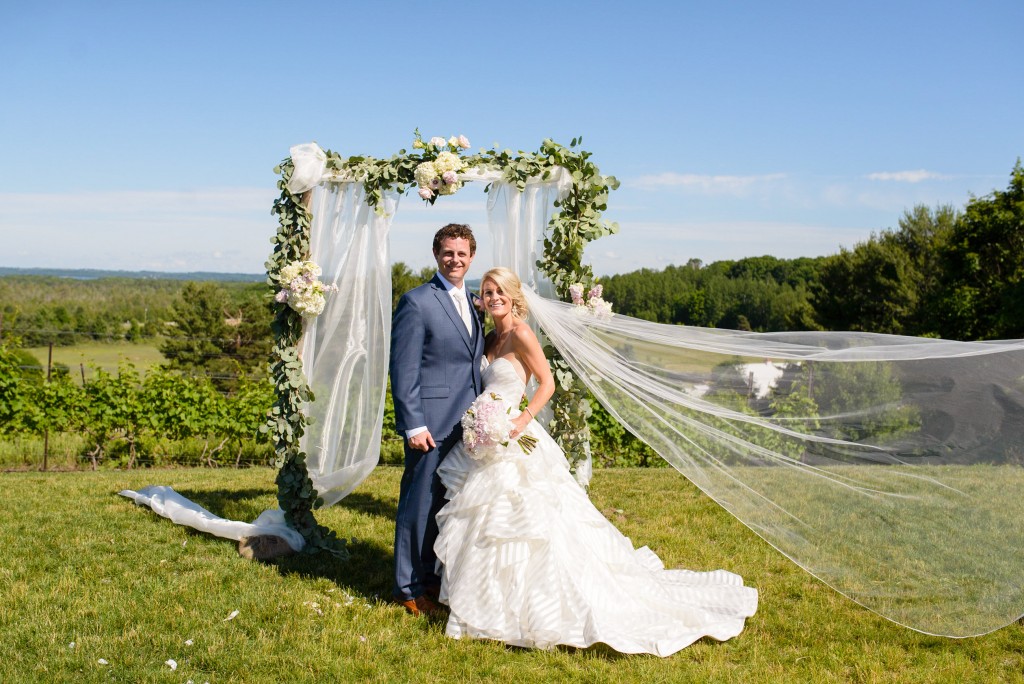 When it came to the wedding, what was your overall theme and vision? How did you bring it to life?
Our overall theme was "rustic glam." The venue was the perfect location to achieve the rustic aspect with the barn and farm. Megan's favorite color is "glitter" so that's how the glam part came into play. Megan had an overall vision for the day and communicated that to our vendors through many pictures. She was specific about things she liked about the pictures so the vendors could also see her vision. This was a destination wedding for us and we made it a priority to make a trip to the Traverse City area a few months before the wedding and met with our vendors. This really helped everyone see our vision and made the week of the wedding so much less stressful. Megan also loves to DIY and with the help of her family and Matt, they made many of the unique details which helped make the day so unique.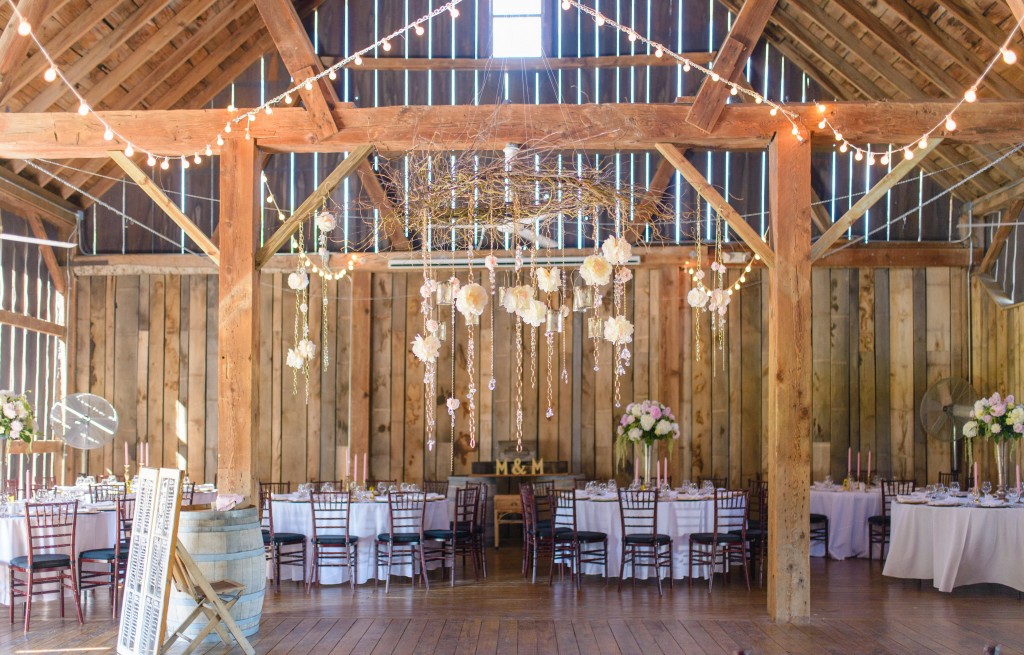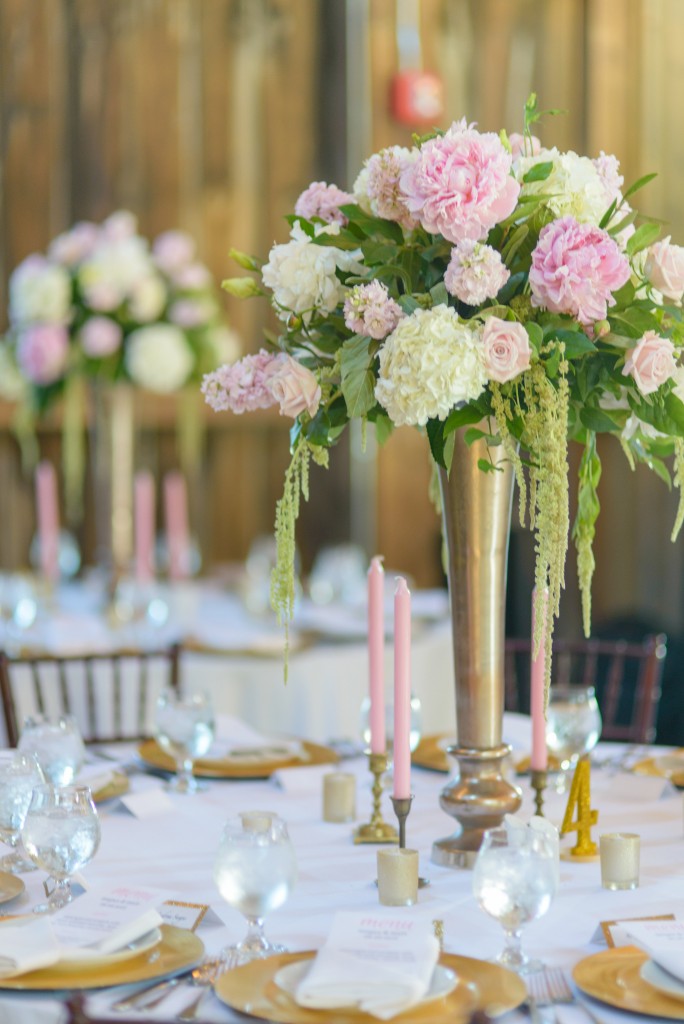 What part of wedding planning came as the biggest surprise?
That we would create life long friends with some of our vendors. Our photographers and wedding planner are people we know we will always keep in touch with and were huge parts of making our wedding the perfect day.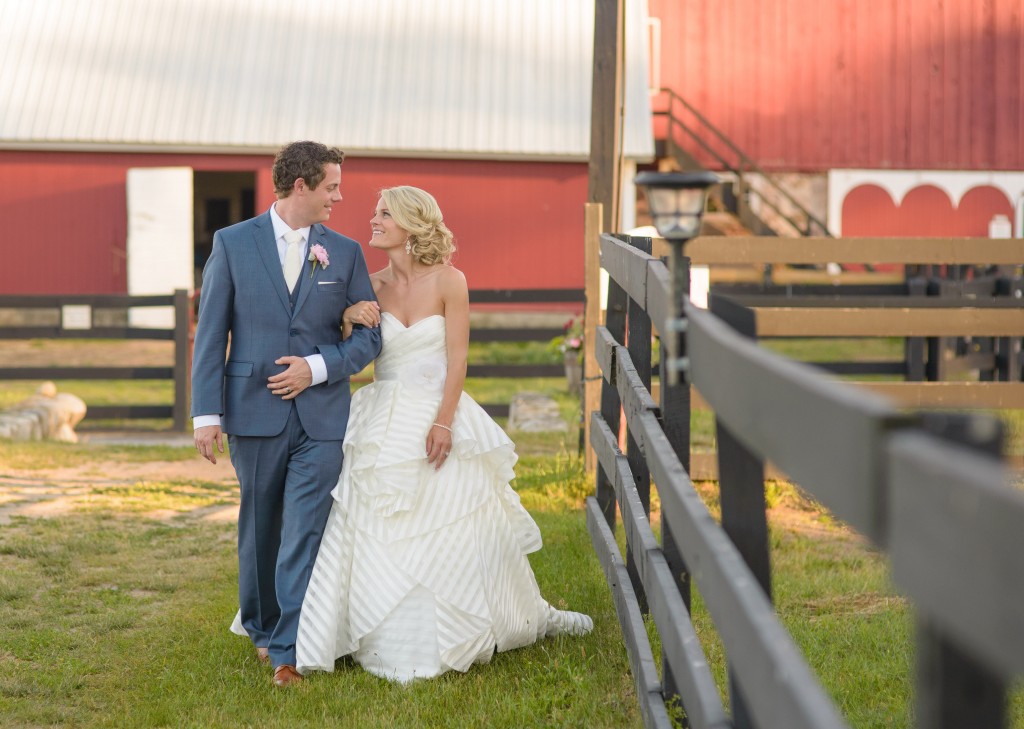 This was also a destination wedding for all of our guests. We planned many different parties throughout the weekend to spend as much time with our guests as possible. It was an unforgettable feeling to be surrounded by so much love the entire weekend. We really wanted our wedding weekend to be as much about our guests as it was about us to let them know how much we love and appreciate the support they have given us for many years. The actual wedding day flew by so we are so grateful that we were able to spend so much time with people who traveled so far to be with us.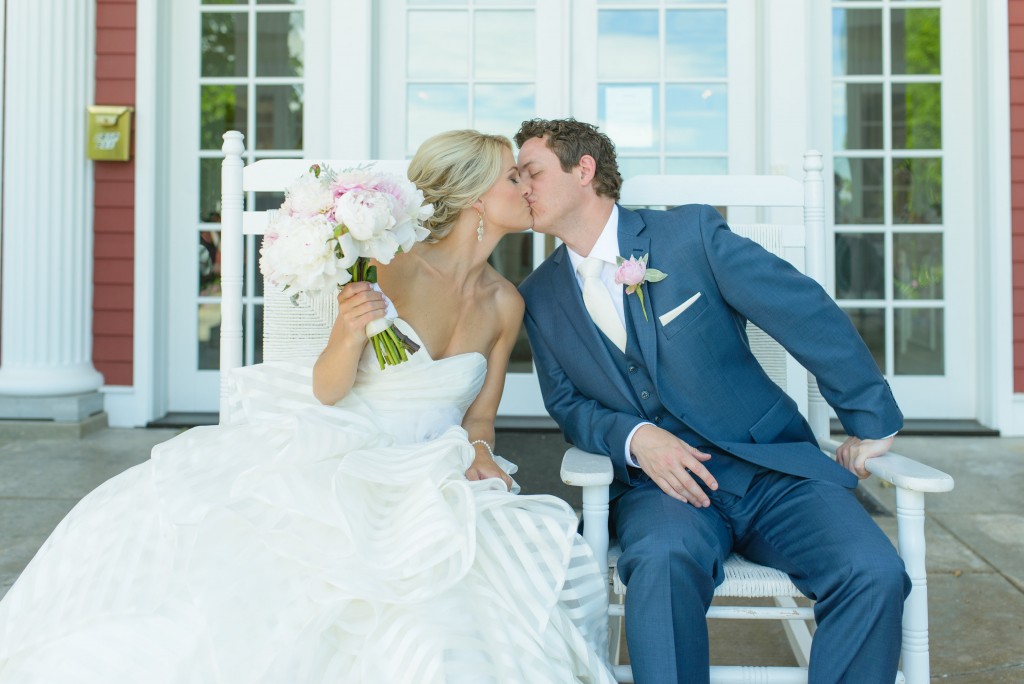 What was the most helpful piece of advice someone gave you about wedding planning?
None of your guests will know the parts of the day that didn't go exactly as planned. Relax, take moments throughout the day to enjoy your spouse and feel the love that is surrounding you. If you can, take a few days directly after the wedding to do something special with just your spouse.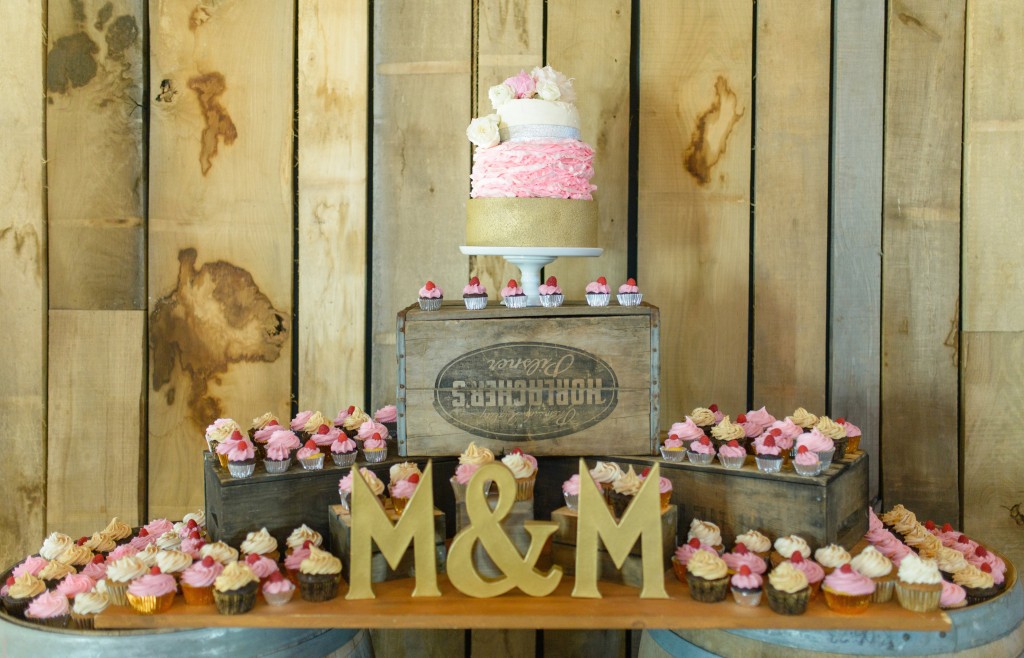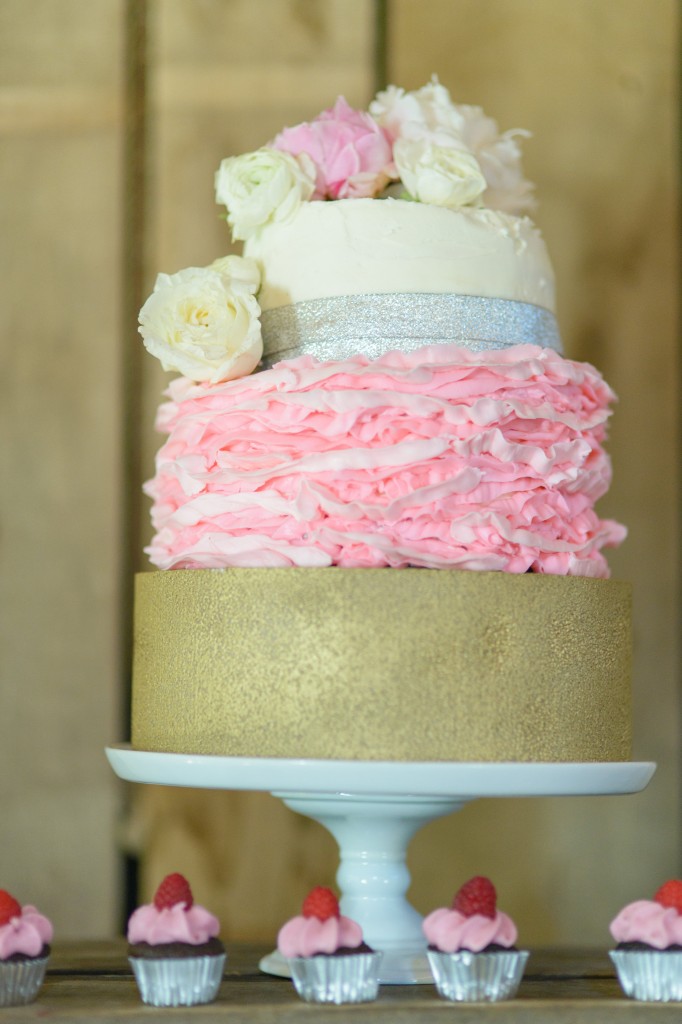 Now that you've been through it yourself, what is the one thing you think all engaged couples should know before they plan the big day?
Enjoy one another throughout your engagement. You will disagree on aspects of the wedding but you can always come to a compromise that works for the both of you. Each of you decide what the important parts of the wedding are for you and respect the wishes your partner communicates. We got a lot of our inspiration from blogs, Instagram, and Pinterest.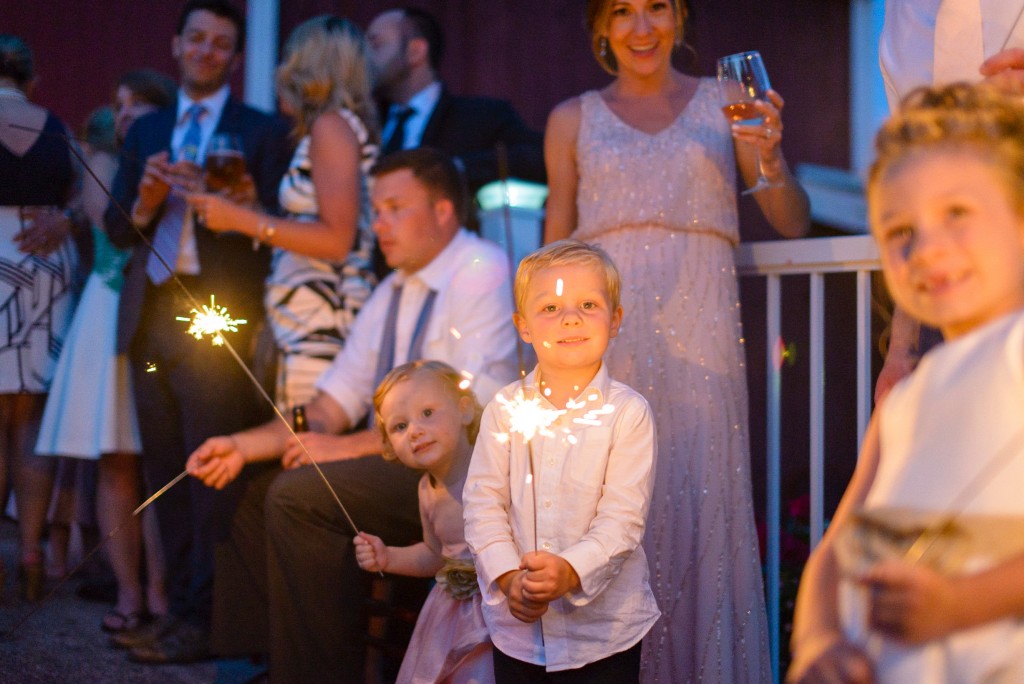 VENDORS
Photography: Oden and Janelle
Venue: Black Star Farms
Florist: Field of Flowers
DJ: Mike Sinclair
Bride's Dress: Hayley Paige
Bridesmaids Dresses: BHLDN
Grooms Suit: Kenneth Cole
Hair & Makeup: Memorable Occasions
Shoes: Kate Spade
Want more buzz?
This Surprise Airport Proposal Was Her Best Holiday Gift EVER
This Father's First Gift to His Five-Year-Old Daughter Became the Inspiration Behind Her Whole Wedding
This Bride Wore the Sweetest "Something Old" on Her Big Day