The Most Romantic Wedding Slow-Dance Songs
Slow-dance songs, for the singles at your wedding, can be pure torture. But you know what? They can suck it up and hit the bar during these romantic tunes. After all, weddings are about celebrating love and commitment — and everyone who's coupled up appreciates the opportunity to lean in a little closer and sway cheek-to-cheek. Enjoy a few of our favorite romantic slow songs in the playlist below and add your favorites to your big-day playlist.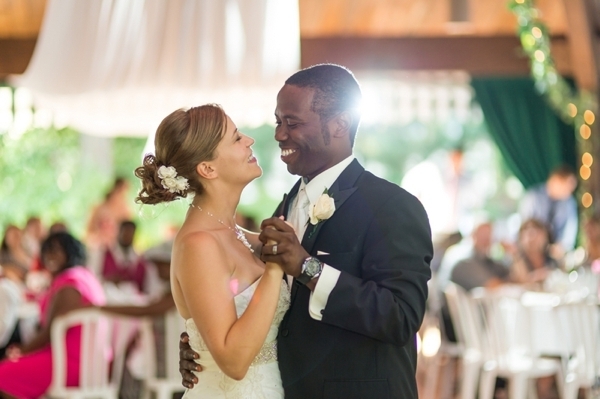 Romantic Wedding Slow-Dance Songs 
Working on your must play list?
We're Calling the Best Wedding Songs of 2015 Right NOW
These Wedding Songs Will Have Everyone Screaming the Lyrics
9 Totally Unexpected Cake Cutting Songs