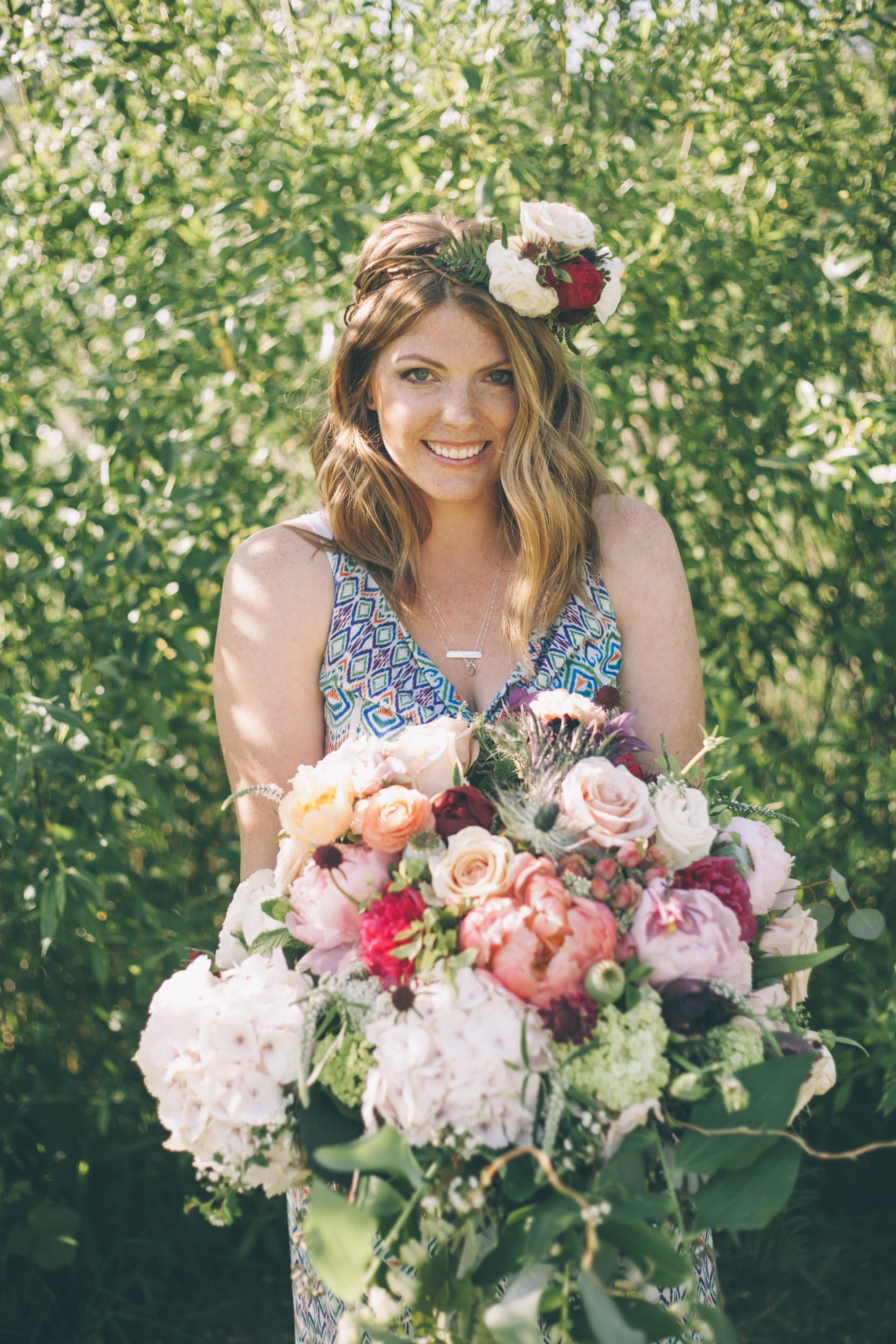 Mother's Day Event For Women Who've Lost Their Moms
Mother's Day is coming up, and for most, it is a beautiful day to celebrate all mothers. But for some, it can be a painful or sad day if loved ones are no longer with us.
Jessica Raney, an incredible woman and Seattle based photographer, decided to throw a beautiful Mother's Event to celebrate and bring together women who'd lost their moms.  The amazing ladies at GATHER Events were thrilled to collaborate on such a special event lending their design and planning expertise! Activities included – hair and makeup, a photo shoot, dinner, dessert, and a lantern send off! The rest of the day included drinking wine and talking about memories of their mothers! Each girl also got their own personalized gift bag which was put together by friends and members of their family.
Most of the girls work full-time jobs and/or wives and/or mothers as well. Life is very busy and full, so getting pampered is one way for them to sit back relax and enjoy the moment.
Each girl was asked to bring photos, jewelry, or any special item of their mothers or something that reminded them of their mothers. Some girls brought their mother's wedding dresses, wedding rings, jewelry boxes, diaries, and even a homemade candle.
Things got really lighthearted and fun as everybody talked and got to know each other. They all realized quickly how different but the same they were. It was a must that comfort food and carbs were on the menu!
When sunset hit, all the girls met outside. As a symbolic gesture, the girls lit Chinese lanterns in honor of their mothers. It was a liberating time for the girls as they all hugged, held hands and even laughed. Girls suggested that each lantern had their mom's personality. Some lanterns went off in random directions while others took longer to take flight, or some just soared high until you couldn't see them anymore.
During after hours, some chose to say their goodbyes while others chose to stay! They grabbed leftover dessert and wine and all sat together and talked about the things they remember most about their moms. Many shared the moment their mom had passed, the feeling of moving on without their mom, and again since all of them are at different phases of the death they all seem to support and help each other with advice love and friendship. Watching these women bond and share memories together is empowering and really makes Mother's Day a celebration of life, love, and memories.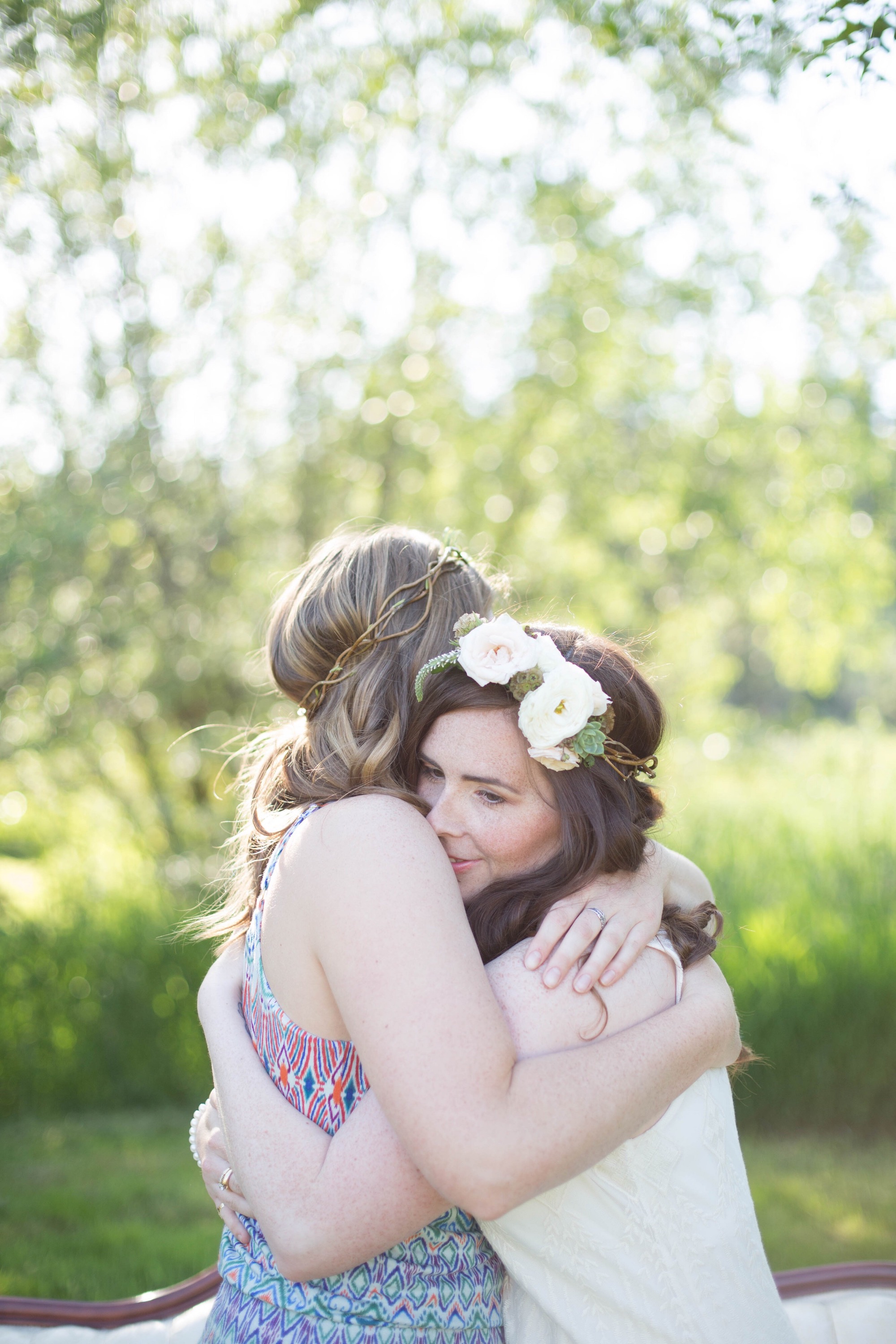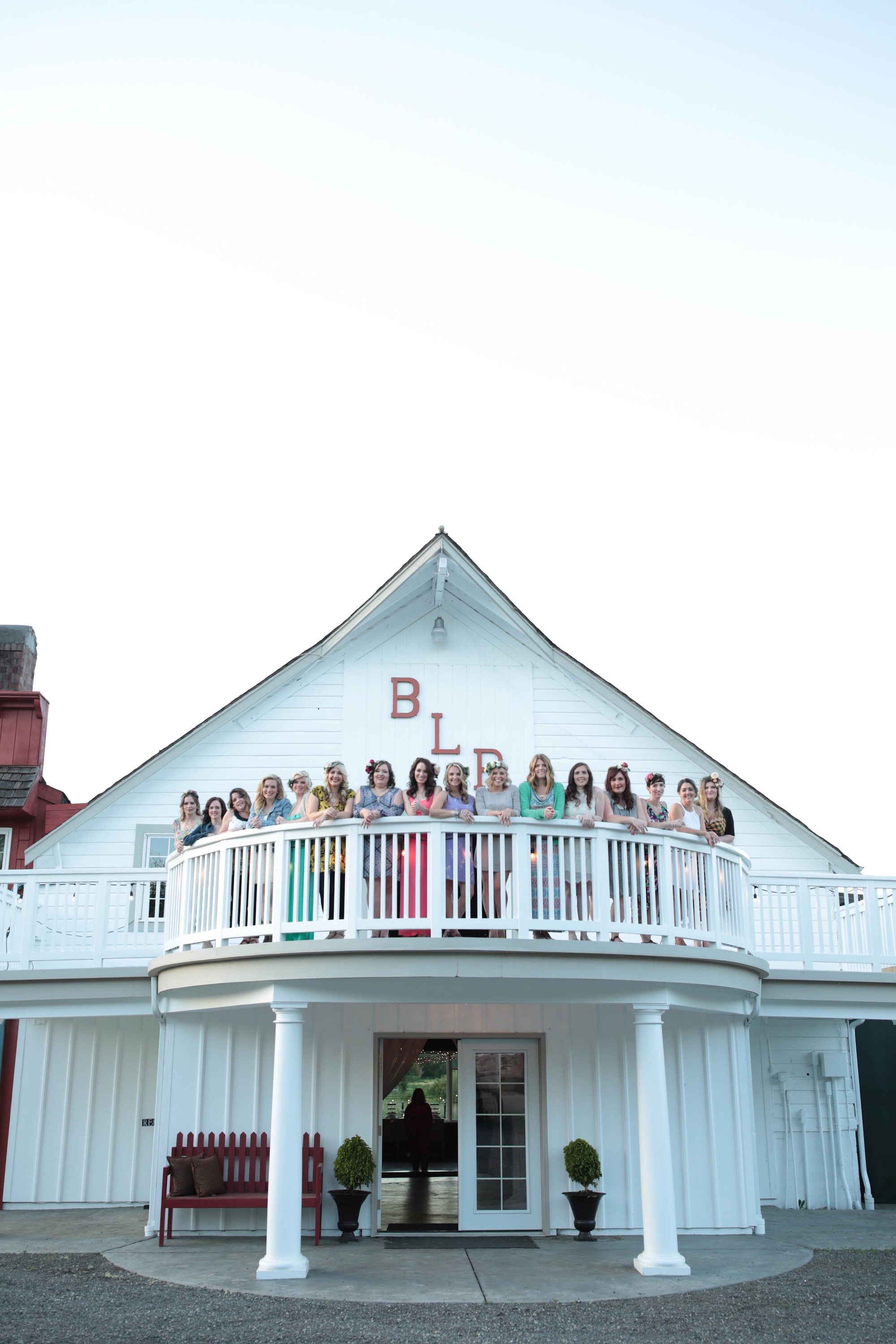 Vendors:
Photographer: Raney Day Photography 
Second Shooters: Momentous Images , Devion Hagen Photography 
Planning and Stationery: GATHER Events  
Florals: Althauser Design 
Rentals: Seattle Farm Tables , Northwest Vintage Rentals 
Venue: Bostic Lake Ranch 
Invitations: Greenvelope 
DJ: Seattle Parties