15 Weddings That Reignited Our Love of Mason Jars
Sure, Mason jars aren't anything new. They've been a reliable figure at weddings for years, but there's a real good reason behind their staying power. They're rustic, they're elegant, and they're pretty cute. We love when couples use them for everything from vases to candleholders to gifts for their guests. In fact, we love them so much we'll probably never tire of them, so here are 15 weddings that help fuel our love for these chic and classic jars.
1. Mason jars & wildflowers? Don't mind if we do.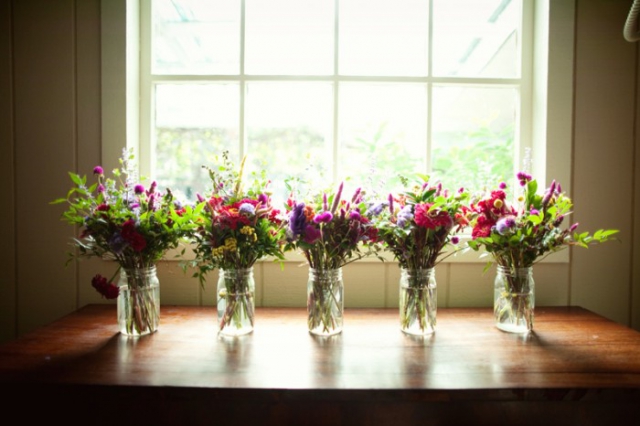 Photo by Korie Lynn Photography on Bow Ties & Bliss via Lover.ly
2. What could possibly make us love twinkle lights more? Twinkle lights in Mason jars, of course!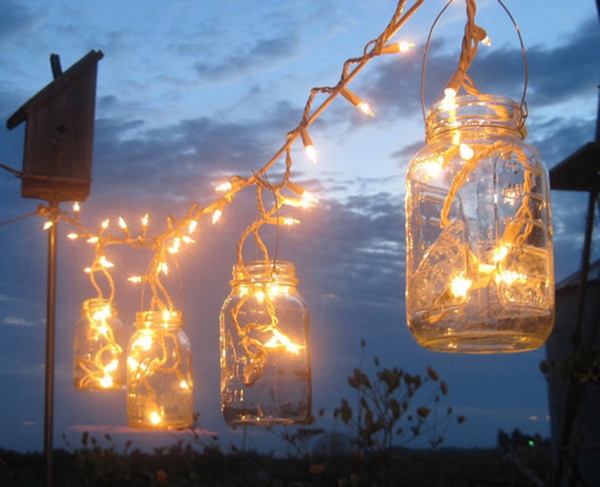 From Etsy on Heart Love Always via Lover.ly
3. From the handle to the silhouettes, this jar is just everything a cocktail needs.

Photo by Catherine Rhodes Photography on Style Unveiled via Lover.ly
4. Wrap them up in a little lace and you've got some rockin' aisle decorations.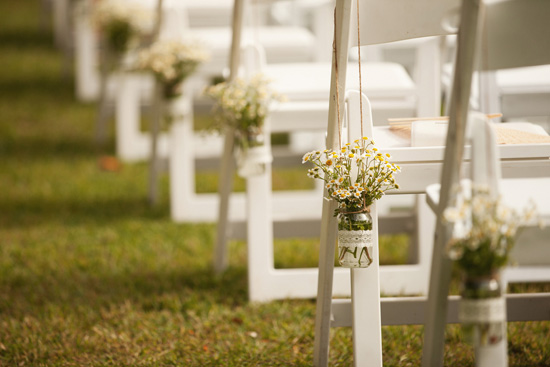 5. We loooove a good Mason jar-stiped straw combo.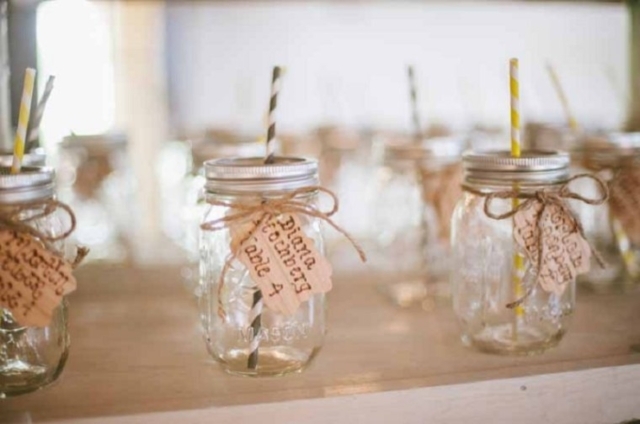 6. Mason jar lanterns will light up the night.
Photo by: Kelli Hunt Photography on Inspired By This via Lover.ly
7. Add a touch of rustic charm with these escort cards.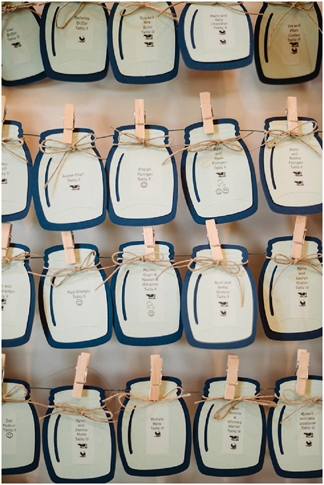 8. They're great for showcasing your family photos.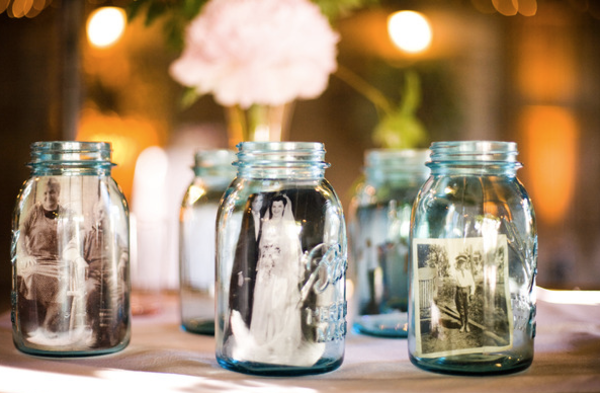 Photo by Jessamyn Harris on Inspire by This via Lover.ly
9. Brightly colored Mason jars will make any table pop on your big day.
Photo on Emmaline Bride via Lover.ly
10. Lemonade never looked so good.
Photo by Millie Holloman on Southern Weddings via Lover.ly
11. Bubbles in Mason jars? Minds. Blown.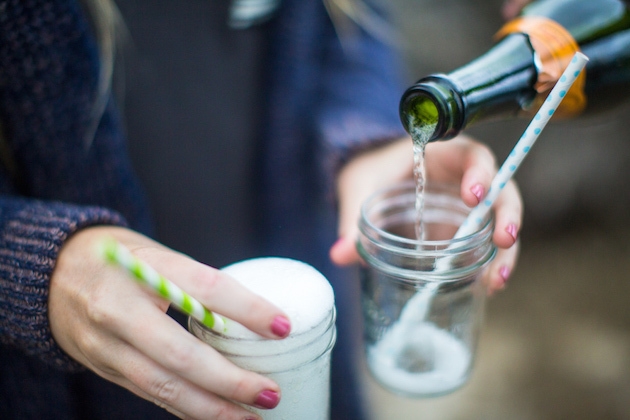 12. Gold glass is the way to go.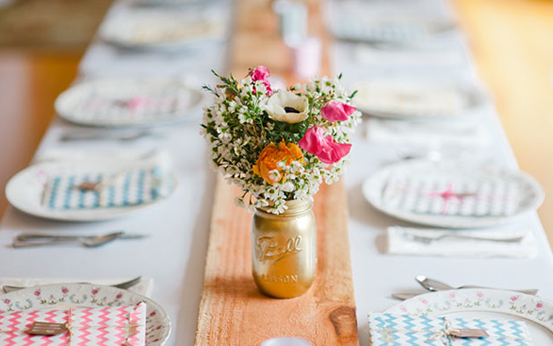 Photo on Engaged and Inspired via Lover.ly
13. Hang them from a chandelier for a shabby chic look.
14. Add a label (or chalkboard paint!) for a fun take on the name tag.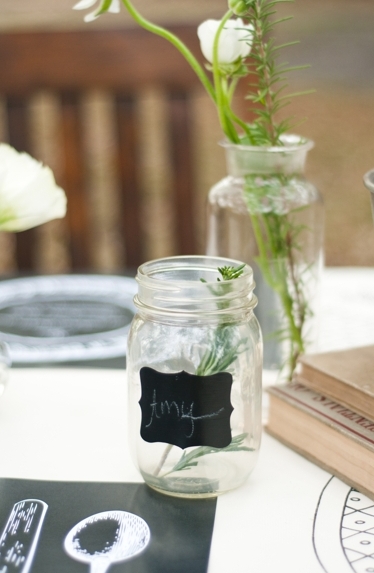 15. These his & her jars are oh-so-sweet.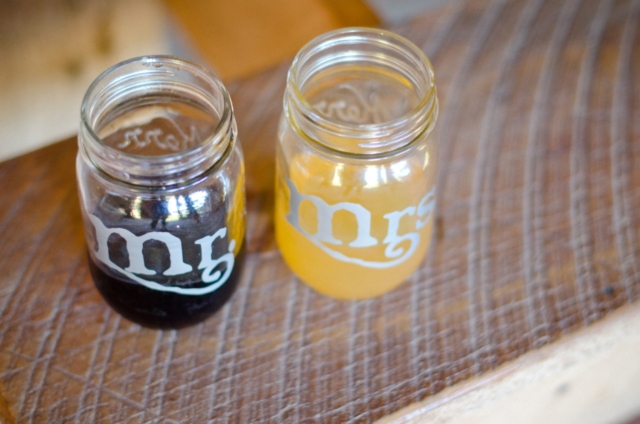 Photo by Laura Barnes Photo via Lover.ly
Browse more magestic Mason jars on Lover.ly!