10 Fascinating Wedding Facts You Probably Didn't Know
We rounded up some of our favorite wedding trivia, wedding history, and strange wedding facts for you! You can impress your friends with them, or turn them into a fun wedding shower game! Read on for 10 things you probably didn't know about weddings…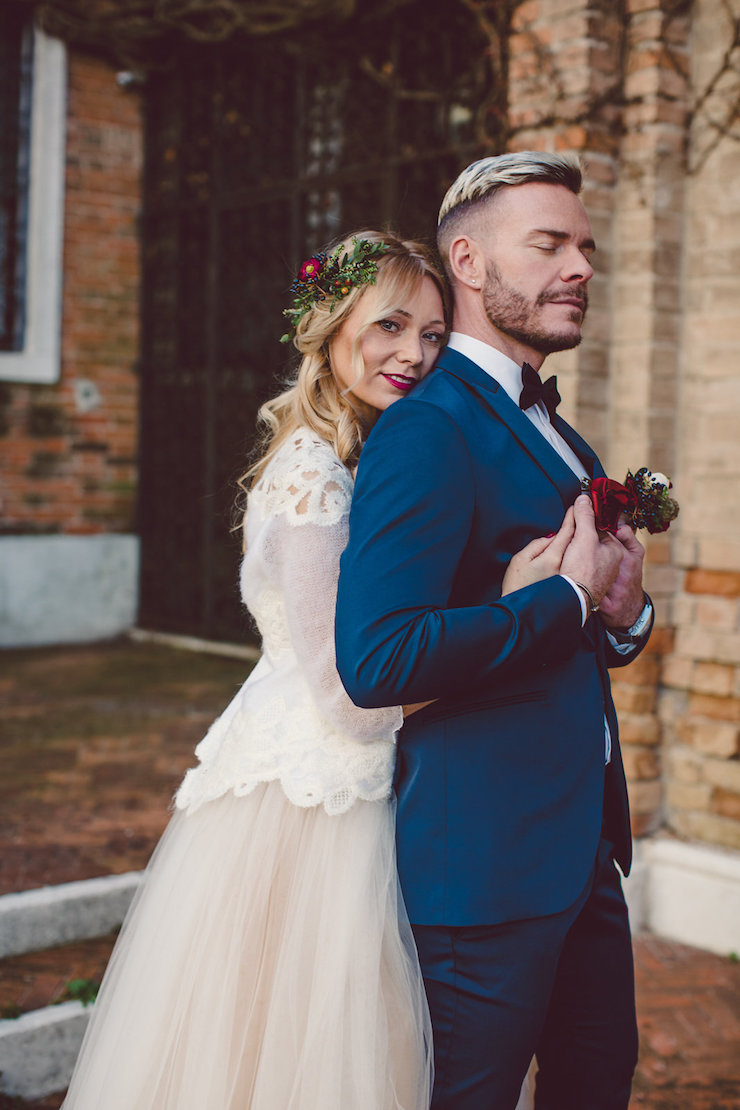 Photo by Lilly Red Creative
1. Ancient Roman wedding ceremonies were finalized by breaking a cake of wheat or barley over the bride's head as a symbol of good fortune. The earliest known recipe for a British wedding cake ("Bride's Pye") mixed cockscombs, lamb testicles, sweetbreads, oysters, and spices.
2. Brides in ancient Sparta had their hair cut or shaved on their wedding night.
3. In 1477, Archduke Maximillian of Austria commissioned the very first diamond engagement ring on record for his betrothed, Mary of Burgundy.
4. In 1924, Marshall-Fields in Chicago became the first store to have a bridal registry.
5. In 1878, the New York Times ran its first wedding announcement for a black couple: Senator Blanche Kelso Bruce, the first black American to serve in the Senate, and Josephine Willson.
6. Las Vegas is the host for more than 300 weddings a day.
7. In South Carolina, it is illegal for a man over the age of 16 to seduce a woman with promises to marry her. However, the woman must prove she was not "lewd or unchaste" at the time of the alleged offense.
8. Speaking of law and order, in 2000, 120 inmates at Carandiru prison in San Paulo, Brazil married their fiancees, setting the Guinness world record for the largest wedding in a prison.
9. The tune we all know as "Here Comes the Bride" is from the opera Lohengrin, which was first performed in 1850. In the opera, the song actually takes place after the wedding.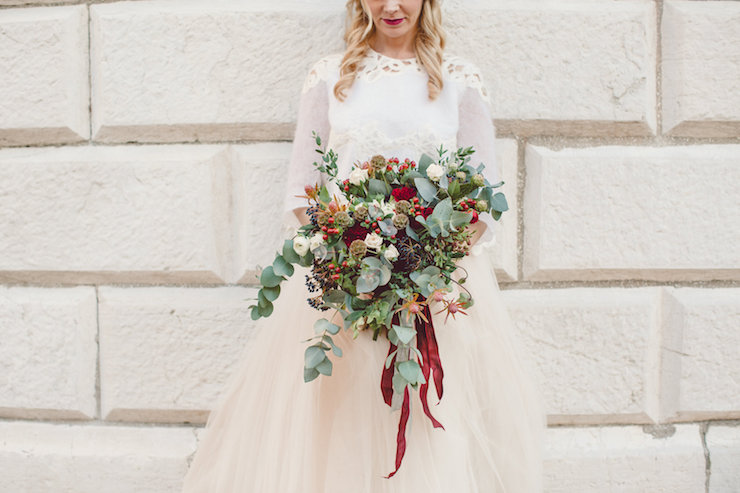 Photo by Lilly Red Creative
10. The longest-married couple on record is Herbert Fisher and Zelmyra Fisher. They were married for 86 years, 9 months, and 16 days, until the bride passed away in 2011. Their marriage advice? "Remember marriage is not a contest — never keep a score. God has put the two of you together on the same team to win."
Planning a wedding? Get the step-by-step wedding planning guide.