8 Off-Registry Gifts for the Self-Proclaimed Hipsters In Your Life
Are your soon-to-be wed pals pretty much the coolest? Here are eight hipster-approved gifts that are totally worth going off-registry for:
1. Crosley Record Player: Cruiser, $99.95 from Crosley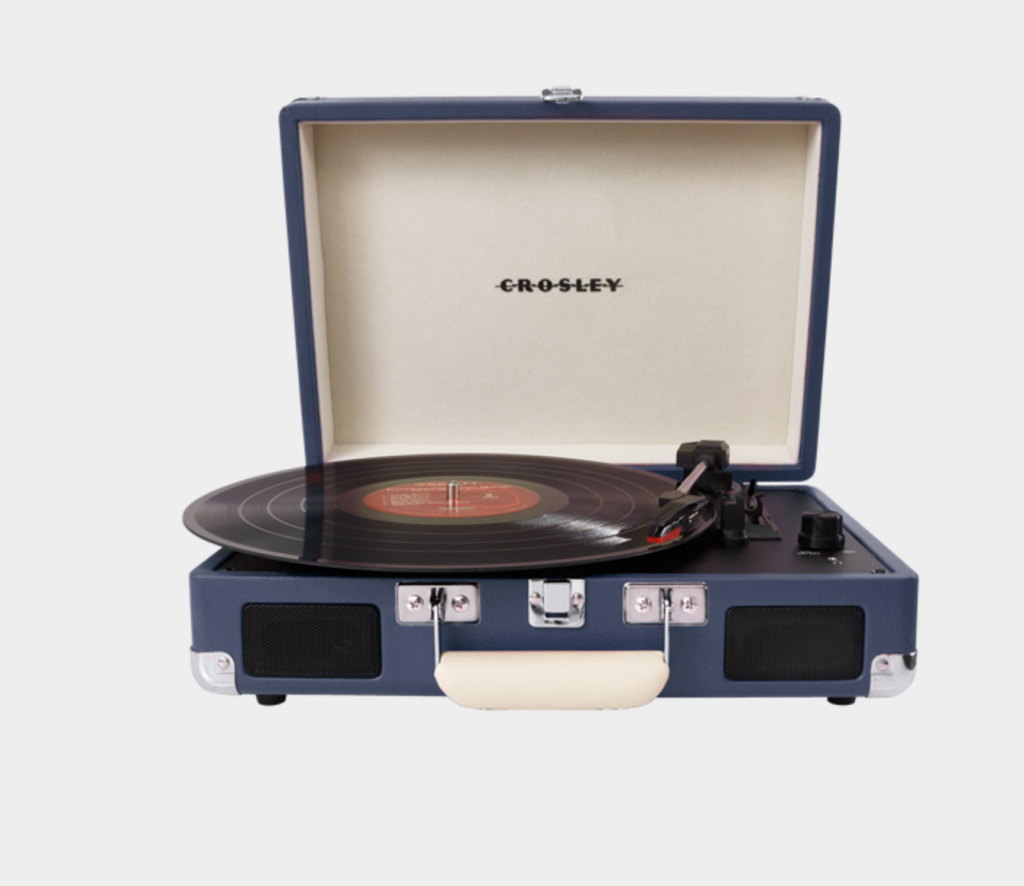 2. A set of Peter Dunham Textiles Taj Pillow Cover, $74 from Etsy
3. Wren's Nest Hanging Aerium – Terrarium with Air Plant. $28 from Etsy
4. Stumptown Voyager Travel Coffee Kit. $125 from Food52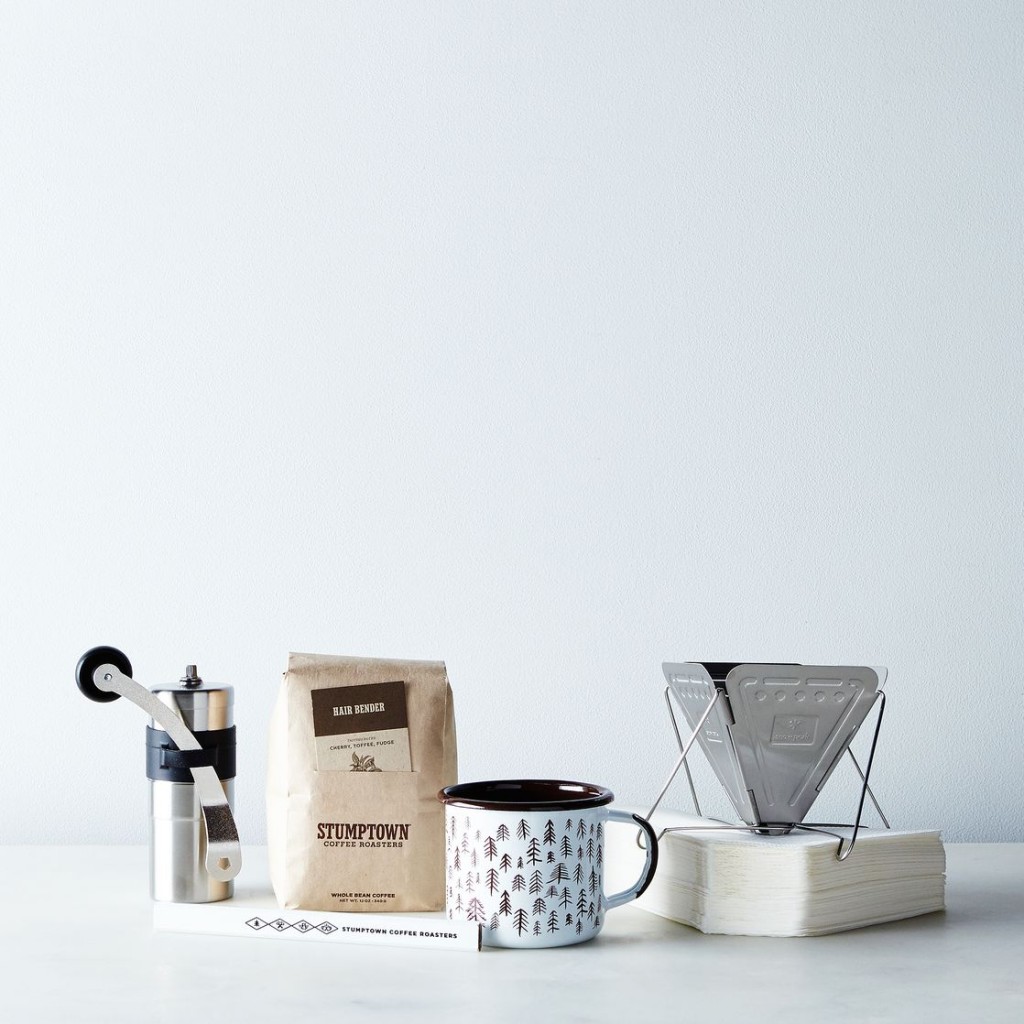 5. Kinfolk Magazine Subscription. $75 from Kinfolk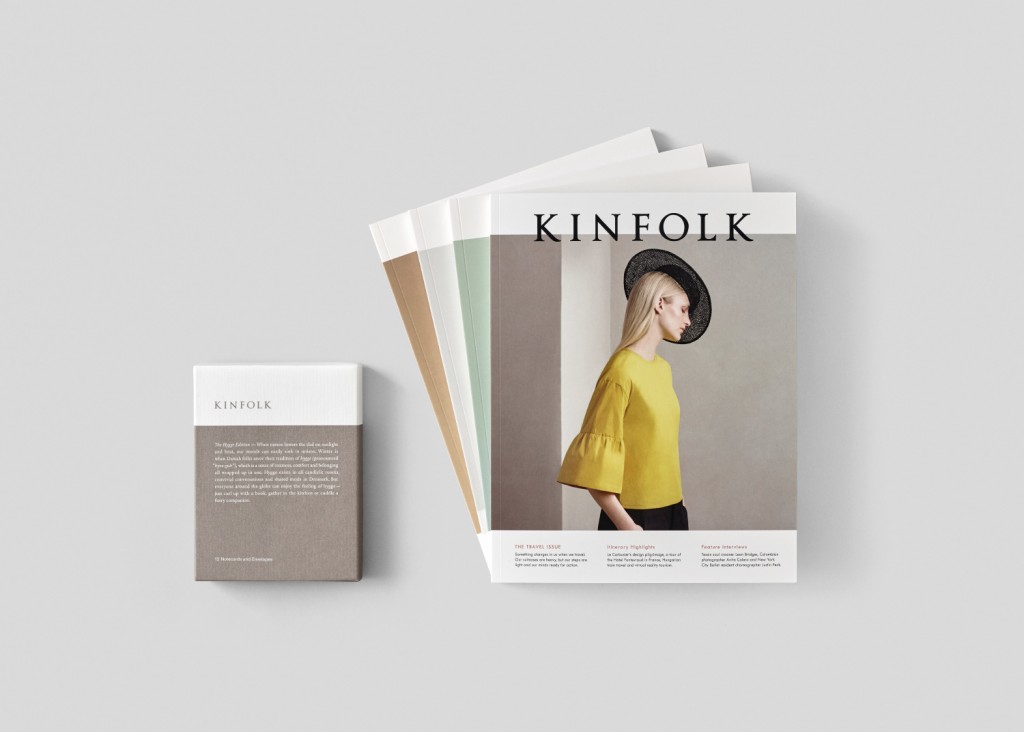 6. Coffee Club of the Month. $68 for three months from BeanBox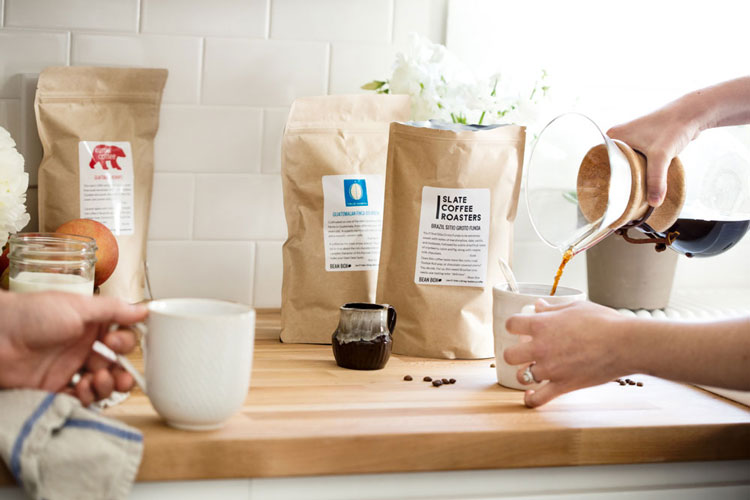 7. Polaroid Zip Mobile Phone Printer. $130 from Urban Outfitters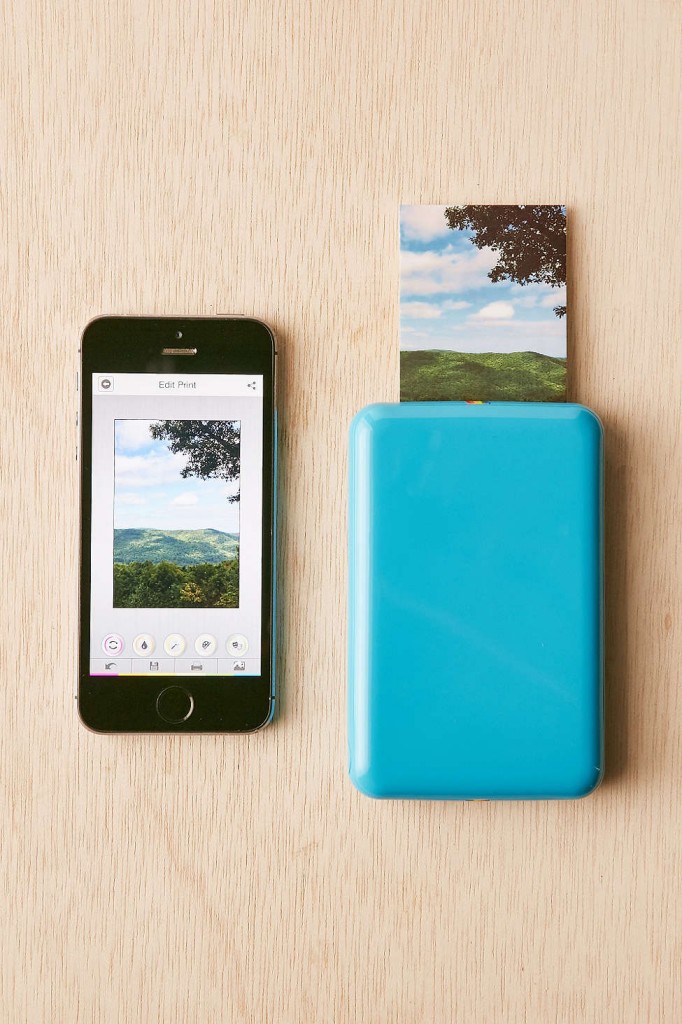 8. Porcelain Pineapple Mug, $42 from Food52
In a gift-giving mood? Check out more registry posts now!
The Art of Giving an Off-Registry Gift
5 Oh-So-Unique Gifts That Will Seriously Step Up Your Registry
Get Started with your Registry.