12 Really Good Reasons to Have a Winter Wedding
Most people would say that "wedding season" is usually June through October, but there are plenty of perks to having a wedding during the less common winter months. Need proof? These stunning wintery wedding details make the most of the season.
1. You can give "trim the tree" a whole different meaning by pairing pieces of evergreens with stationery.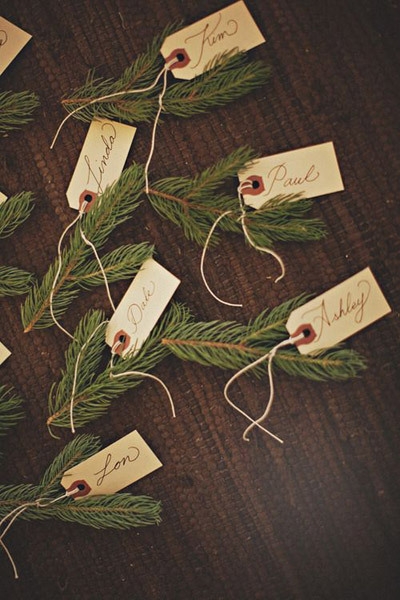 Photo via Lover.ly
2. Christmas lights make for instant and effortless photo backdrops.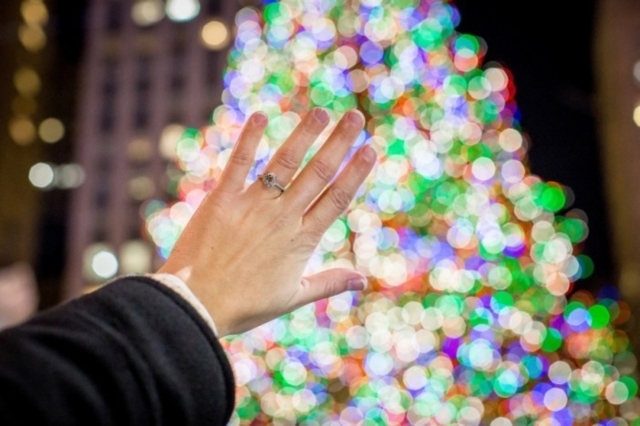 Photo via Lover.ly
3. If you were looking for an excuse to wear a luxurious faux fur stole, a winter wedding is it!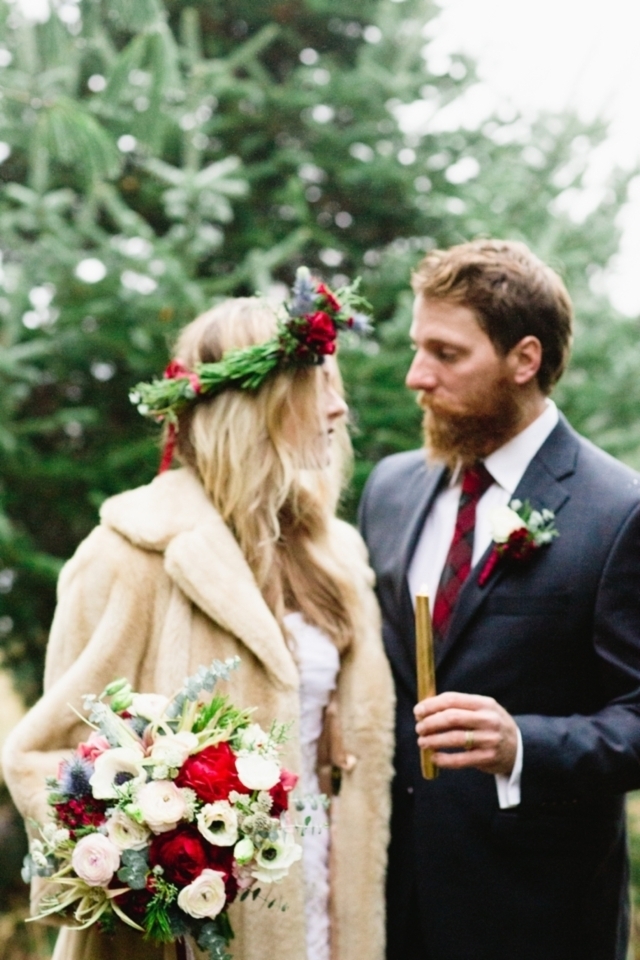 Photo via Lover.ly
4. Frothy, creamy drinks will be a welcome addition at the bar.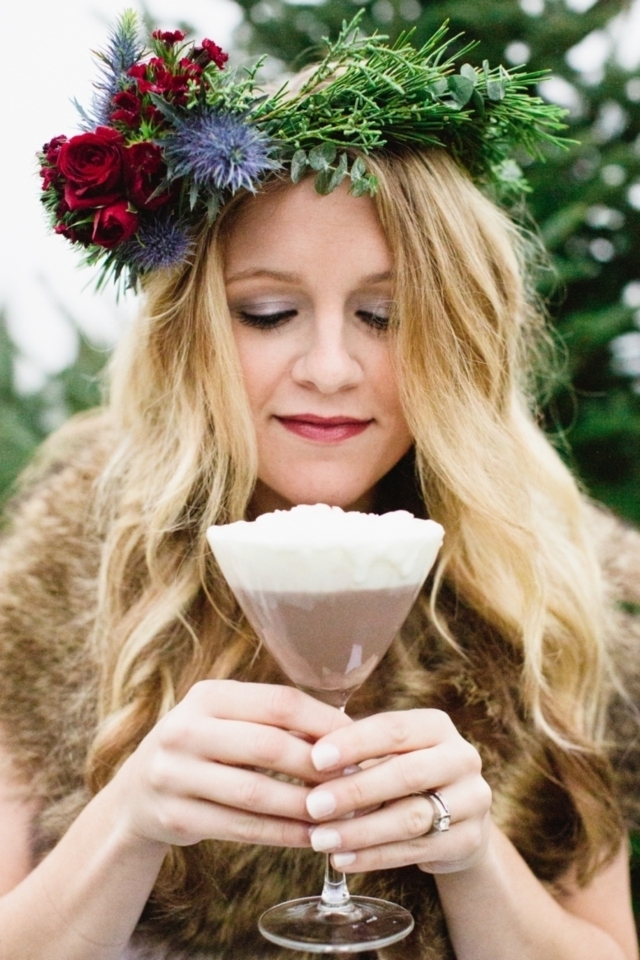 Photo via Lover.ly
5. Your photographer can take shots with a snowy white background so all the details really pop.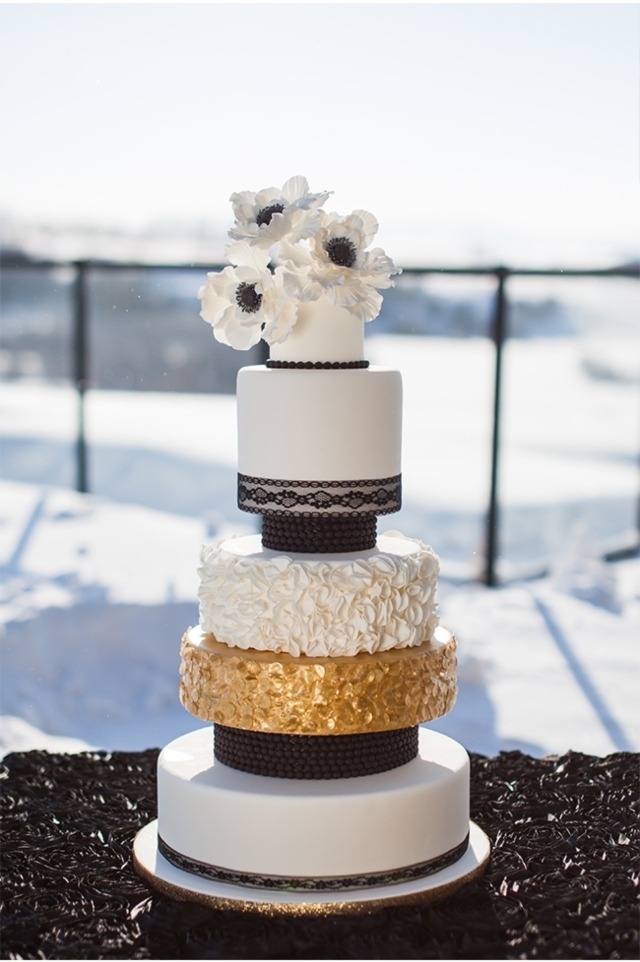 Photo via Lover.ly
6. Pinecones mixed in with muted flowers make your bouquet seasonally spectacular.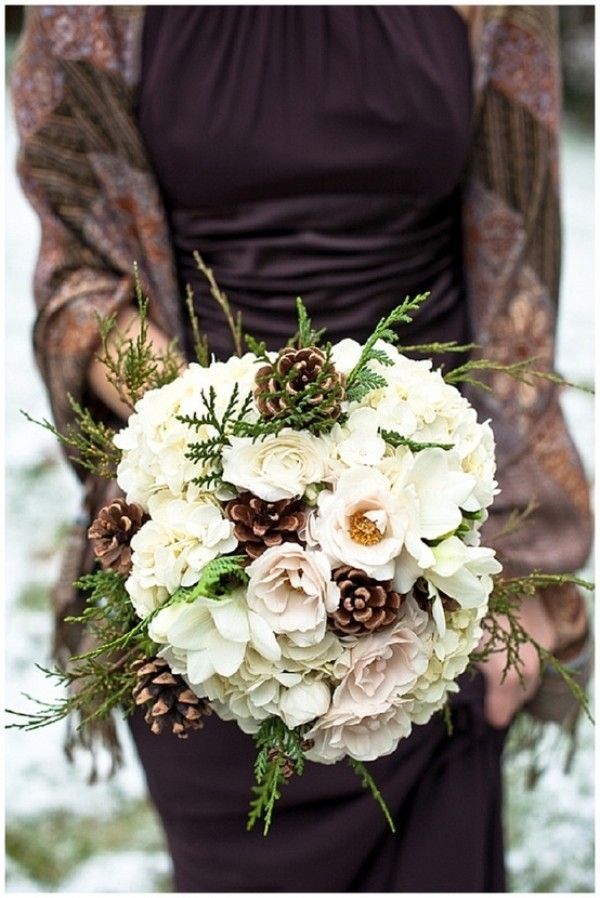 Photo via Lover.ly
7. A color palette of warm jewel tones like ruby, emerald, and amethyst will look absolutely amazing.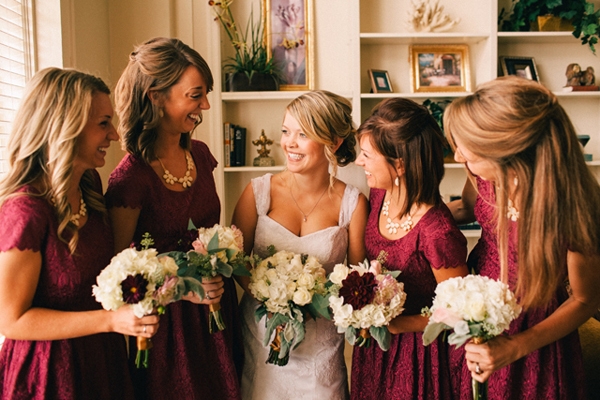 Photo via Lover.ly
8. You can serve warm drinks (boozy or not), like hot chocolate and apple cider.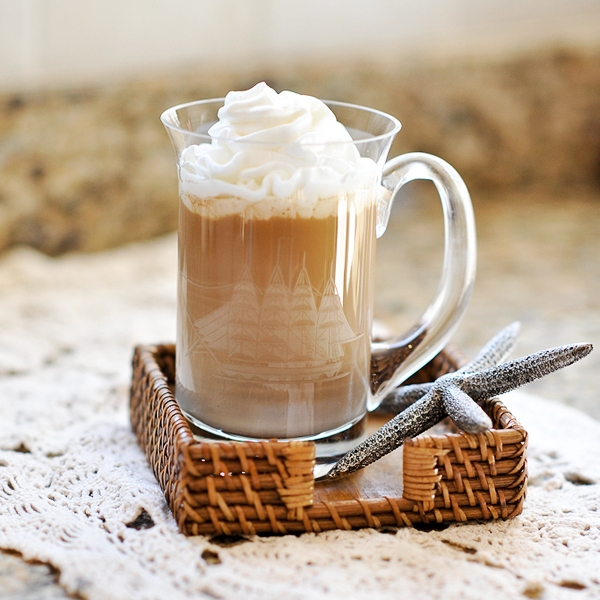 Photo via Lover.ly
9. Seasonal motifs like snowflakes make your wedding fun and whimsy.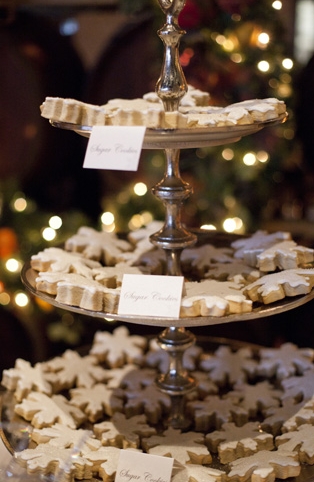 Photo by Danielle Poff 
10. You and your new spouse can take photos wrapped up in the coziest blanket ever.


Photo via Lover.ly
11. Roses are in season!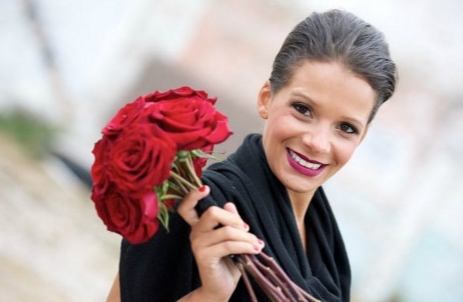 Photo by Jennography 
12. With a cool color palette, lots of white, and plenty of lights and candles, your wedding will look like an actual winter wonderland.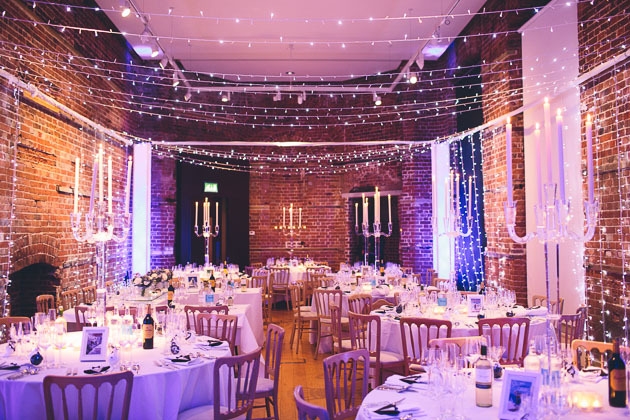 Photo by Albert Palmer 
A few other perks? Your wedding will likely be entirely indoors, which means don't have to worry about any of the elements that come with an outdoor wedding. Plus, winter weddings are less common than those in the summer and fall, so you'll end up saving a bundle.