7 Bachelorette Party "Staples" You Can Totally Skip
Not feeling the strippers, sashes, and suggestive straws? It's totally fine to bail on any bachelorette "staple" that isn't your style (and don't let anyone tell you otherwise)! If the thought of bar-hopping in a boa and tiara kinda makes you cringe, here are seven things you can so skip.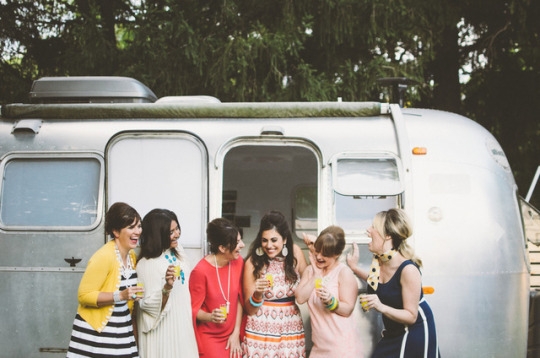 Photo by Suzuran Photography
1. The all-female guest list.
It's not going out on a limb to guess that you have plenty of friends of both genders. So why limit your guest list? If you want your guy friends to tag along, don't hesitate to send an invite. In fact, more and more couples are combining their bachelor and bachelorette parties because they have so many friends in common.
2. Strippers.
A dancer straight out of Magic Mike is the stuff of dreams for some girls. But if that sounds like more of a nightmare to you, nobody said you have to have a stripper. Tell your maid of honor (or whoever's planning the shindig) to skip it — you don't need an excuse.
We've got plenty of ideas for non-strip-club bachelorette parties right here.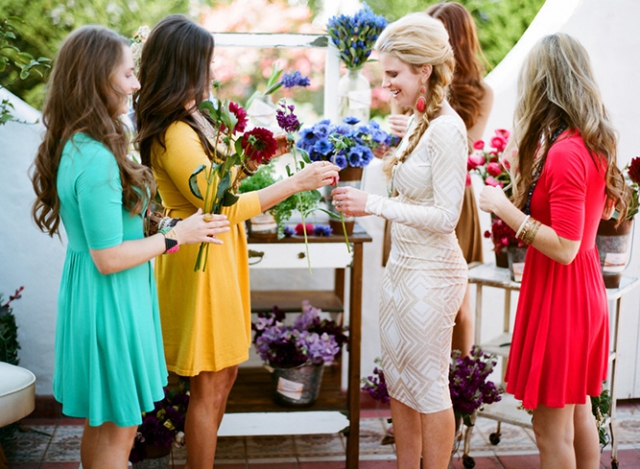 Photo by Lane Dittoe
3. Binge drinking.
Bachelorette parties and booze tend to go hand-in-hand, but we don't blame you for wanting to remember the night! There are plenty of ways to avoid heavy drinking: Plan something that'll keep everyone active, like a spa day or a hike, send a no-drinking message with a tea party or a fitness fiesta, or class it up with a wine tasting or fancy brunch.
4. Lingerie gifts.
Hey, some ladies prefer to keep their intimates intimate! To make sure nobody plans a lingerie shopping spree or shows up with a bra and panty set, let the host know your preference and kindly ask her to spread the word.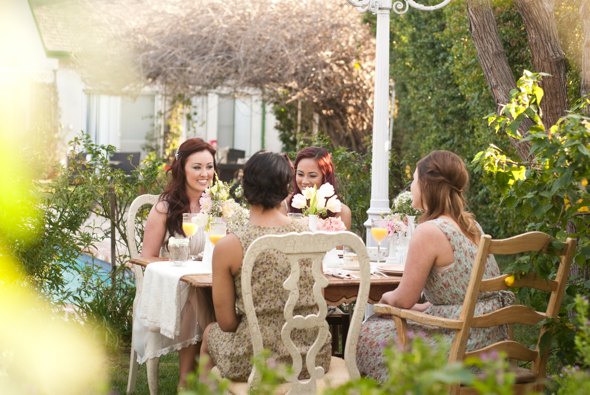 Photo by Meghan Christine 
5. Penis paraphernalia.
From penis cake pops to cocktail stirrers… Let's just say that if you want a phallic party, it won't be difficult to plan. But we won't blame you for NOT wanting to wear a hat shaped like a you-know-what.
6. A weekend-long affair.
A vacation with your best buds? Sounds like an awesome idea…until you remember how much that can cost for everyone. For the bride trying to cut costs, stick to one night only (and follow these other budget bachelorette party tips).
7. A dress code.
Bachelorette groups who all wear LBDs (with the bride-to-be in white, of course) or buy matching t-shirts ("Brianna's Bachelorette Bash!") can be super cute. But if those groups make you roll your eyes, you're totally fine — just don't tell anyone what to wear! And if you're not into wearing a white sash or tiara? Totally OK, too!
Photo by Becca Tapert 
Browse more bachelorette advice right here on Loverly:
How to Plan a Bachelorette Bash Without Losing Your Mind
How to Throw a Beyoncé-Inspired Bachelorette Like a Boss
This Is The Bachelorette Party Playlist You've Been Waiting For…