4 Quintessentially Quirky Wedding Ideas for Awesomely Alternative Couples
Does your love break the mold? Of course it does — and your wedding can, too! It's your day, so forget the rules and have fun embracing all of the unique and special details that make you, well, you. To help get you started, here is a list of quirky wedding trends picking up steam:
1. Pop up weddings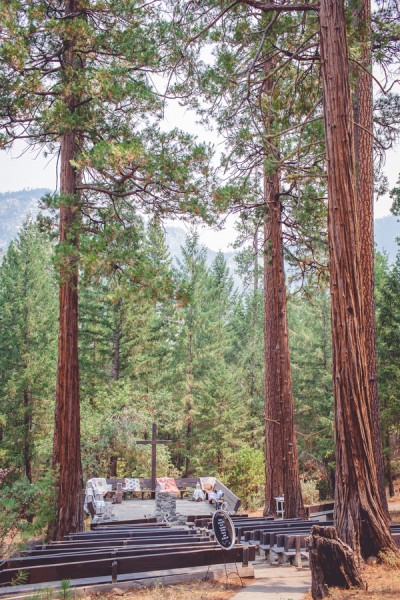 Photo by Pop! Wed Co.
If hosting (and planning) a full-fledged wedding is a nonstarter, but eloping to Vegas doesn't feel right either, consider a pop-up wedding. Companies like Pop! Wed Co. have found a way to combine the best parts of elopements and event-weddings into awesome no-stress tiny celebrations. For around $3,000, you can hire professionals to plan, officiate, and photograph your uber-short and sweet party. All you have to do is show up and get married!
2. Surprise weddings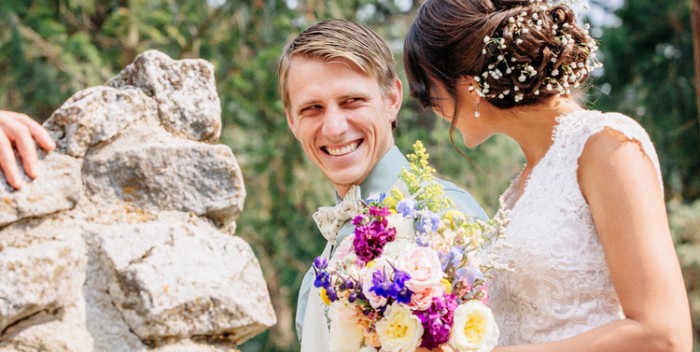 Photo by Sara Rogers Photography
Want a jaw-dropping ceremony? Have a surprise wedding! No one will see it coming, and everyone will remember it. Not only will your family and friends get the surprise of a lifetime, but you can also save money on things like invitations and elaborate decorations. Disclaimer: not telling anyone when or where you'll be getting married could make waves among relatives that couldn't make it to your "housewarming" party.
3. Socially conscious weddings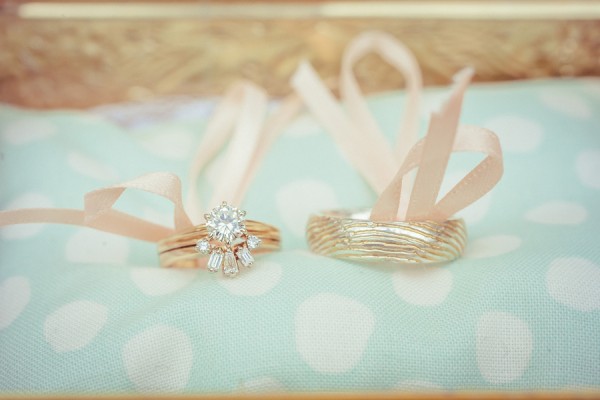 Photo by Joel Bedford Weddings
Have your wedding stand out by using it to make a difference. There are so many ways to incorporate philanthropy into your big day. Not sure where to start? Black Sheep Bride is the ultimate resource on all things at the intersection of weddings and doing good. Take a look at their website to learn what other couples have done to give back and search through a broad network of charitable wedding vendors to make the most of your wedding. From locally-sourced meals and eco-friendly invitations, to charitable wedding registries, your wedding can reflect your Pinterest board and your values.
4. Themed weddings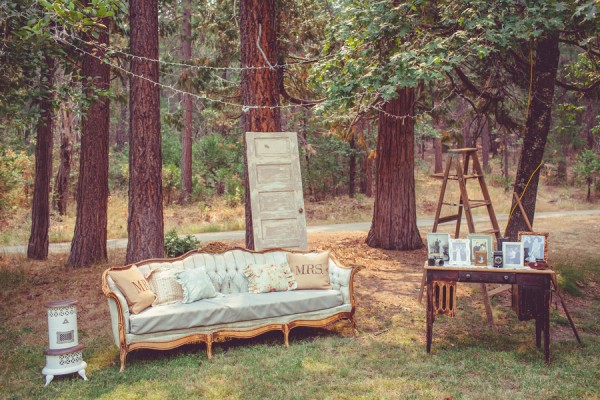 Photo by Mark Brooke Photography and Mathieu Photo 
This one's an oldie, but a goodie. If you want your big day to stand out, nothing beats a themed wedding. The great thing about themed weddings is that the possibilities are virtually endless. You can model it after your favorite Disney movie or TV series, or build your own Lego wedding. (See what I did there?) What's most magical about themed weddings is that they're tailored to highlight exactly what is meaningful to the couple.
Your big day should be a reflection of who you are and what you value. Here's to having fun and doing you!
Get more big day inspiration:
5 Generous Couples Who Gave Back in Big Ways on Their Wedding Day
How to Pull Off Pressed Flower Chocolate Wedding Favors Like a Pro
And the Bride Wore the Prettiest Garter We Have EVER Seen