5 Signs She's NOT Bridesmaid Material
One of the hardest parts of planning your big day is deciding who you want to stand by your side as you say "I do." It's a big decision since those people are the ones you'll be calling on to help you stuff invitations, to calm you down when you're freaking out about your future mother-in-law's crazy demands, and to hold up your dress in the bathroom at your wedding. Sure you love ALL of your friends, but some of them might not be able to handle the responsibility that comes with an official title. Here are 5 ways to spot those friends and family members who are NOT bridesmaid material…
Photo by bruce mars 
1. She's the friend you (constantly) make excuses for. How many times have you had to explain this person's behavior to your friends, family, or fiance? If she's consistently moody? Taking a very long time to get to know your other friends? She could bring on the drama during wedding planning. Best to include someone who immediately jives with the group. There will be enough bumps in the road without adding a difficult person to the mix.
2. She's ALWAYS late. Nothing is more frustrating than continually waiting for the same person, especially when it's making you late for YOUR event. Between wedding showers, bachelorette parties, rehearsals, and the wedding day, the last thing that you need is to keep tabs on someone who doesn't (or won't) put you first.
3. She's slow to respond. Trying to organize a bridal party can be a bit like herding cats. Everyone has work, friends, family, and their personal lives to juggle, but those friends that can't prioritize a simple response to your texts or emails are certainly not the people you want to be relying on for all that your wedding festivities entail.
4. She complains about being broke. We get it, weddings are expensive. And, in your twenties and thirties, sometimes there can be multiple weddings a year, which can be very detrimental to your savings account. The friend who is constantly complaining about her finances is actually doing you a favor by sending you a clear message that she is NOT ready for the title of bridesmaid.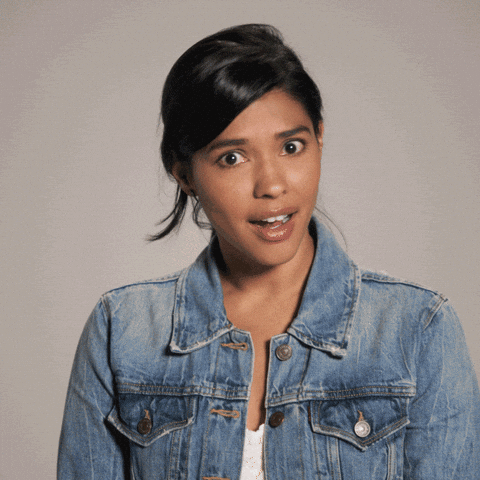 5. She's jealous of your engagement. Sure, it can be tough when all of your friends start moving on, getting engaged or married. Your single friends might start to feel left behind and possibly act out as a result. If this sounds like your friend, RED ALERT. You probably shouldn't include her in your bridal party. If she can't get past her own feelings and be happy for YOU, you won't want her around during the months leading up to your wedding. Positive people only!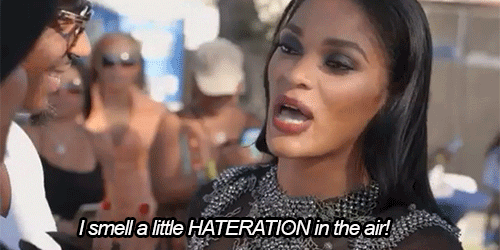 Browse more bridesmaid inspiration on Lover.ly!