How to Beat Wedding Stress While Getting Fit
If wedding planning has you so tense that you can barely remember to eat a meal or work out, then it's time to reevaluate how to beat your stress. Why not eliminate your worries while achieving your fitness goals? It turns out that there are plenty of ways to do both at the same time and science proves it.
Check out these six tips for a healthy body and mind.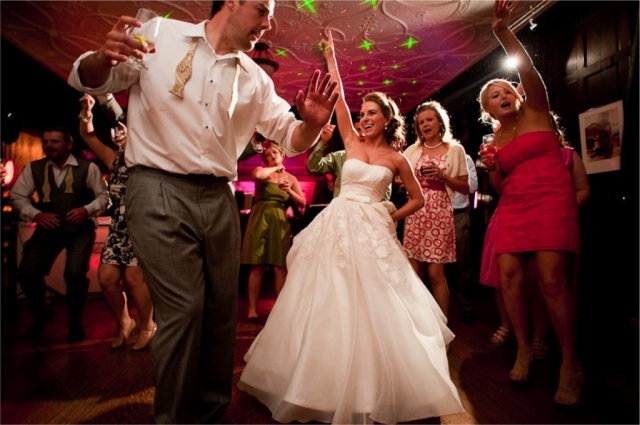 Photo by Stephen Seward