6 Hairstyles That Will Look Stunning With AND Without Your Veil
You may picture yourself walking down the aisle with a veil, but do you imagine yourself wearing that beautiful tulle topper while busting a move or cutting your cake?
Most brides opt to take their veils off for the reception, which poses one problem: How do you pick a wedding day hairstyle that looks great with and without a veil? The good news: You have tons of options. Check out some of the versatile wedding hairstyles that look great with or without your veil.
1. Voluminous loose curls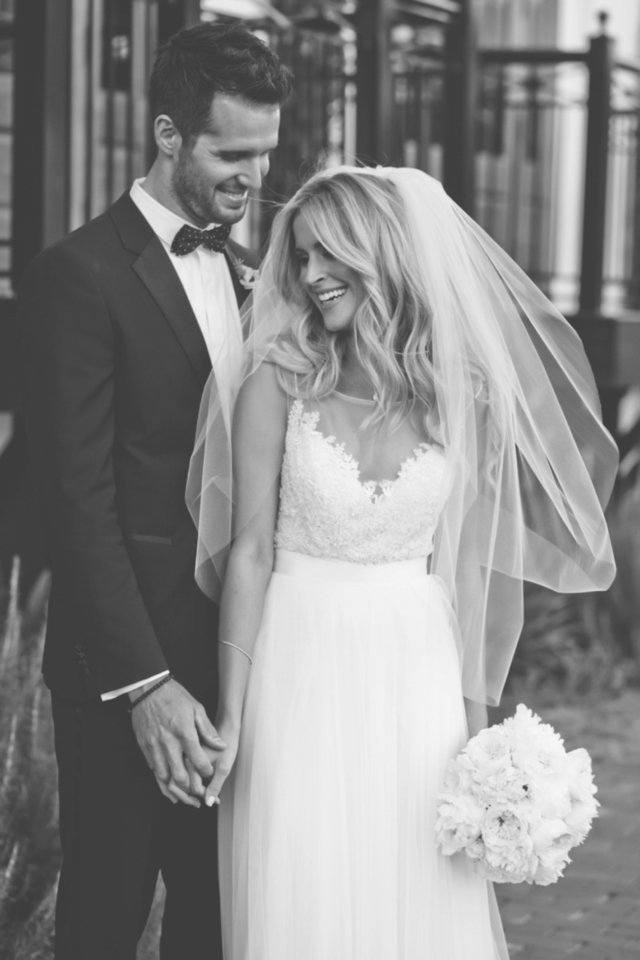 Photo by Olimb Photography 
Wanting to wear your hair down on the big day? To give your veil someplace to go, add a bit of extra volume at the crown of your head. By the time you get to the reception, the volume will settle a bit, but you'll still have plenty of fun curls for the rest of the night.
2. Short texture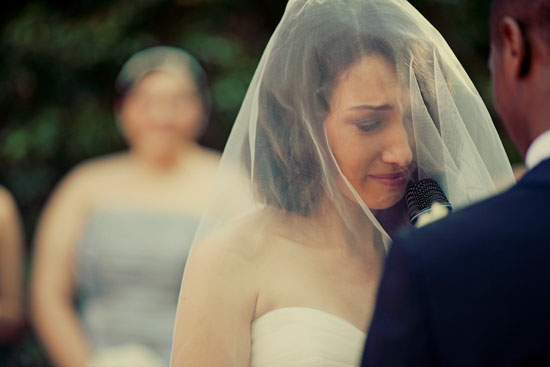 Photo by You Can't Be Serious Photography on Polka Dot Bride via Lover.ly
Don't be fooled. A bob does not mean your hair is too short for a veil! Start by giving your tresses tons of texture. Then, secure a long veil with a pretty clip at the back of your head.
3. The side-updo


Photo by Captured Jen 
This lovely look is part updo and part cascading curls. Pushing all your hair to one side can make securing a heavy veil a bit tricky, but a small blusher is the perfect solution.
4. A low bun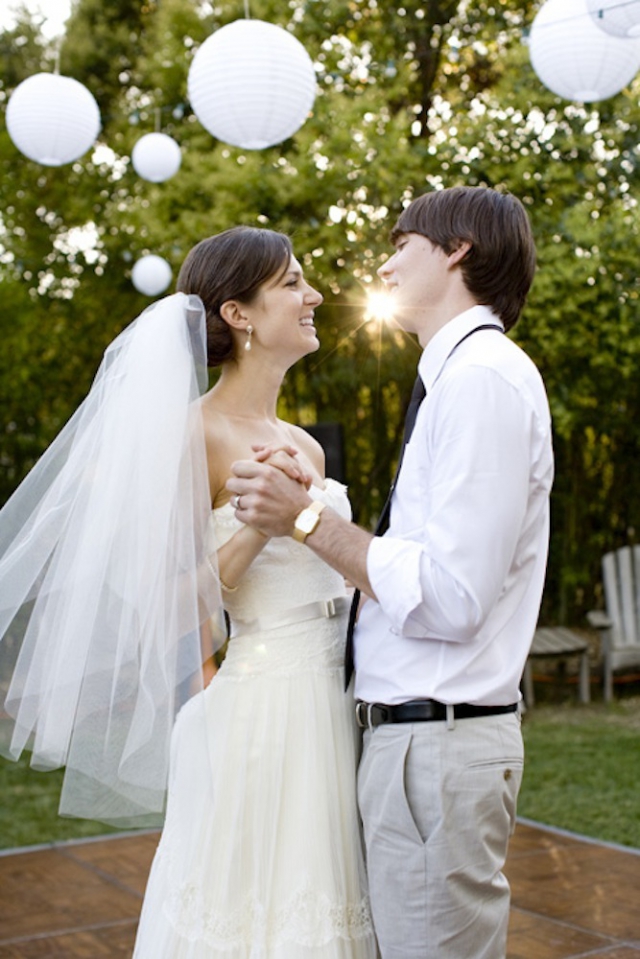 Photo by Lovebird Photography 
This classic style may seem simple, but that's what makes it oh-so-so versatile for veils. You can pin the veil above or below the bun (above will give you more volume), and almost any length will work.
5. A loose side braid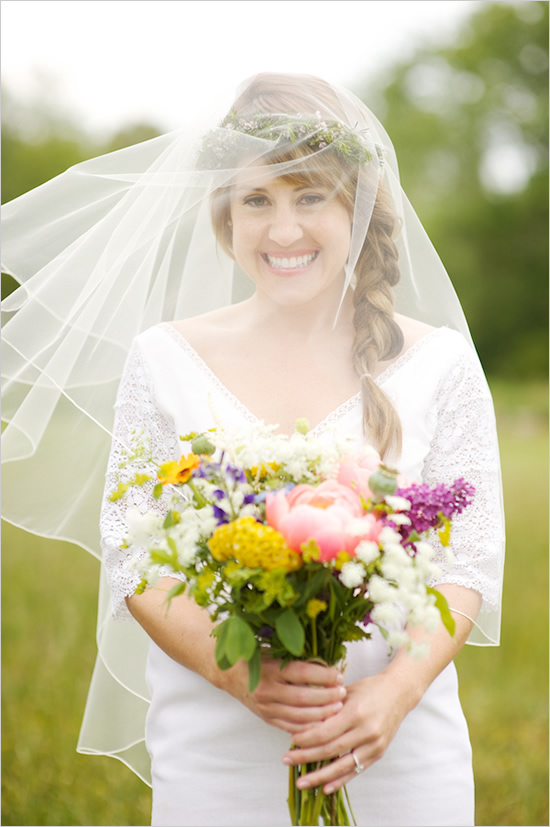 Photo by Justin Wright 
The trick to making a veil work with a classic or boho braid? Adding a flower crown or headband. You can pin the veil to the other accessory. Then when you ditch the veil for the reception, you'll still look done up (not like you threw your hair in a braid at the last second.)
6. A top knot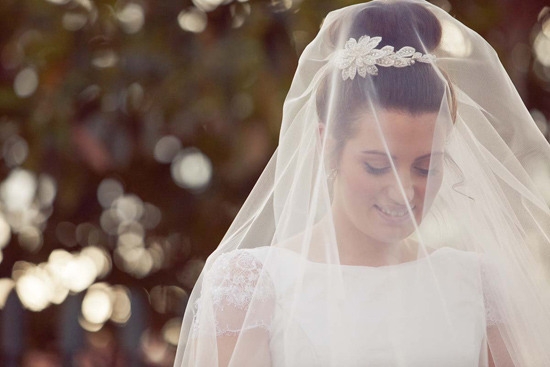 Photo by Welsch Photography 
A big voluminous bun makes a style statement on its own. A romantic veil secured with a sparkly pin is the perfect way to make this style look wedding ready.
Planning a wedding? Get the step-by-step wedding planning guide.
Browse more ideas on Loverly:
10 Hairstyles Your Bridesmaids Will Love
8 Amazing Hair Secrets You Need to Know