7 Brides Who Pulled Off Pastel Hair
Instead of choosing to wear a flower crown or an elaborate updo on the big day, today's bold brides are taking their looks to the next level and rocking pastel hair.
Pink, lilac, blue, and grey — you name it! These brides are giving us major inspiration.
1. This gorgeous bride with pale purple tresses.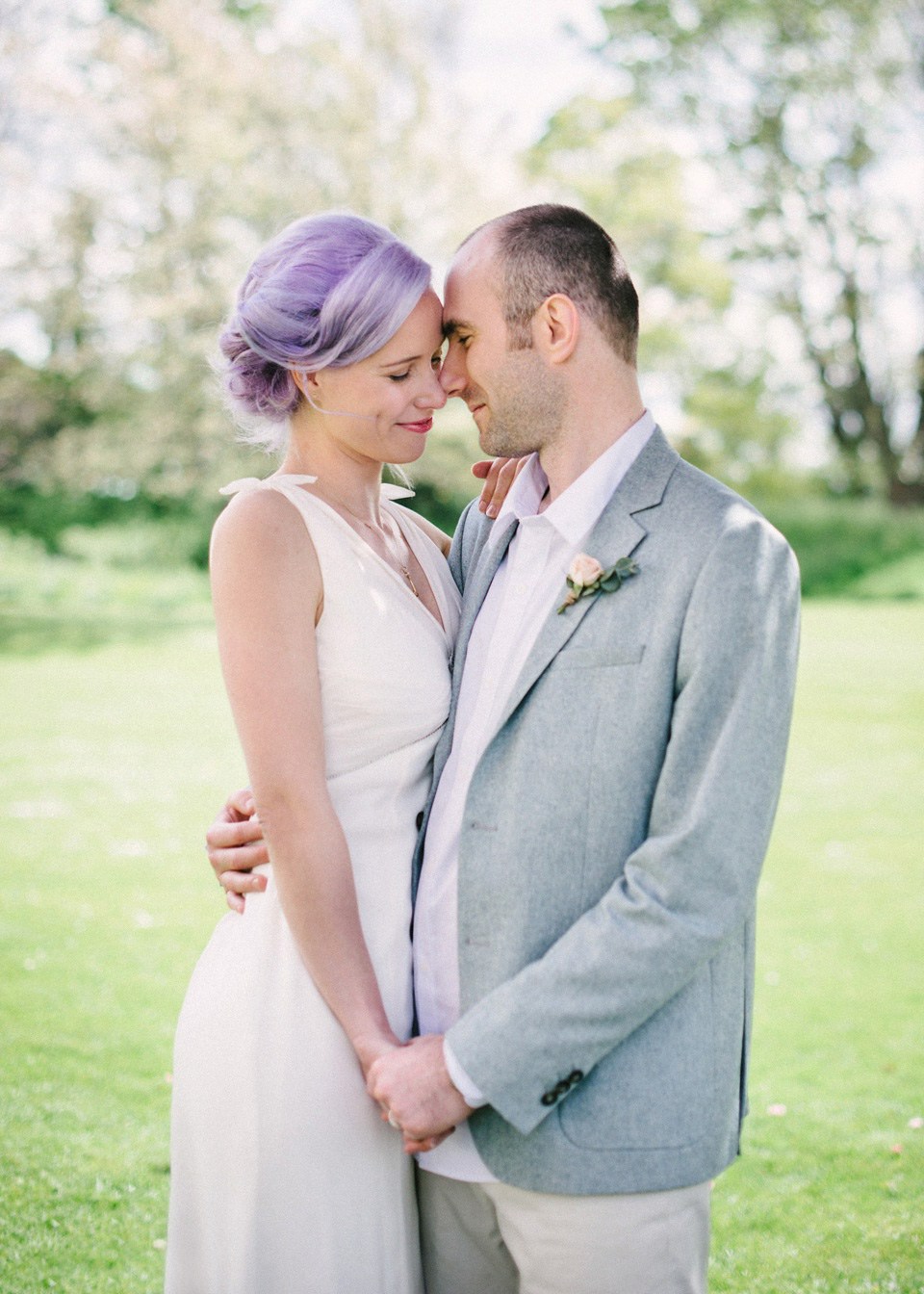 Photo by Hannah Duffy via Love My Dress.
2. A beautiful updo with vintage flair is so much sweeter with pastel pink locks.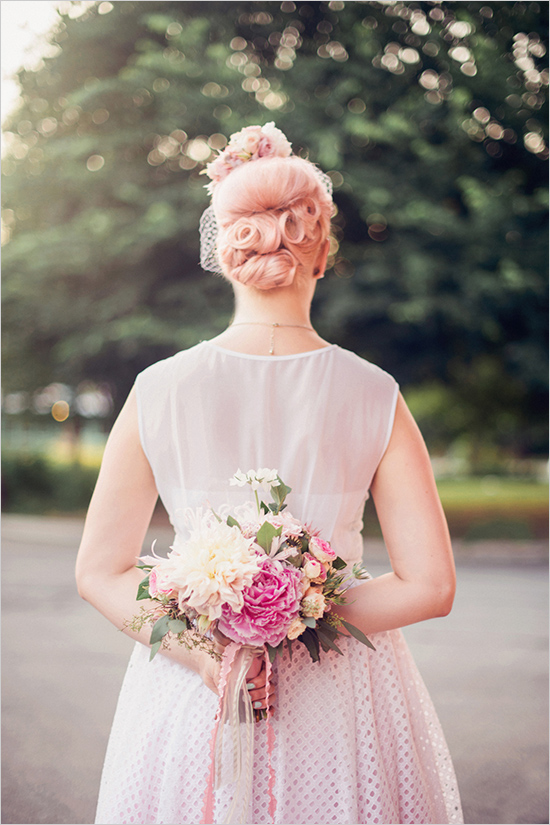 Photo by Audra Wrisley Photography via Wedding Chicks.
3. This boho bride looks like a mermaid with her mint hair.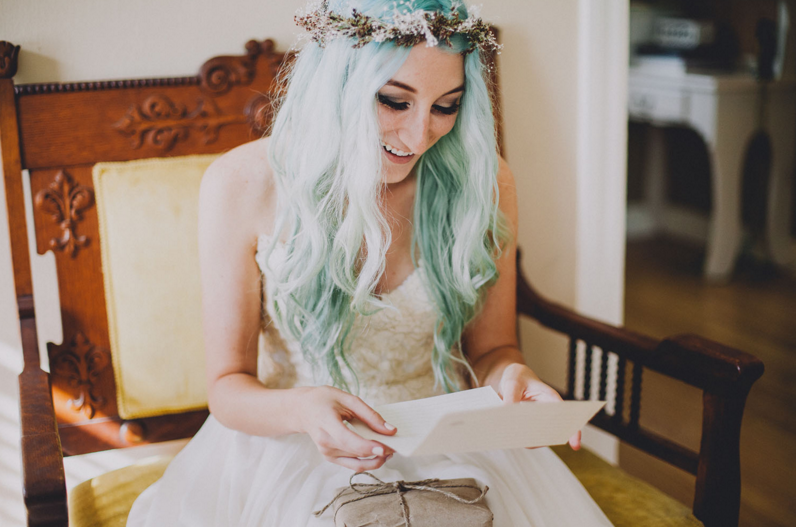 Photo by Erin and Ray Photography via Rock N Roll Bride.
4. You can't go wrong with soft pink touches.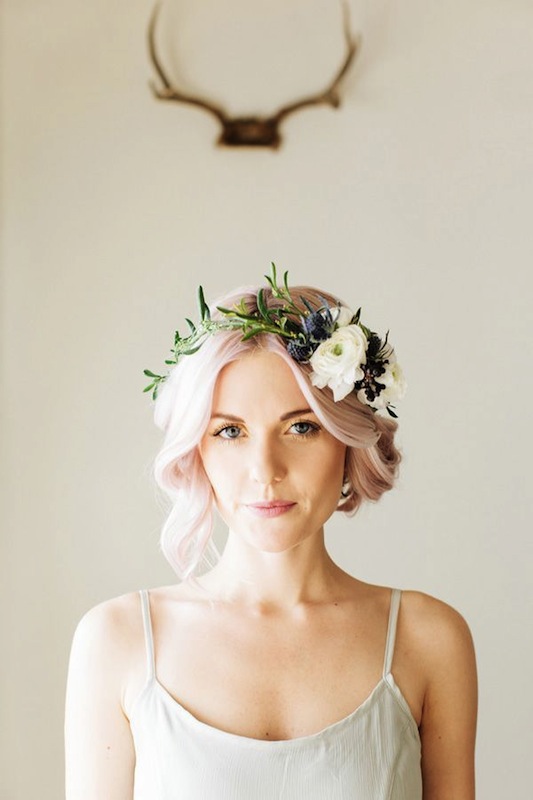 Photo by Ciara Richardson Photography.
5. This grey haired bride is super modern.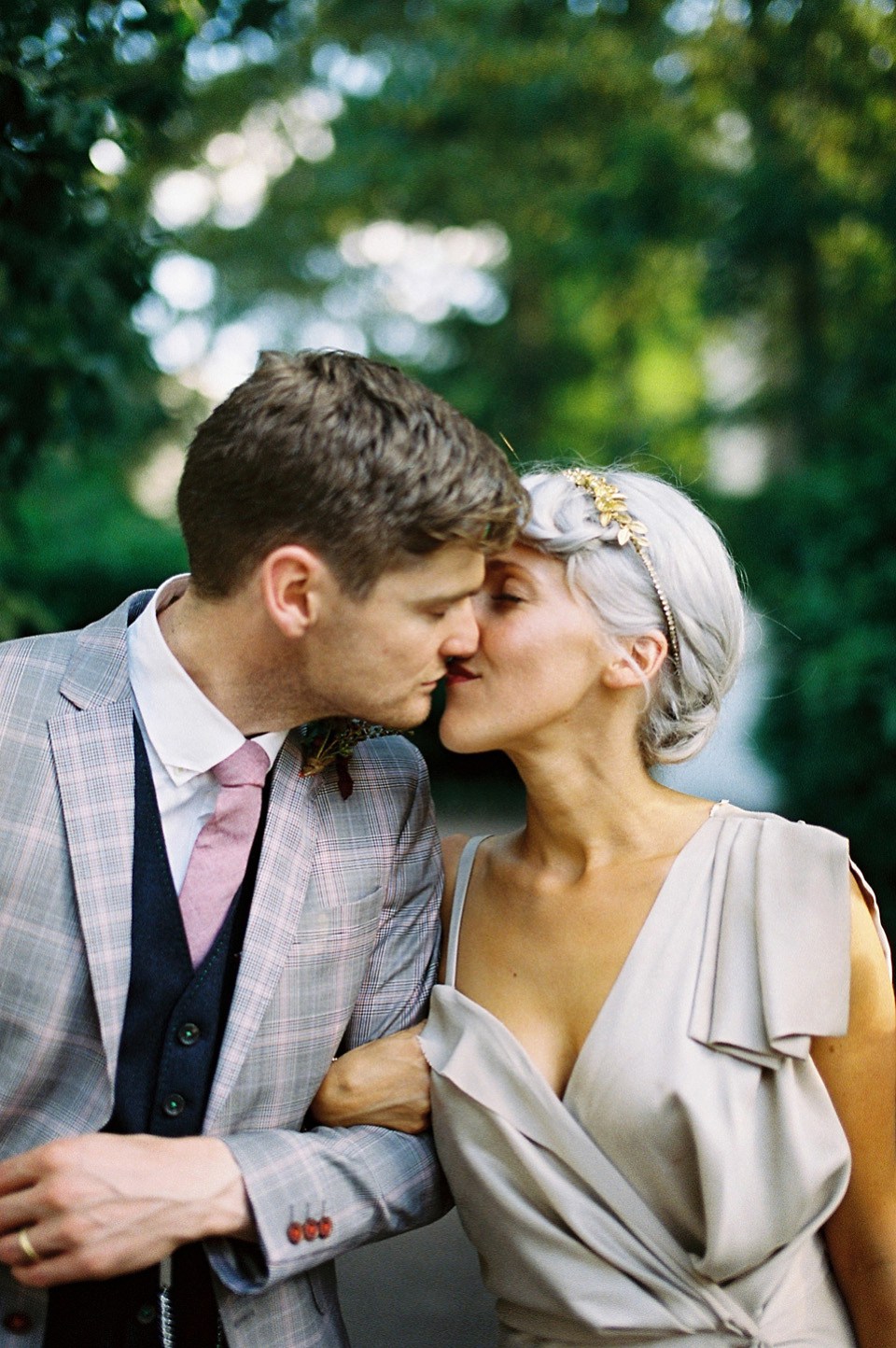 Photo by Ashton Jean Pierre via Love My Dress.
6. A blonde updo looks way more edgy with pink tips.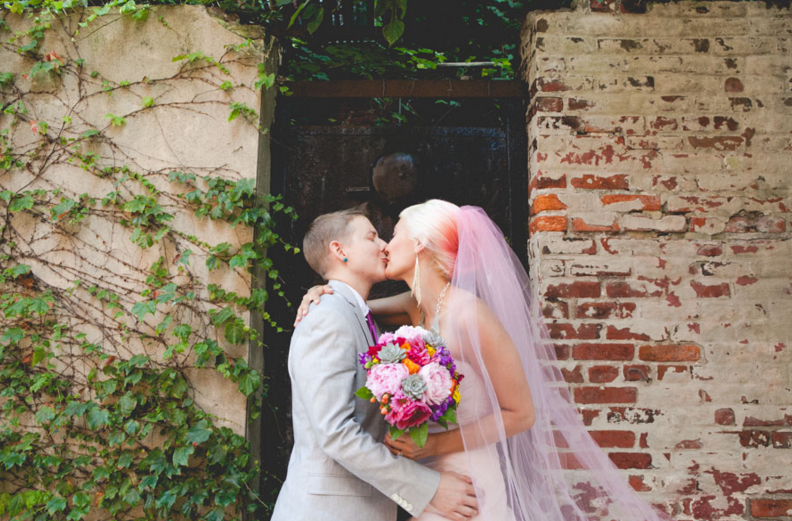 Photo by Tara Beth Photography via Rock N Roll Bride.
7. This bride makes us swoon with her matching hair and dress!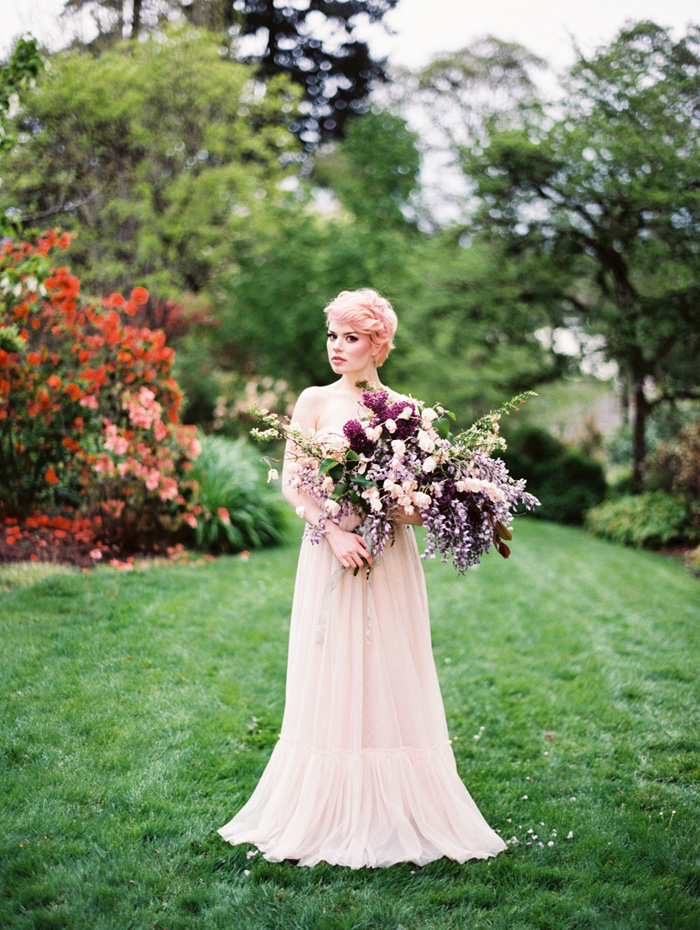 Photo by Anne Blodgett Photography via Grey Likes Weddings.
Planning a wedding? Get the step-by-step wedding planning guide.
Want more big day hair ideas?
5 Hairstyles to Try This Spring
8 Amazing Hair Secrets to Know