9 Beauty Essentials To Keep Your Skin Hydrated
After a long summer out in the sun and the quick transition into fall, your skin can get stressed and super dry.  In order to keep your skin looking supple and young, you need a solid hydrating skin care regime.
Photo by Joe Robles
Taking care of your skin in the morning and at night can help prevent inevitable damages and changes to your skin as time passes. Using brightening powders, masks, serums, and moisturizers will keep your skin moisturized, hydrated and protected.
We've tested products all summer long to give you our favorite, tried-and-true hydrating beauty products that actually work.
Here are the best hydrating beauty essentials to help your skin look and feel amazing.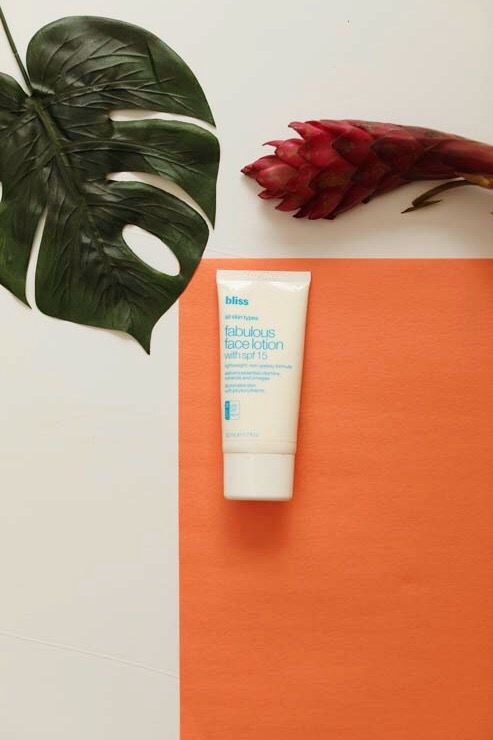 Sunscreen is critical to protecting your skin from UV damage. The Bliss sunscreen is super light-weight, non-streaky- which is ideal for everyday wear.
Bliss Fabulous Face lotion SPF 15 $36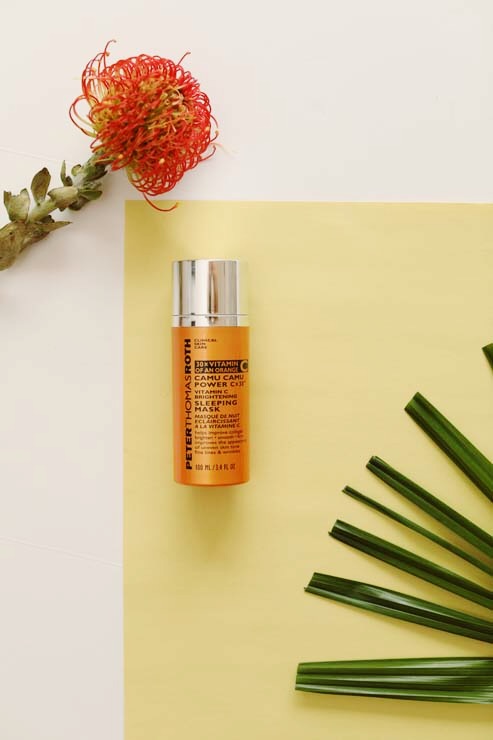 Peter Thomas Roth Camu Camu Power C x 30™ Vitamin C Brightening Sleeping Mask $62.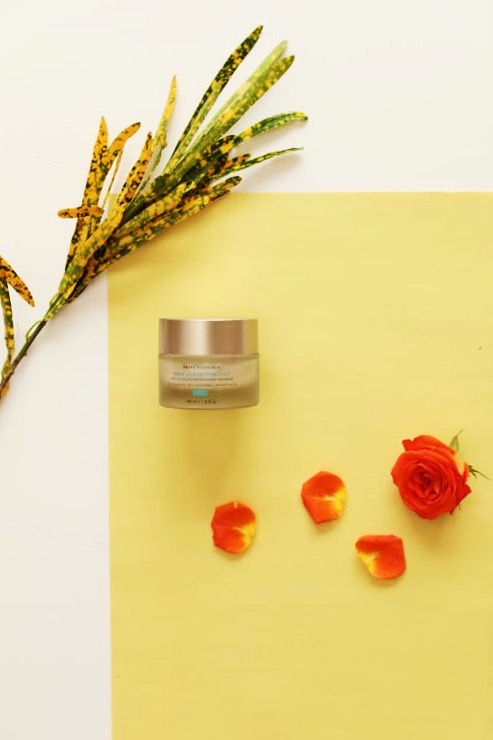 SkinCeuticals Daily Moisture  $62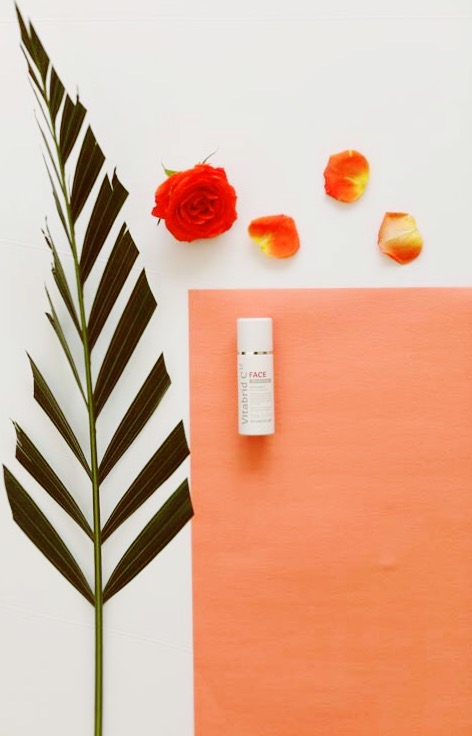 This brightening powder releases active vitamin C into the skin over the course of 12 hours. After using for 3 weeks your skin feels firmer while the appearance of fine lines and wrinkles are totally minimized.
Vitabrid C12 FACE Brightening Powder $60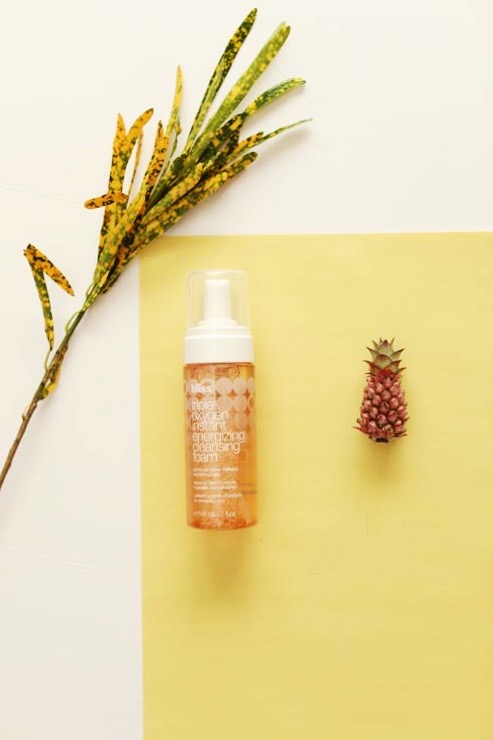 Bliss Triple Oxygen Instant Energizing Cleansing Foam $18.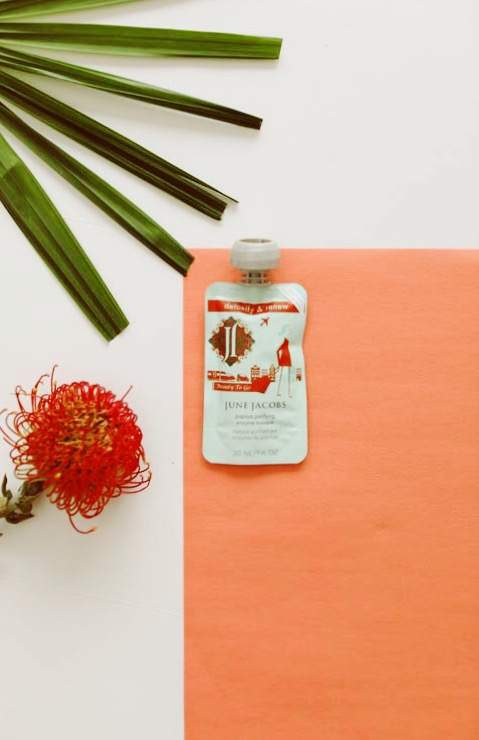 Refreshing Mandarin Moisture Masque revitalizes your dry skin with mandarin orange extract without adding excess oil. Plus these travel pouches are perfect to pack when you are on the go.
June Jacobs On-The-Go Masque Pouches $18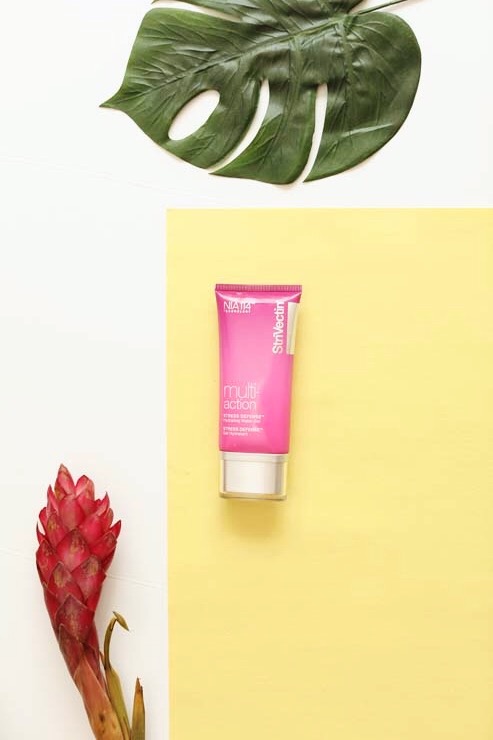 This multi-tasking gel moisturizer is designed to visibly repair, recharge and fortify tired, over-stressed skin against the causes of present day aging.
StriVectin Stress Defense Hydrating Water Gel $59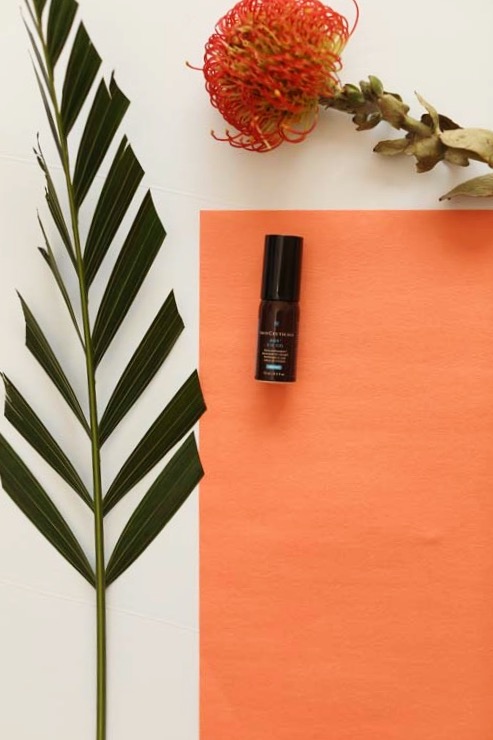 This wonder gel reduces the appearance of lines, puffiness, and under eye circles! It also has powerful botanicals to protect against premature signs of aging caused by free radicals from UVA/UVB.
SkinCeuticals AOX+ Eye Gel $94